Microsoft announces collaboration update to OneDrive
The Mac desktop client can now be deployed and managed outside of the App Store too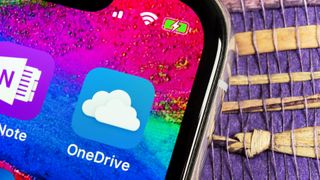 Microsoft has announced an update to OneDrive, making it more collaborative for enterprise teams.
One of the most requested features its users have been asking for is the ability to sync SharePoint sites and OneDrive for Business folders, Microsoft explained. The company has now introduced this, alongside the ability to sync a OneDrive for Business shared folder.
The company has also released a standalone Mac client that can be deployed and managed outside of the App Store. This means admins are able to tailor the experience for their employees, such as enabling sync status, adding visual overlays in Finder and setting OneDrive to sync when a user signs into their Mac.
For those who need to sync files outside of their organisation for example, with clients or partners, Microsoft has introduced a new onboarding experience for people who are new to OneDrive. If a company wants to share files or folders outside of the company, it will be obvious who they are shared with and admins can set expiration dates for the files.
Microsoft has also made it easier for guests to be authenticated when they are added to a shared folder or file so they can view the information quickly.
Other minor updates include a new admin center dashboard displaying Office 365 message centre posts, the ability to control how and who users can share information with, how users can access files (for example, by device) and a function that will allow you to block syncing on specific file types.
"In today's digital workplace, the amount of content produced is growing exponentially, and working relationships change by the day," the Microsoft OneDrive team wrote in a blog post.
"To maintain productivity in this environment, it's essential that people can easily access and collaborate on team files in and outside their organizations from anywhere, on any device."
Stay up to date with the latest news and analysis from the world of cloud computing with our twice-weekly newsletter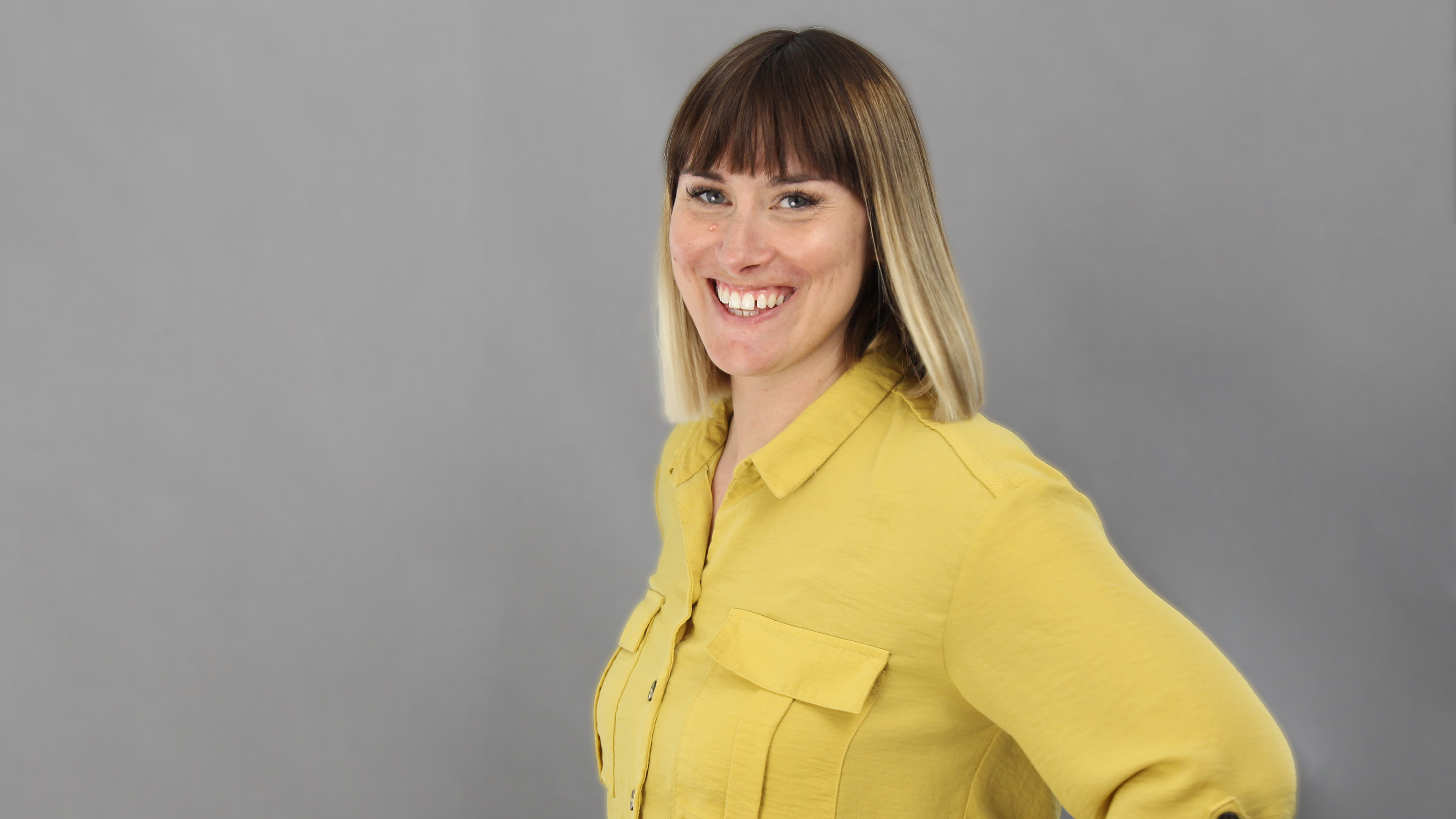 Clare is the founder of Blue Cactus Digital, a digital marketing company that helps ethical and sustainability-focused businesses grow their customer base.
Prior to becoming a marketer, Clare was a journalist, working at a range of mobile device-focused outlets including Know Your Mobile before moving into freelance life.
As a freelance writer, she drew on her expertise in mobility to write features and guides for ITPro, as well as regularly writing news stories on a wide range of topics.
Thank you for signing up to Cloud Pro. You will receive a verification email shortly.
There was a problem. Please refresh the page and try again.