HP helps Leeds Building Society boost online services
HP and partners bring in-branch customer service experience to web and mobile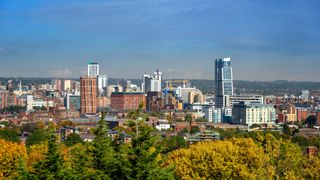 Leeds Building Society has brought in HP to help deliver a full range of services to customers online, powered by the cloud.
The company had already started moving its core IT systems, including mortgage and savings applications, over to HP's private cloud and found this gave it an opportunity to offer a number of other services.
"When we looked at how people interact with other financial institutions and retailers, we realised offering a fully fledged service online is one of the pressing business needs that we had," Tom Clark, CIO of Leeds Building Society, told Cloud Pro. "We want to offer a service that will offer customers choice, rather than use this as a cost cutting measure."
"If they want to come to us direct in branch, that is fine," he said. "If they want to talk to us over the phone that is fine, but we also want to provide the convenience of doing something either on their mobile, on web chat, or similar services."
After a year of planning, the organisation put out a competitive tender last year and settled on HP, which Clark claimed "stood head-and-choulders above the rest" in terms of the service it could offer.
The Integrated Customer Engagement capability, as it has been termed, will be hosted in a secure HP Helion Managed Virtual Private Cloud. HP will also be providing customer communications, such as statements, notices and renewals, through its HP Exstream service, and document and records management through HP Records Mananager. HP TeamSite and HP LiveSite digital marketing and web content management services will also be implemented.
Specialist partnerships
HP has also brought in other specialist service providers to provide certain other aspects of the service.
David Rimmer, director of UK financial services at HP Enterprise Services told Cloud Pro: "We worked with Leeds Building Society to define the capabilities that they would need to deliver the kind of seamless experience that they wanted and introduce new channels like web chat and social media."
"While we could provide many of these, where we couldn't we decided to partner with other partners, rather than push something from HP that wasn't really leading edge," he added.
HP therefore partnered with independent specialist software vendors TIBCO, numéro and Infor.
TIBCO will provide business data integration through its ActiveMatrix product, while numéro will deliver contact management for online customer interactions, including web chat, and Infor will provide CRM capabilities through its Epiphany platform.
The project has not yet rolled out to customers, but they should see these changes starting to appear in the near future.
Stay up to date with the latest news and analysis from the world of cloud computing with our twice-weekly newsletter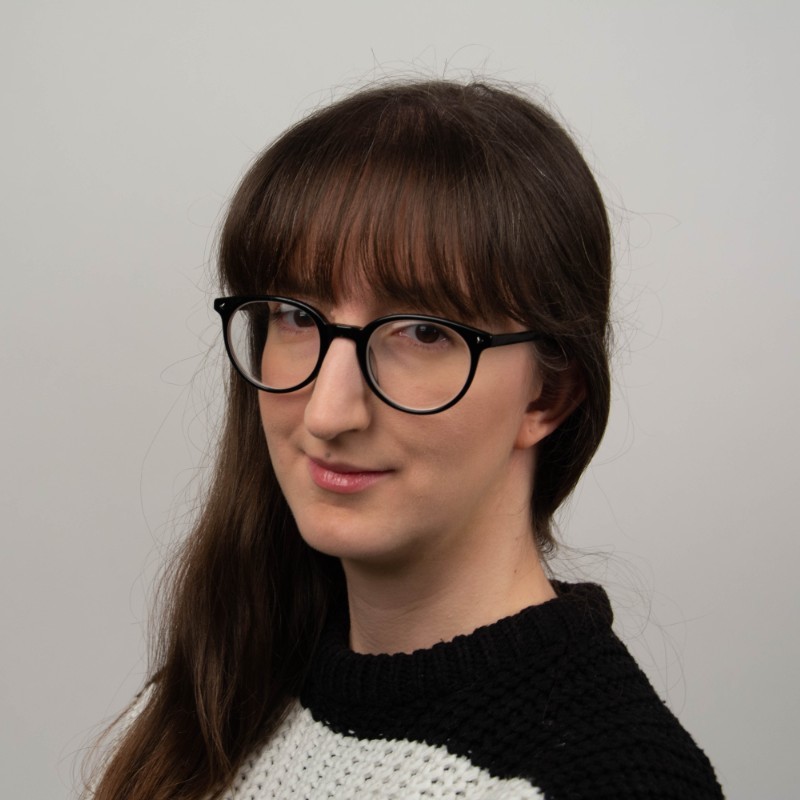 Jane McCallion is ITPro's deputy editor, specializing in cloud computing, cyber security, data centers and enterprise IT infrastructure. Before becoming Deputy Editor, she held the role of Features Editor, managing a pool of freelance and internal writers, while continuing to specialise in enterprise IT infrastructure, and business strategy.
Jane holds an MA in journalism from Goldsmiths, University of London, and a BA in Applied Languages from the University of Portsmouth. She is fluent in French and Spanish, and has written features in both languages.
Prior to joining ITPro, Jane was a freelance business journalist writing as both Jane McCallion and Jane Bordenave for titles such as European CEO, World Finance, and Business Excellence Magazine.
Thank you for signing up to Cloud Pro. You will receive a verification email shortly.
There was a problem. Please refresh the page and try again.