Taser switches from AWS to Microsoft Azure
The move will allow the law enforcement software company to create new experiences based on Windows 10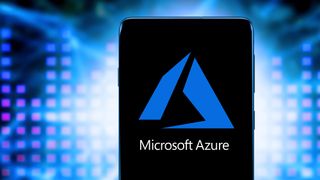 Taser, the company best known for producing stun-guns used by police forces around the world, has announced it will migrate from AWS to Microsoft Azure, as it sets its sights on creating new experiences for Windows 10.
The company's Evidence.com law enforcement SaaS package and video storage platform will both be migrated to Microsoft's cloud platform to better support the storage and secure sharing of evidence across the business and with external parties.
"Taser is revolutionising how law enforcement captures, processes, and shares digital evidence," said Curt Kolcun, vice president of US Public Sector at Microsoft.
"By combining this expertise with Microsoft's intelligent cloud, device and data technologies, we will collectively bring to life not only the 'mobile precinct' approach for positive policing, but we'll do it within the highest of compliance standards of privacy and security around the globe."
Agencies using Taser's solutions will be able to test the Azure integration towards the end of the year, but the company will not force all of its customers to migrate if they don't feel it's right for them.
Taser's cloud-based products will be available at full scale by the first quarter of 2016, after it is satisfied everything works as it should, without an interruption in service.
The move to Azure will also allow the company to test new products and services based on Windows 10 architecture, including apps for use by its existing customer base to complement the solutions already in place.
"We're incredibly excited to announce our partnership with Microsoft, a recognised public sector leader with valued products across police agencies' technical needs," said Taser Founder and CEO Rick Smith.
"Microsoft Azure is well known for its industry-leading security and reliability and, with it, we can provide the most secure and compliant cloud capability to our customers. I'm also excited to announce that the new partnership offers future opportunities for Axon customers to leverage even more cutting-edge technologies with Microsoft's expertise in data analytics, machine learning and computer vision."
Stay up to date with the latest news and analysis from the world of cloud computing with our twice-weekly newsletter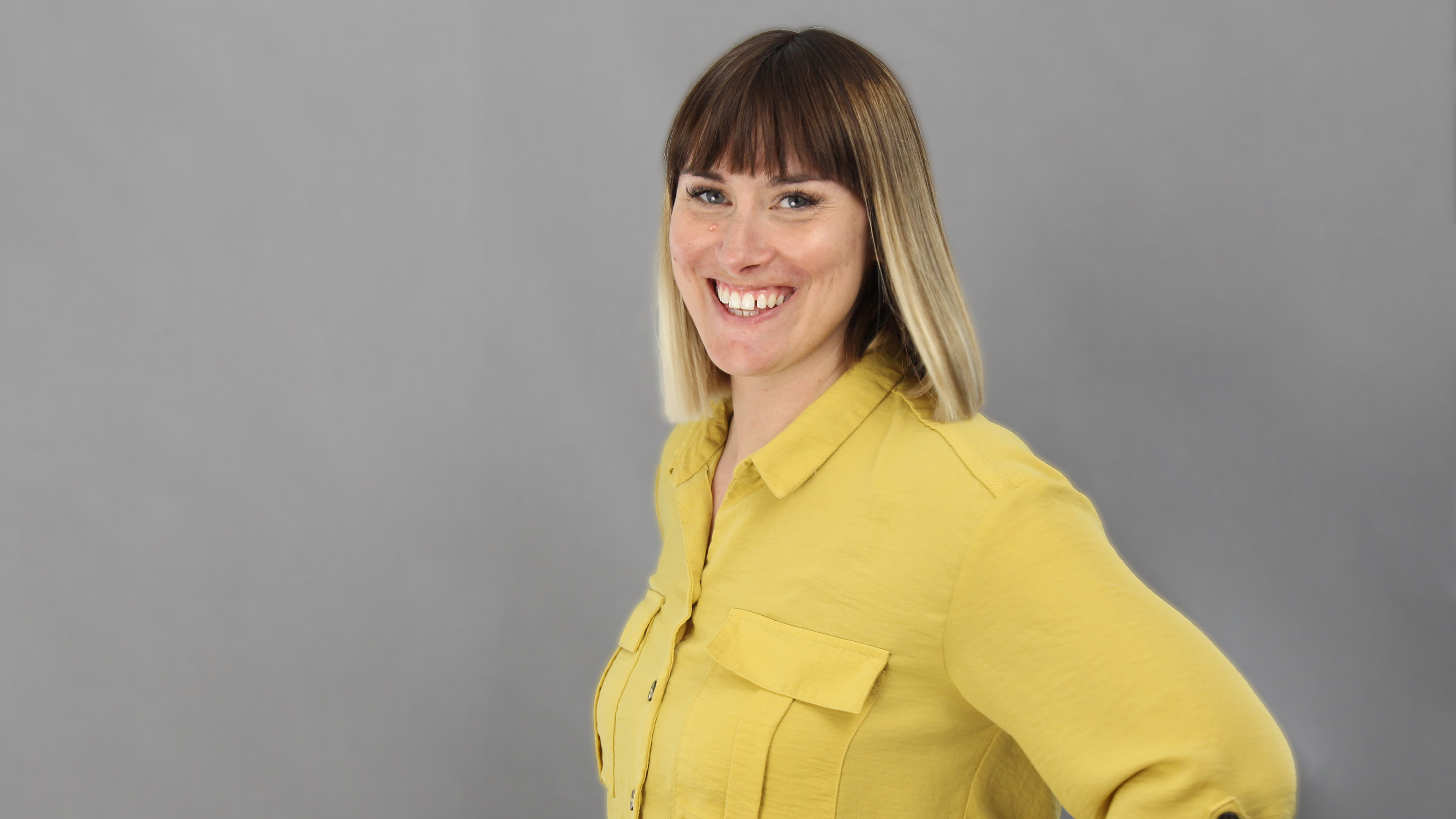 Clare is the founder of Blue Cactus Digital, a digital marketing company that helps ethical and sustainability-focused businesses grow their customer base.
Prior to becoming a marketer, Clare was a journalist, working at a range of mobile device-focused outlets including Know Your Mobile before moving into freelance life.
As a freelance writer, she drew on her expertise in mobility to write features and guides for ITPro, as well as regularly writing news stories on a wide range of topics.
Thank you for signing up to Cloud Pro. You will receive a verification email shortly.
There was a problem. Please refresh the page and try again.