Xbox One: Microsoft's cloud gaming device finally hits shelves
Next generation console breaks sales record amid concerns over internet impact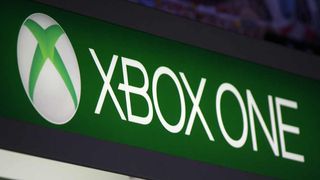 Xbox One, Microsoft's next generation console, went on sale this weekend with more than one million units sold during the first 24 hours.
The console and its rival, Sony's PS4, which launches in Europe on 29 November, make heavy use of the cloud for everything from storage to video streaming and more.
In May, the group program manager of Xbox Incubation and Prototyping said Microsoft's Widows Azure cloud would be used to quadruple Xbox One's performance, and in September an internal demonstration reportedly showed flagship game Halo 4 running in the cloud with a latency of just 45 milliseconds.
However, the devices' dependency on the cloud has caused concern the internet's underlying network infrastructure may not be up to the job of supporting them.
Mervyn Kelly, marketing director at networking equipment vendor Ciena, said: "Without changes to the underlying network, some of the most marketable aspects of the new consoles will prove too slow for users and could stifle demand.
"Broadband providers must ensure that existing and future networks are smarter than ever before – providing the scalability and programmability needed to deal with the mountain of data associated with the proliferation of data-hungry devices like the XboxOne, PS4 and advanced smartphone handsets."
IT security and network technology firm Blue Coat also said the next generation of consoles, with their focus on online gaming and streaming, could "bring the end of [the] internet as it is today".
"The internet is finite and all users of PS4 and Xbox One must download 'Day One' patches of 500 MB to operate the machine from Sony and Microsoft servers. As it happened with the release of iOS 7, extra traffic on the network will affect the online experience of gamers and non-gamers," a spokesperson said.
Stay up to date with the latest news and analysis from the world of cloud computing with our twice-weekly newsletter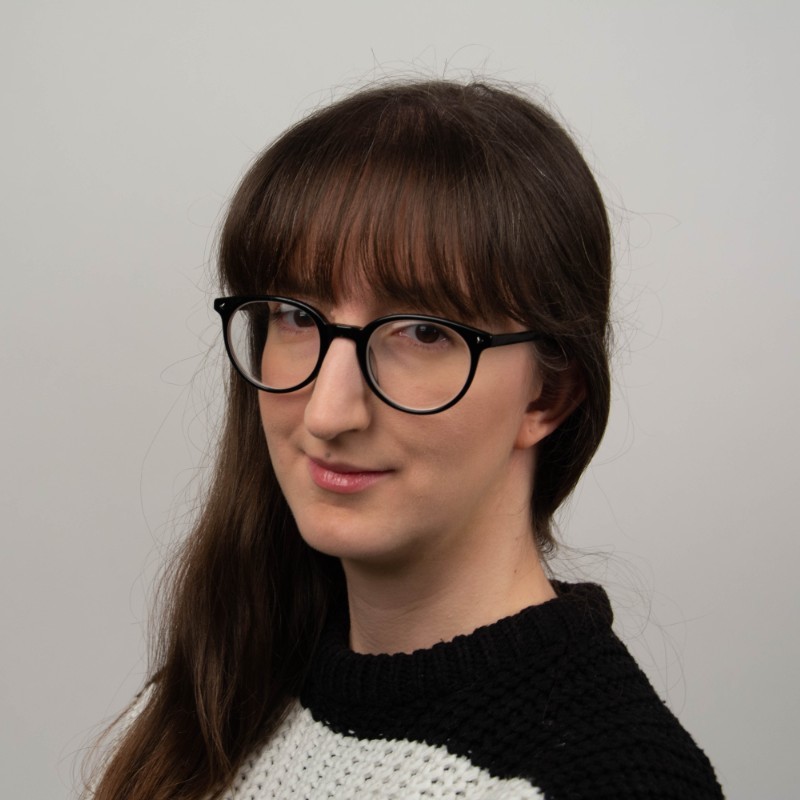 Jane McCallion is ITPro's deputy editor, specializing in cloud computing, cyber security, data centers and enterprise IT infrastructure. Before becoming Deputy Editor, she held the role of Features Editor, managing a pool of freelance and internal writers, while continuing to specialise in enterprise IT infrastructure, and business strategy.
Jane holds an MA in journalism from Goldsmiths, University of London, and a BA in Applied Languages from the University of Portsmouth. She is fluent in French and Spanish, and has written features in both languages.
Prior to joining ITPro, Jane was a freelance business journalist writing as both Jane McCallion and Jane Bordenave for titles such as European CEO, World Finance, and Business Excellence Magazine.
Thank you for signing up to Cloud Pro. You will receive a verification email shortly.
There was a problem. Please refresh the page and try again.