Socialbro cloud-based Twitter analytics suite free to SMBs
Smaller businesses can enhance their following for free with SocialBro's new Free Cloud plan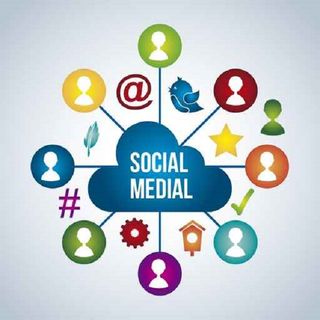 Twitter analytics platform SocialBro aimes to give startups and small businesses a leg-up on social media with a free version of its cloud-based analytics tools.
Users with a Twitter community of 5,000 followers or fewer will be able to use SocialBro's analytics suite through its new "Free Cloud" plan.
Free Cloud customers will be able to access the dashboard and use features that can tell them when the best time to tweet is, who to follow and unfollow and how the community reacts to their social presence.
"With more and more consumers demanding a truly personalised experience, Twitter has created a level playing field where small businesses can take on global brands," CEO and co-founder Javier Burón said.
"Many small companies are incredibly creative in using Twitter to attract new customers and SocialBro's new free option is the final piece of the puzzle, enabling them to leverage their online community and use SocialBro with Twitter to drive their growth."
Companies that may require more advanced campaigns or a greater amount of social presence can step up to SocialBro's paid programs starting at $13.95 (£8) a month. The paid versions of the software include competitor analysis, a rule builder for tweets and follower discovery and reporting tools.
Enterprise-level customers can also benefit from bespoke-level training that can be tailored to each organisation's needs.
SocialBro counts Visa, Toyota and the Spanish national football team among its 240,000 users and is one of the two members of the Twitter Certified program, the other being the complimentary client Hootsuite.
Stay up to date with the latest news and analysis from the world of cloud computing with our twice-weekly newsletter
Thank you for signing up to Cloud Pro. You will receive a verification email shortly.
There was a problem. Please refresh the page and try again.