Cloud services offer new way for companies to reduce carbon
New SaaS offering to help enterprises to reduce waste in supply chain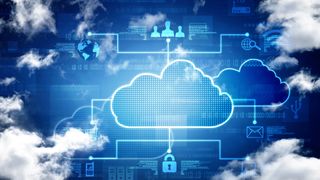 (Image credit: Shutterstock)
The Carbon Trust and specialist sustainability software as a service (SaaS) provider CRedit360 have teamed up to produce a new cloud-based carbon management software, Value Chain Manager.
Value Chain Manager brings together the experience of the Carbon Trust, which has been helping companies to reduce their carbon emissions for over 10 years, and the expertise CRedit360 has built up in the sustainability SaaS arena, the organisations said in a joint statement.
Research carried out by the Carbon Trust has shown that up to 80 per cent of a company's total carbon footprint lies outside of their direct control, in what is known as Scope 3 emissions. The organisation also found that every unnecessary tonne of carbon emitted can cost a business between £200 and £400, based on current energy prices.
While both the Carbon Trust and CRedit360 do work with SMBs, the focus of Value Chain Manager will be to help large organisations "measure, manage and reduce indirect emissions and ultimately capture the associated cost and reputational benefits of doing so."
The Carbon Trust claims Value Chain Manager will help businesses by allowing them to identify emissions hotspots and cost reduction opportunities, categorise suppliers by carbon performance and spend, automatically process procurement or travel data from existing systems, and identify opportunities to reduce emissions, waste and cost.
General manager of software at the Carbon Trust, John Whybrow, said: "The Value Chain Manager ... will totally revolutionise carbon reduction in the value chain. Companies are increasingly seeking benefits from managing their total carbon impact ... [and] Value Chain Manager will help organisations unlock bottom-line and reputational benefits from addressing their broader supply chain emissions."
Mark Shields, managing director of CRedit360 added: "This collaboration ... underlines our commitment to helping organisations manage the complexity of Scope 3 reporting alongside a broad range of Environmental Health and Safety, compliance and CSR information."
"We are particularly proud of this initiative," Shields concluded.
Stay up to date with the latest news and analysis from the world of cloud computing with our twice-weekly newsletter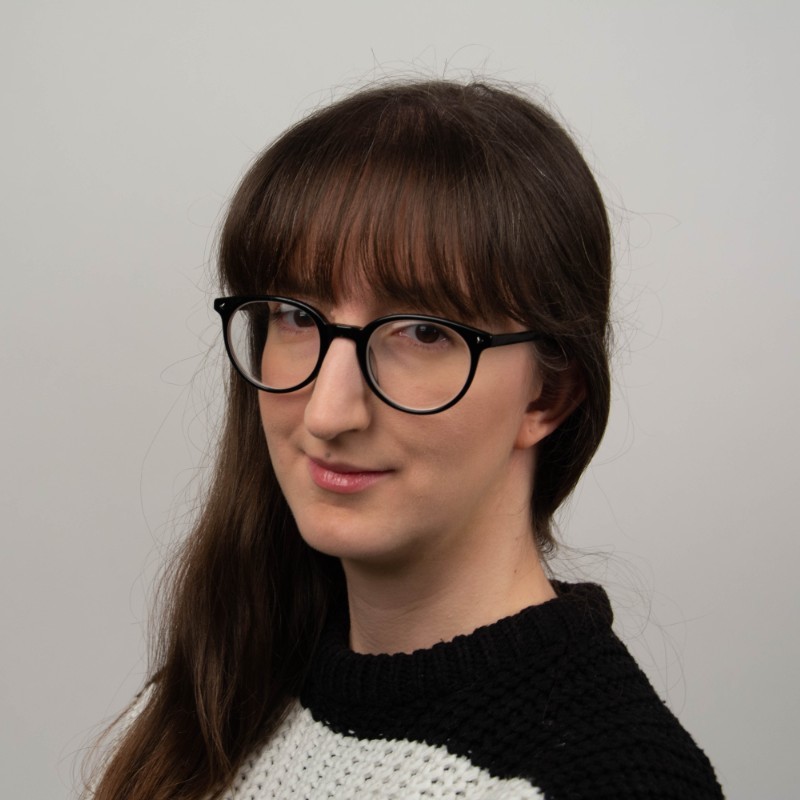 Jane McCallion is ITPro's deputy editor, specializing in cloud computing, cyber security, data centers and enterprise IT infrastructure. Before becoming Deputy Editor, she held the role of Features Editor, managing a pool of freelance and internal writers, while continuing to specialise in enterprise IT infrastructure, and business strategy.
Jane holds an MA in journalism from Goldsmiths, University of London, and a BA in Applied Languages from the University of Portsmouth. She is fluent in French and Spanish, and has written features in both languages.
Prior to joining ITPro, Jane was a freelance business journalist writing as both Jane McCallion and Jane Bordenave for titles such as European CEO, World Finance, and Business Excellence Magazine.
Thank you for signing up to Cloud Pro. You will receive a verification email shortly.
There was a problem. Please refresh the page and try again.