MPs urge clampdown on 'dodgy data misuse' in elections
Limitless fines have been proposed for those who break election rules
A toxic combination of dark money, data misuse, and the rising trend of social media campaigning is threatening to permanently destabilise democracy in the UK, a cross-party group of MPs have claimed.
The capacity for election campaigns to micro-target voters with contradictory messages based on their personal data should be heavily regulated, according to a report published by the All-Party Parliamentary Group (APPG) for Electoral Campaigning Transparency.
The UK has gone through two general elections since Trump's presidential campaign and the Brexit campaign highlighted the dangers of politics being overrun by "data misuse, dirty money, insidious disinformation and foreign meddling".
Since the issues raised through such campaigns weren't addressed, moreover, the problem has been exacerbated by the evolution of technology, unchanged election laws since 2001, and the policies of social media companies like Facebook.
"For far too long we've taken our democracy for granted. We've been complacent and our complacency has allowed maligned forces to undermine our democracy," said the APPG chair Stephen Kinnock MP.
"Our report today focuses on what we can do as a country to strengthen the flimsy defences of our electoral law. This has truly been a cross-party initiative and we hope that the publication of this report is the first sign Parliament is actually waking up and realising our democracy is under threat."
RELATED RESOURCE
Building a modern information governance strategy
How to rethink your approach to develop a more modern information governance strategy
FREE DOWNLOAD
The APPG has produced the report following a major inquiry that took place over the course of several months last year, and have made a series of recommendations geared towards nullifying the existential threats identified.
It's the latest in a series of reports written by organisations like the Electoral Reform Society, which recommended new regulations for reforming the 'wild west' of online political campaigning last year.
Among recommendations this latest report includes is the establishment of rules as to how campaigns can use personal data, with additional measures to prevent foreign influences from using data to affect voting behaviour.
For example, there should be limits to target data for political adverts to postcodes only. Transparency around how data is bought and sold, from who and what for, would also help individuals understand the context of the messages they may be receiving.
Data sets should also be assigned a monetary value based on market rates, with these included in spending regulation limits. Datasets must, therefore, be audited by organisations like the Electoral Commission and the Information Commissioner's Office (ICO).
"Britain's current campaign laws leave us dangerously exposed to foreign funding, 'dark ads' online and rampant disinformation," said Dr Jess Garland, director of policy and research with the Electoral Reform Society. "Even where protections exist, the fines at regulators' disposal are seen as the 'cost of doing business' - rendering the rules far less effective.
"It's time to update our analogue-age campaign legislation to ensure our elections are safe from unscrupulous states and manipulation. There is a consensus on many of the proposed changes in this timely report.
"The government say they are committed to 'protecting the integrity of our democracy'. That has to start with ensuring our electoral defences are bolstered for the digital age – and with major elections coming up we urge ministers to act swiftly."
Also among the report's recommendations are giving the Electoral Commission the ability to prosecute as well as abolish the cap for fines on breaching electoral law.
The nature of campaigning through online channels is once again set to come under the microscope over the course of this year in light of the forthcoming US presidential election.
The role of social media companies, in particular, will be looked on with intrigue, with platforms like Twitter, Facebook, and Snapchat all issuing contradictory and inconsistent policies in recent months.
Google, for example, issued a set of new rules in November last year to reduce the potential for misuse through online political messaging, with the personal data used to target voters limited to just age, gender, location and post-code.
By contrast, Facebook has insisted that it would not vet or fact-check political adverts that are hosted on its platform, opening the door for mistruths and lies to spread among its users.
Twitter, meanwhile, completely banned political advertising from its platform last year.
Get the ITPro. daily newsletter
Receive our latest news, industry updates, featured resources and more. Sign up today to receive our FREE report on AI cyber crime & security - newly updated for 2023.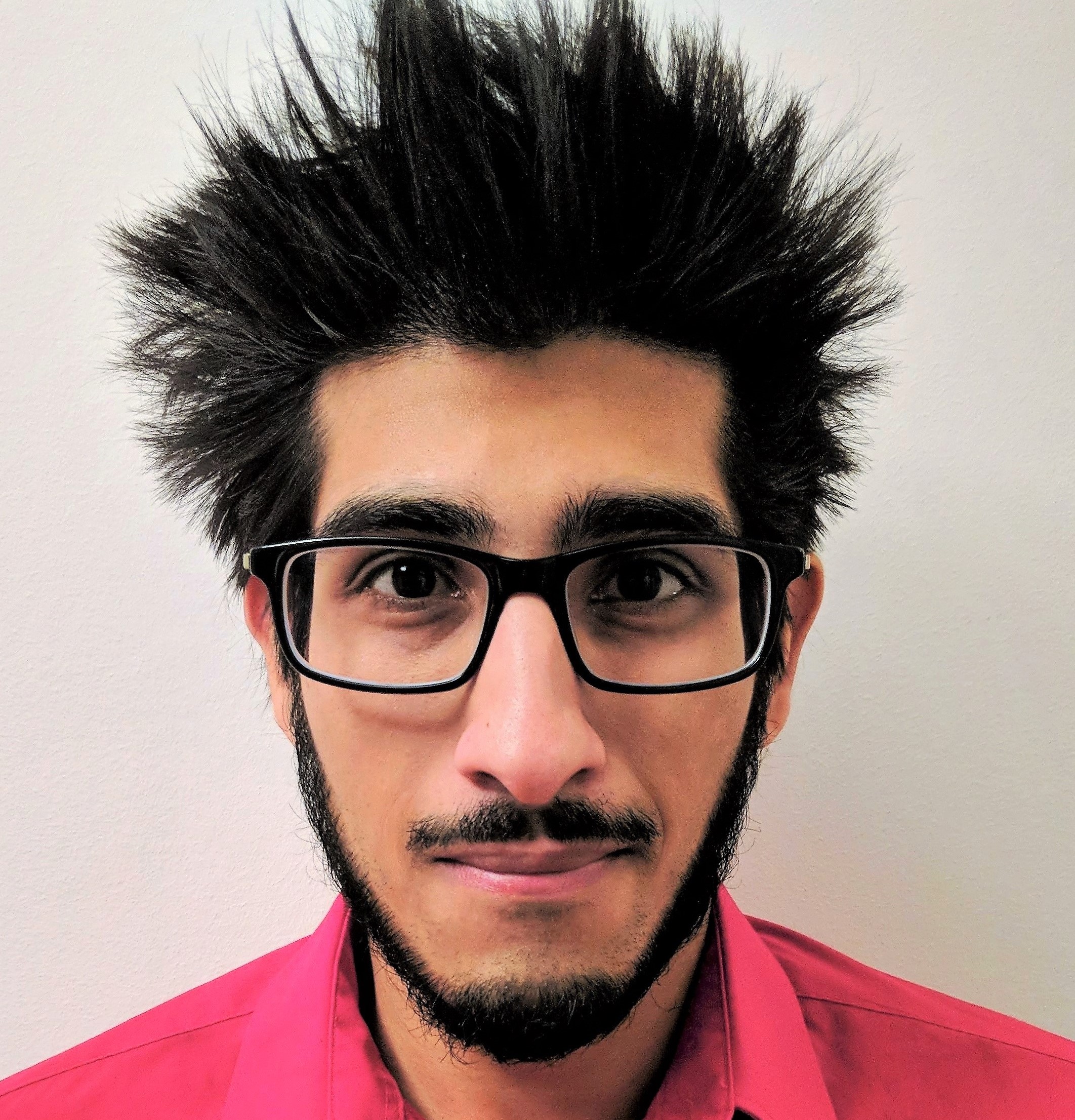 Keumars Afifi-Sabet is a writer and editor that specialises in public sector, cyber security, and cloud computing. He first joined ITPro as a staff writer in April 2018 and eventually became its Features Editor. Although a regular contributor to other tech sites in the past, these days you will find Keumars on LiveScience, where he runs its Technology section.