Alexa troubleshoots your IT issues
Customers can simply ask whether infrastructure is operating efficiently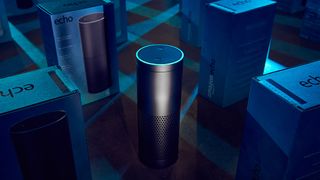 Dynatrace has built a new virtual assistant that uses its own technology, as well as Amazon Alexa or Slack as its front end voice assistant, to find out whether IT infrastructure is working as effectively as it should be.
Named davis, Dynatrace's technology will flag any problems up to IT departments so they can be fixed more quickly than was previously possible. It has been designed to answer questions about all aspects of the company's digital environment from anyone in the business by either talking to Amazon Alexa or typing a request in Slack. It understands the context of questions, thanks to Alexa's voice recognition technology, Lex, which has been released to developers to integrate into their applications.
The company developed davis in response to IT departments' daily struggle to keep on top of everything going on in their businesses, especially when it comes to the complexities of application delivery and stretched resources.
"The remarkable thing about davis' is that it adds another layer of automation to the existing solution," Dynatrace's chief technology strategist, Alois Reitbauer, said. "IT operations can now have a simple voice or chat conversation with davis' and access the same deep insights, without having to go diving into dashboards.
"Additionally, it gives non-technical teams the ability to monitor and understand network health and performance issues via familiar communication tools. davis' has effectively consumerised' IT this is an industry first."
Because it integrates with Amazon Alexa and Slack, davis doesn't require any technical knowledge to use, outside of sending a request to Alexa or Slack. Questions it can currently answer include "What performance problems impacted my revenue today?", "Can you tell me about user activity levels?", "Are there any capacity issues?" and "Were there any outages last night?"
Reitbauer said that thanks to microservices, cloud migration and IoT, the IT environment is getting harder to manage. "Silo analytics are unsustainable now and so is a scenario where you have humans querying complex data sets trying to pinpoint problems accurately. Each application can have billions of dependencies so you need AI capabilities to automatically look for all possible solutions and select the right one. It then needs to start on the path to self-healing," he said.
The next step in davis' development is to integrate more complex, business-specific requests to help companies obtain more detailed insights into their specific operation. Dynatrace will do this via hackathons, where it will invite participants to develop new capabilities and it will also work with more niche customers.
"Being able to dive into any aspect of the IT environment and utilize the full AI capabilities via Slack or Alexa is remarkable I've never seen anything like this before," Jeppe Lindberg, application performance manger at Dynatrace customer COOP said. "It's just like you're talking to another human IT team member, except a person would never be able to detect and bring to the surface root causes with such speed and precision."
Lindberg added that in future he'd like more capabilities added to davis, including the ability to find out whether point of sale (PoS) terminals or payment solutions are at risk of performance issues.
"While we can already see this via the dashboards, over time davis' will bring this to our attention conversationally. It's a game changer," he added.
Get the ITPro. daily newsletter
Receive our latest news, industry updates, featured resources and more. Sign up today to receive our FREE report on AI cyber crime & security - newly updated for 2023.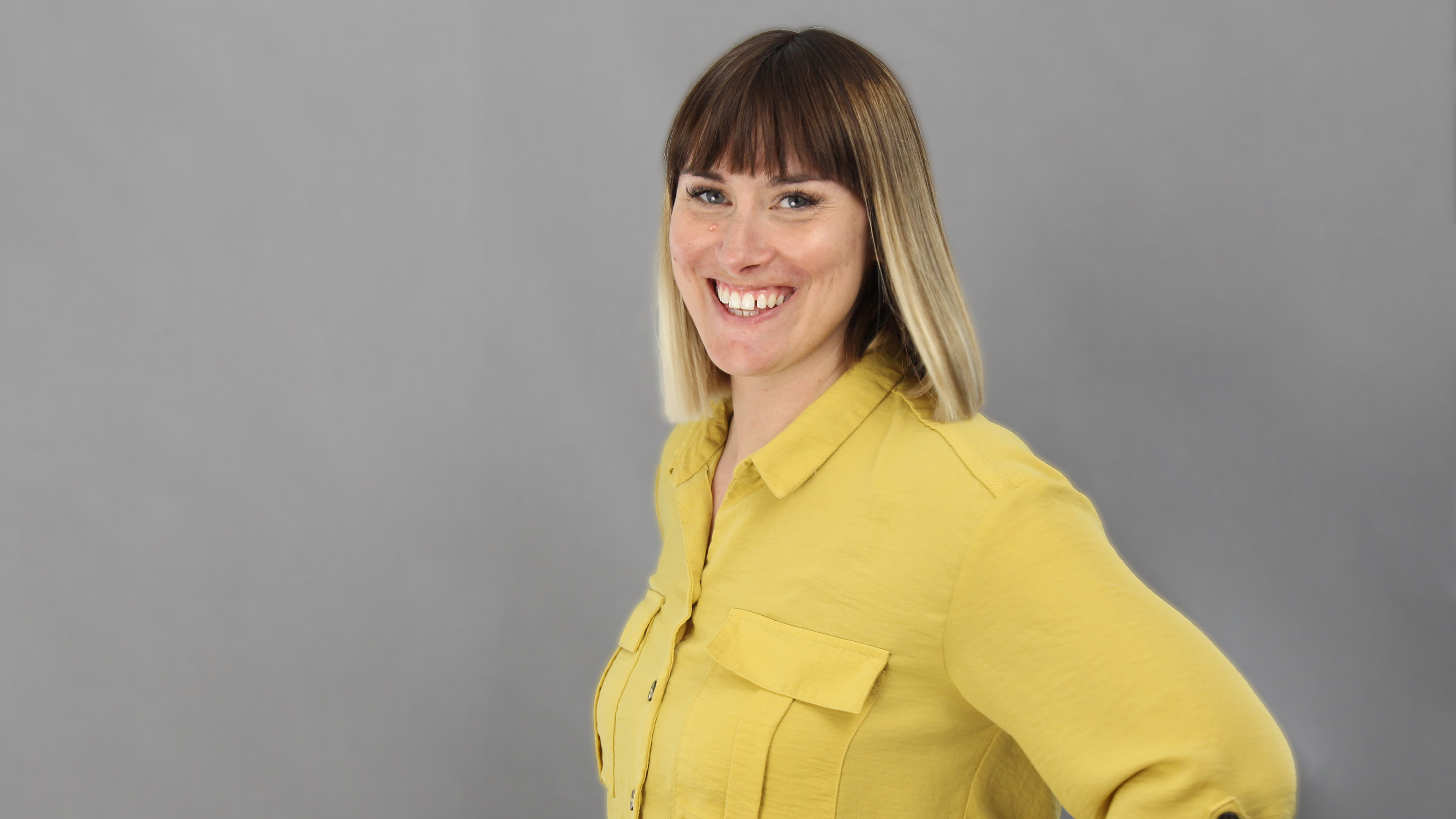 Clare is the founder of Blue Cactus Digital, a digital marketing company that helps ethical and sustainability-focused businesses grow their customer base.
Prior to becoming a marketer, Clare was a journalist, working at a range of mobile device-focused outlets including Know Your Mobile before moving into freelance life.
As a freelance writer, she drew on her expertise in mobility to write features and guides for ITPro, as well as regularly writing news stories on a wide range of topics.