What is user experience design?
We explain the principles of user experience design and how to make sure you offer the best experience for your users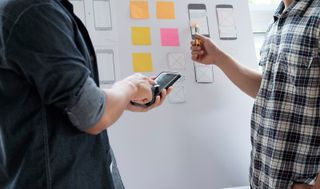 When it comes to the different fundamental programs a business uses, the functionality hasn't changed much over recent years. The traditional office software has just about everything you need, regardless of which company that provides it, but the real factor that drives user loyalty is the interface - how easy it is for the end-user to get the most out of the program.
That's the task faced by a user experience (UX) designer, the individual or team responsible for making a complex program easily, and often intuitively, usable. It's about solving problems by understanding the user's wants and needs. But when a program has a massive amount of functions, such as video editing software, the task of delivering a functional product to the user which is also easily usable is a complex task.
That said, UX has a much larger remit than just software. UX is everywhere and it's one of the most under-appreciated aspects of modern products. Everything from your coffee machine to the websites you use every day, a UX designer has poured over myriad decisions and possibilities to ensure the end-user is going to get the most out of that product.
In addition to being functional, some UX designers think the process should almost be an art - that it should elicit a positive emotional response - one that makes them feel truly comfortable with the interface. It should be addictive and it's no mean feat.
Key features of UX design
UX design refers to the overall experience, but there are many elements that make up a great user experience.
For example, a good navigation design will make sure visitors can easily find their way around the site, users can find what they're looking for within the software, and end up at the destination they expect. If referring to a website, it could lead them to make a decision (such as contacting you to find out more or to sign up to your services), the end of the purchase process, or alternative end of the journey.
Visual design makes the website, software or service pleasing to look at. It comprises the user interface and all design elements, including colours, icons and anything else that changes the look and feel of the site. Any element here should aid the user journey and ensure users aren't put off or led away from what they're doing by obtrusive elements.
Infrastructure design is the basis upon which the site, software or service is built on. It should be effective, fast and make sure all elements flow with as little latency as possible.
Interaction design is how the user interacts with the product. If they do something, such as click a button, what is the result? Is it expected? Is it natural? Does clicking something trigger another action? If so, is this a smooth experience? These are all considerations a user experience designer should consider. All interactions should be planned to happen for a reason, making sure there are no surprises and they address the user requirements you identify through your research.
How to create a great UX
The first step to designing a great UX is to make sure you know who the user is and how they will use your product. If you're creating software, for example, this will help you understand which platforms to design it for and which you can drop if the market is unlikely to need it.
Next, you need to focus on getting the building blocks right. Don't start with the visual elements of the design until you know the basics of how the site will work. Find a great technically-focused UX design and get the graphic designer in after the individual elements work seamlessly together. Dressing it up should be the last thing you consider.
Get feedback from your users and business stakeholders along the way, at defined points if need be. After all, they're the ones you will need to impress and it's imperative they are happy with the way it works before signing each stage off. But don't just ask their opinion, watch how they react and use the product when given a list of tasks to complete. If they complete them quickly and find what they're looking for, it's a success. If it takes longer than you anticipated or they become frustrated, elements should be redesigned.
Even when your product is built, tested and released, it's imperative you constantly measure its success and monitor the features that are/aren't being used, plus finesse the experience if it's not working as successfully as you were hoping. This way, you can make sure every element improves the user experience.
RELATED RESOURCE
Unlocking design's full business potential
Understanding organisations' maturity around design systems and articulating the value
A UX designer's journey
Just like with any job, the daily grind will differ between designers working for different companies and on different projects, but there are a few overarching responsibilities that will be carried out by all of them.
It all starts with product research which involves taking a deep-dive into the user's behaviour and needs. This type of work can be done in the typical market research style of surveys and analyses, or with a more hands-on approach in the form of interviews with users and stakeholders. Data gathered will form the basis of the core decisions that will shape the end product.
Users will also be profiled extensively and UX designers will often be tasked with devising scenarios like a 'day in the life' of their product's users. It helps cement the idea of who they're targetting. A designer will also have to map out the product's architecture - a visual representation of the product, such as a website, all the features and pages it has and how the user can get there.
Basic mockups called wireframes will then be produced to give the designer a real idea of how it will look once completed before reaching the prototype and product testing phases.
UX jobs
With customers increasingly placed at the centre of digital transformation strategies, organisations are shifting their priorities to further enhance customer journeys. UX design is bumped up the ladder, increasing the demand for designers.
UX designers usually start their careers by attaining a digital design certification, though, like many roles within IT, there are multiple paths leading to the destination. Generally, organisations look for candidates with a degree in computer science, digital design, digital marketing, graphic design, or media technology.
But the work doesn't start and stop with university. Digital design is likely to become a saturated marketplace in the years to come as supply soars to meet, and ultimately surpass, demand, so it's important to gain work experience before, during, and after your studies to boost your profile. Building a strong portfolio of work is another way to keep you at the top of the pile.
According to Prospects, entry-level UX design roles typically command salaries between £19,000 and £25,000, usually depending on the type of company and geographic location. With years of experience accrued, senior designers and consultants can go on to earn upwards of £65,000.
For those whom the lifestyle suits, with a good track record and bulging contact book to boot, freelance work can be a lucrative option. Daily rates are higher yet, for many, the lack of job security means freelance remains out of reach.
Get the ITPro. daily newsletter
Receive our latest news, industry updates, featured resources and more. Sign up today to receive our FREE report on AI cyber crime & security - newly updated for 2023.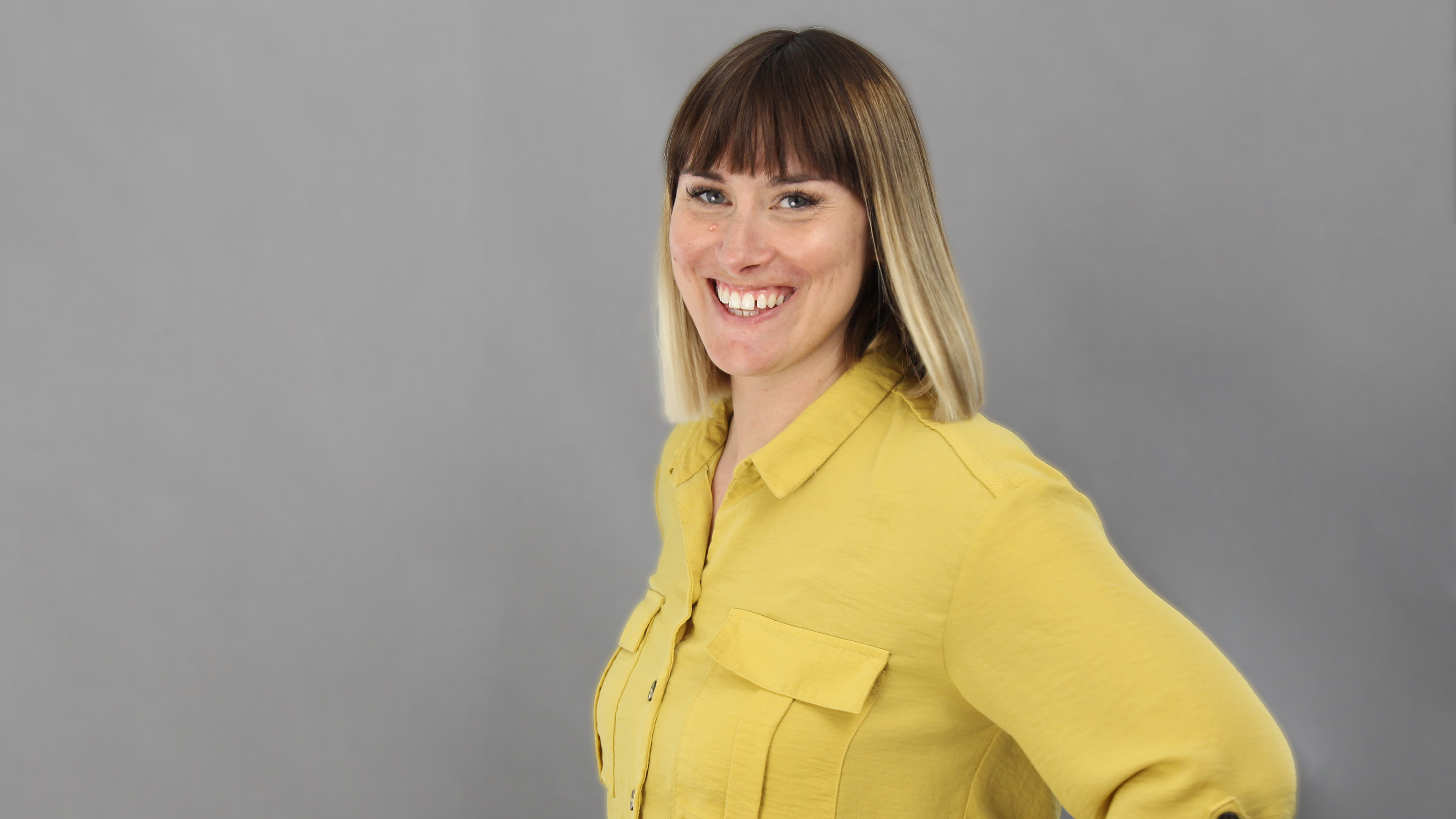 Clare is the founder of Blue Cactus Digital, a digital marketing company that helps ethical and sustainability-focused businesses grow their customer base.
Prior to becoming a marketer, Clare was a journalist, working at a range of mobile device-focused outlets including Know Your Mobile before moving into freelance life.
As a freelance writer, she drew on her expertise in mobility to write features and guides for ITPro, as well as regularly writing news stories on a wide range of topics.