How Planet Organic endured a five-year-long IT nightmare
The health foods retailer is finally gearing up to expand, half a decade after its core provider pulled the plug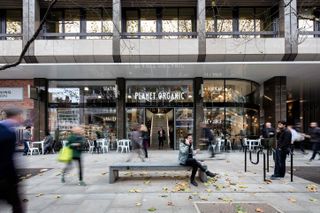 Serving more than 50,000 health-conscious customers each week, Planet Organic stocks 6,000 product lines ranging from health foods to weighted meat and fish, to coffees and freshly squeezed juices.
After 23 years in business, the retailer is now worth 35 million and introduces 60 new product lines into its seven London-based stores each week.
Despite the pace of growth, Planet Organic was, until recently, severely handicapped by a need to revamp its infrastructure, at a time when it should have been building on its momentum. The cause? A provider suddenly pulling the plug on its services.
Left in the lurch
Electronic point of sale (EPOS) platforms are vital to how retailers like Planet Organic operate on a day-to-day basis. These systems oversee an array of vital aspects for running the business, from keeping the tills alive to reordering stock. So when Planet Organic's former EPOS provider gave the business just 18-months' notice that its software would reach end-of-life - and would no longer be supported with crucial security updates - the retailer's plans to expand were thrown into a tailspin.
Half a decade on, Planet Organic is finally in a stable enough position to renew its focus on growing the company, but being left in the lurch for so long forced it to shift its immediate priorities. Time and resources were ploughed into finding, and implementing, a replacement EPOS platform, instead of opening new stores.
Companies may issue end-of-life announcements as early as 12 months before security patches are stopped completely, although it's not considered to be best practice. Some companies, such as Cisco, allow their customers several years to adapt.
Not only would Planet Organic's small IT team need to find an alternative provider in such a small window, it would also need to dedicate its limited manpower to developing the software and implementing the system across its seven stores and its online platform - not to mention train its staff in how to use it.
Moreover, most EPOS systems are built on the assumption the retailer uses a central warehouse. Unfortunately, Planet Organic has never operated centrally, so additional time and resources would be needed to mould any system it picked to fit its setup.
Paving the way for growth
Spearheaded by Planet Organic's buying director Al Overton, a 17 year veteran of the company, the business embarked on a journey to find a replacement that could prove its reliability, and adapt to the business' unique complexities.
"We needed a competent company that we felt had longevity," Overton tells IT Pro. "I think that's one of the key things you are looking for - that kind of trust. Going through this process takes time, you don't want someone that's going to go bust in two and a half years, or their system going outdated."
Selling a combination of barcoded and non-barcoded products - packaged meats and coffees for example - along with having no central warehouse, made the task harder given that few EPOS are built to handle such variety in product lines. But the end-to-end suite developed by itim, a specialist software provider for multi-channel retailers, proved to be the most promising option.
Planet Organic chose itim following a multi-staged selection process that involved between ten and 12 competitors pitching to the retailer. This process, coupled with developing and implementing the new system, as well as training staff, involved several years of work in which Overton did little else.
"We were also looking for a system that could allow growth within the business," says Overton, explaining that an EPOS platform that resolved any previous roadblocks to expansion was highly desirable - most notably invoices. Before itim, the process of matching 1,200 invoices with goods received notes, across Planet Organic's seven stores, had to be done by hand. If the business was to expand - so would the manual workload.
Now, with itim in place, the majority of these invoices are matched automatically - leaving only a handful that need any human input. Getting this change right was "probably the biggest single challenge" of the transition, Overton explains.
Teething issues add insult to injury
Beyond enabling Planet Organic to input all its data into a central database, the platform runs the tills, handles ordering goods, wastage, stock takes, invoicing, among other functions - covering the full span of Planet Organic's needs.
The main benefits, for Overton, span the system's ability to handle stock write-offs, increased accuracy in stocktake figures, "significant benefit" around the website and deliveries information, as well as being able to include both the website and store products in a single database instead of two.
But while disruption on the customer-side was minimal, on the employee side it was anything but. Several teething issues blighted the transition, namely changes to how the system handled wastage, and placing purchasing orders. This required staff to be retrained in how to use the new processes.
But the new system's failure to accurately register website stock gave Planet Organic employees the biggest headache. Having never used a central warehouse to store stock, all items sold via the website are normally held in one of its stores, with reorders at this store placed collectively, and at once. However, itim would routinely fail to show the records for website sales, meaning staff would underbuy and be left with shortages. Frustratingly, employees on the shop floor had no way of compensating for this, and the company was forced to wait for a system update before a fix arrived.
'I would rather be spending my time on growing the business'
Developing and implementing the software to handle the complexities of the business involved a fair amount of work, Overton concedes. Much of his own focus initially lay in ensuring data was being entered correctly into what has become the company's central database of products. But the reason Planet Organic opted for itim, despite the significant adjustment required, was the cleanliness of the user interface, and the user experience.
While the system is now functioning as it should, with further updates expected that lend added functionality around promotions, Overton admits he wishes he didn't have to spend so much time on the transition in the first place. Overton's intimate involvement in the process meant his efforts could no longer be channelled into the company's main goal of expansion.
"Where we're fundamentally looking to go is open more stores," explains Overton. "Now that the system is here and up and running, you almost hope you have to do as little with it as possible. I would rather be spending my time not on the systems that run the business but on actually growing and developing the business.
"You want to take the business systems for granted. You want them to work - and to always be fine - and to not break down - so that you can get on with actually running the business."
Images courtesy of Planet Organic
Get the ITPro. daily newsletter
Receive our latest news, industry updates, featured resources and more. Sign up today to receive our FREE report on AI cyber crime & security - newly updated for 2023.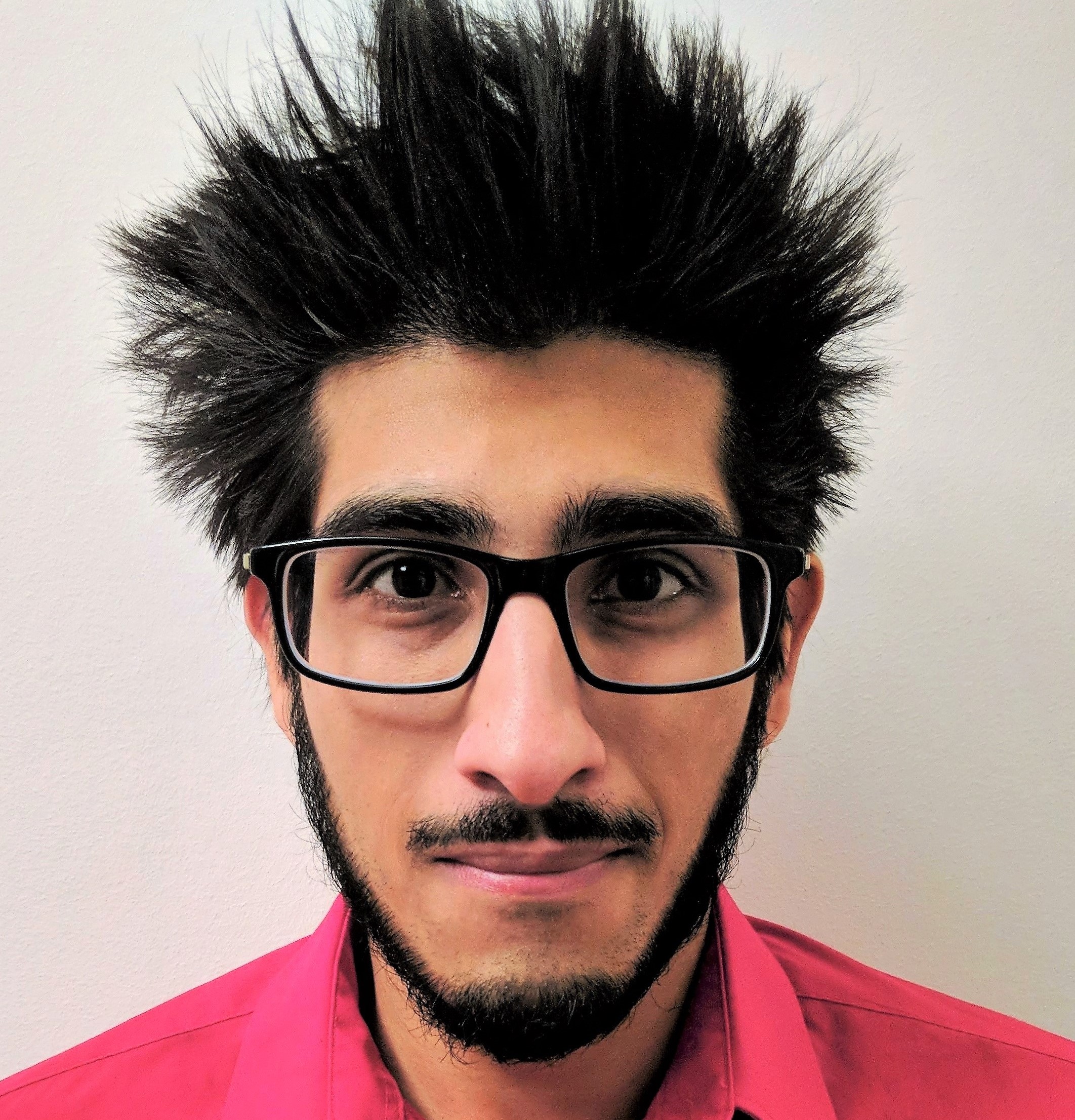 Keumars Afifi-Sabet is a writer and editor that specialises in public sector, cyber security, and cloud computing. He first joined ITPro as a staff writer in April 2018 and eventually became its Features Editor. Although a regular contributor to other tech sites in the past, these days you will find Keumars on LiveScience, where he runs its Technology section.