Beyond illness: the future of healthcare technology
How can advances being made in health and wellbeing influence the future of work?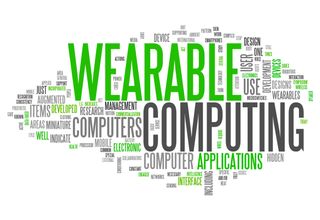 Modern technology is changing the way we think about our health, from monitoring our own wellbeing to how we expect to be treated should we develop a chronic condition or suffer a major physical injury.
From the promise of smart medicines to dreams of transcendence, medical technology is accelerating at an unprecedented rate. In some cases that reality is even starting to catch up with fiction.
But what are the potential effects of this leap forward? Are we heading towards a utopian vision where everyone is on a level footing, or could advances in biotechnology deepen existing societal divides?
Wearable devices
One of the most obvious places where healthcare and technology are intersecting on a day-to-day basis is in the area of wearable technology.
In many ways, this is not a new field. Digital pedometers, for example have existed for decades. However, cloud technology and the quantified self movement have progressed this area well beyond simply being able to measure the number of steps you take in a day.
Wearable devices like those provided by Fitbit, Jawbone and Nike+ now feedback information on the intensity of any movement, how many stairs have been climbed, distance travelled and so on to the cloud. You can add additional information about activities you can't wear the device for, such as swimming or trampolining, and even input what you eat throughout the day.
Additional devices like scales or trainers can also feed data into your profile, creating a comprehensive view of your activity, weight and diet, and calculating your calorific burn.
This is area is starting to evolve again, taking on an even more silently holistic aspect.
It has been rumoured that Apple's upcoming smart watch will feature audio technology that can detect changes in blood flow, potentially giving advanced warning of heart attacks before symptoms appear.
Google's smart contact lens, on the other hand, will help diabetics monitor their blood glucose levels through their tears.
Theoretical physicist and futurist Dr Michio Kaku theorised in his 2011 book Physics of the Future that by 2030 our health could be monitored constantly by our everyday surroundings.
"Your toilet, bathroom mirror, and clothes will have DNA chips to silently determine if you have cancer colonies of only a few hundred cells growing in your body," he said.
"You will have more sensors hidden in your bathroom and clothes than are found in a modern hospital or university today," he added.
A collaborative research paper produced by a team of South Korean and American nanotechnologists has also proposed the possibility of wearable systems that monitor muscle activity, store data and deliver feedback therapy to diagnose and treat movement disorders.
And yet despite these advances, we are already starting to move from tech we wear on us to tech we have in us.
Get the ITPro. daily newsletter
Receive our latest news, industry updates, featured resources and more. Sign up today to receive our FREE report on AI cyber crime & security - newly updated for 2023.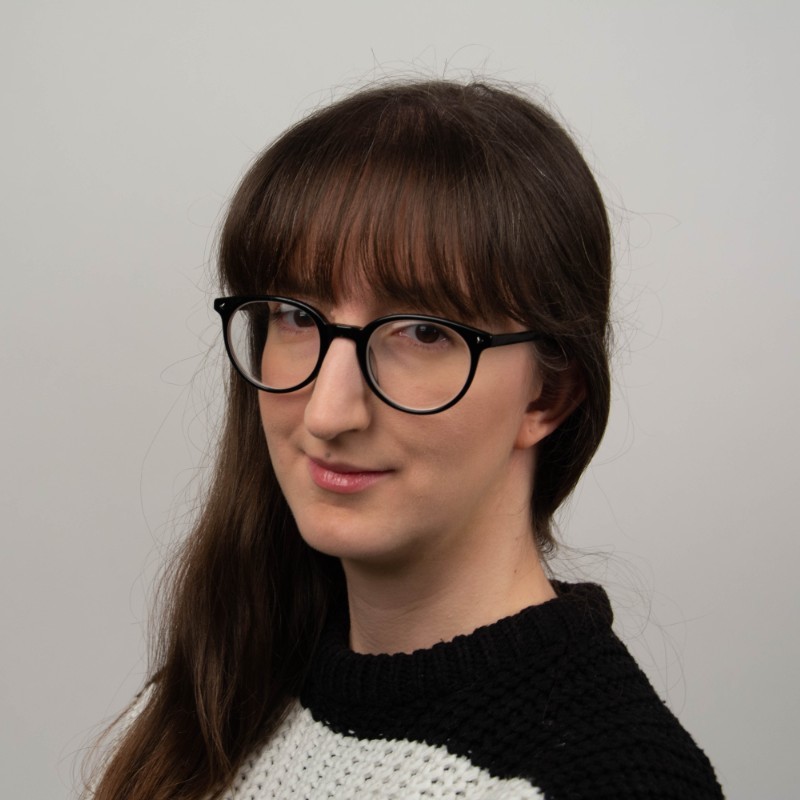 Jane McCallion is ITPro's deputy editor, specializing in cloud computing, cyber security, data centers and enterprise IT infrastructure. Before becoming Deputy Editor, she held the role of Features Editor, managing a pool of freelance and internal writers, while continuing to specialise in enterprise IT infrastructure, and business strategy.
Prior to joining ITPro, Jane was a freelance business journalist writing as both Jane McCallion and Jane Bordenave for titles such as European CEO, World Finance, and Business Excellence Magazine.