Edward Snowden claims iPhones have built-in spyware
Edward Snowden said Apple is tracking iDevice users via remote access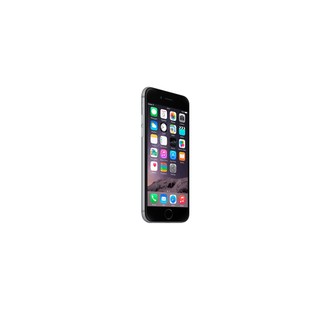 Whistleblower Edward Snowden has claimed all iPhones feature spyware that can track users' every move via remote tracking.
The ex-NSA contractor, who was responsible for leaking confidential intelligence documents to expose government spying, thinks the software embedded on iDevices can be switched on by whoever fancies keeping tabs on the owner.
Snowden's lawyer Anatoly Kucherena said: "Edward never uses an iPhone, he's got a simple phone. The iPhone has special software that can activate itself without the owner having to press a button and gather information about him, that's why on security grounds he refused to have this phone."
Neither Kucherena or Snowden revealed what type of spyware is allegedly integrated in the devices or who has access to the data mined from them, although Apple has been accused of spying in the past by Snowden.
The iPhone manufacturer was said to be part of the NSA's PRISM data mining initiative, which apparently allowed the security agency to access SMS messages, on-board data, live microphone feeds, and positioning information from smartphones.
According to other documents, leaked by Snowden to The Independent, British intelligent agency GCHQ also may have used iPhones' UDID identifiers to track people, although none of Snowden's leaked documents so far refer to spyware installed on smartphones.
Apple said in a statement: "Apple has never worked with the NSA to create a backdoor in any of our products, including iPhone. Additionally, we have been unaware of this alleged NSA program targeting our products. We care deeply about our customers' privacy and security."
At the launch of iOS 8, Apple said its newest update prevented any law enforcement officers from accessing personal phone data.
A daily dose of IT news, reviews, features and insights, straight to your inbox!
A daily dose of IT news, reviews, features and insights, straight to your inbox!
Thank you for signing up to ITPro. You will receive a verification email shortly.
There was a problem. Please refresh the page and try again.