Microsoft's Azure heads to IoT space
The Azure IoT Suite will offer scalable and efficient data management for building IoT infrastructures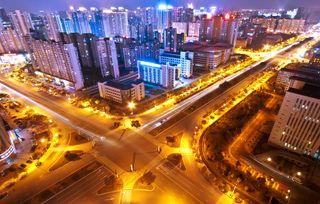 Microsoft has committed to the Internet of Things (IoT), explaining how it will integrate Azure with emerging technologies.
The Azure IoT Suite builds on the Azure Intelligent Systems Service, which was created to connect, manage and capture machine-generated data from sensors and devices.
This evolution goes one step further, ensuring devices can connect to the sensors and the data can be processed, managed and presented in a way that is understandable to those that need to use it.
Takeshi Numoto, corporate vice president of cloud and enterprise marketing at Microsoft, said in a blog post: "More and more, we're seeing the Internet of Things (IoT) become part of the fabric of business, helping converge an organization's assets, data and processes with people and business systems.
"Today, this intersection is allowing enterprises to uncover new opportunities, create new business models and transform their operations – from elevators, to particle accelerators and washing machines – to become truly digital businesses."
The Azure IoT Suite can be scaled according to the size of an organisation and will speed up processes to get applications to market, including remote monitoring, asset management and predictive maintenance.
Microsoft's full foray into the IoT marketplace will released as a preview later this year and wil be priced transparently to allow businesses to budget for their IoT growth.
"Microsoft's vision is to help companies thrive in this era of IoT, delivering open, scalable platforms and services that any company, whether startup or the most established global enterprises, can use to create new value, right now," Numoto said.
Stay up to date with the latest news and analysis from the world of cloud computing with our twice-weekly newsletter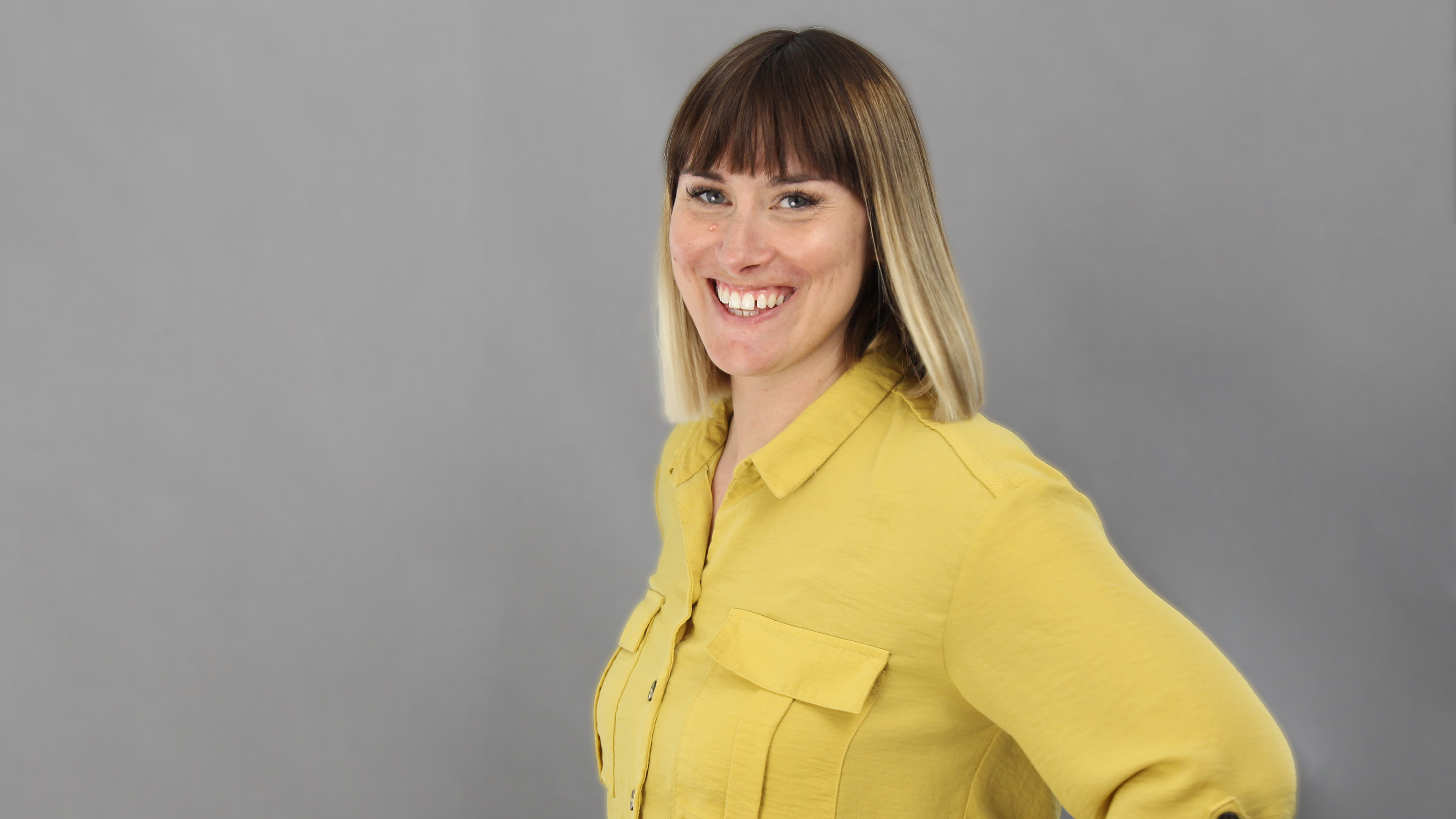 Clare is the founder of Blue Cactus Digital, a digital marketing company that helps ethical and sustainability-focused businesses grow their customer base.
Prior to becoming a marketer, Clare was a journalist, working at a range of mobile device-focused outlets including Know Your Mobile before moving into freelance life.
As a freelance writer, she drew on her expertise in mobility to write features and guides for ITPro, as well as regularly writing news stories on a wide range of topics.
Thank you for signing up to Cloud Pro. You will receive a verification email shortly.
There was a problem. Please refresh the page and try again.