Google Cloud Next 2023: All the day-two announcements
Keep tabs on all the day-two announcements from Google Cloud Next 2023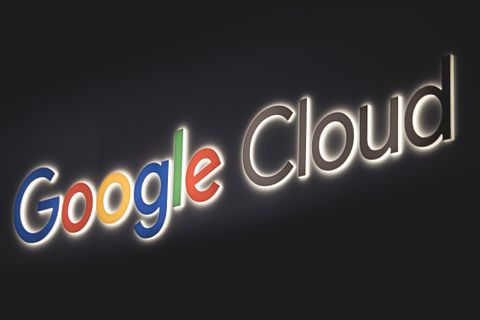 (Image: © Getty Images)
Welcome to ITPro's day-two coverage of Google Cloud Next 2023. This morning's developer keynote is set to begin shortly, so make sure to stay tuned for all the latest insights and announcements from the conference.
Refresh
Welcome to our live coverage of Google Cloud Next 2023. Today's opening keynote will include an update from Google Cloud chief exec, Thomas Kurian, on all the latest product and feature announcements across the Google Cloud ecosystem.
Generative AI is, as one might imagine, expected to feature heavily at this year's conference, so stay tuned for all the latest announcements from 9:00 PDT onward.
While we're waiting for the morning keynote session to begin, why not check out some of ITPro's coverage of Google's pre-conference product announcements today?
A raft of new Duet AI features for Workspace were unveiled today, including automated call transcription, real-time video snippet tools, and the ability to 'skip' meetings and get a recap from Duet.
First up this morning is Google chief exec Sundar Pichai.
Pichai says Google has been preparing for AI for seven years. It's "AI-first" approach is a source of great excitement at the tech giant - and there's more to come.