Google's Duet AI can now attend meetings so you don't have to
New AI features bring automatic meeting summaries, transcripts, and video clips of key moments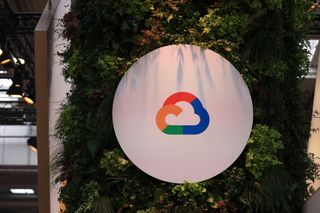 (Image credit: Getty Images)
Google has announced a new Workspace feature that allows individuals to skip meetings without missing out on key discussions or action points.
The 'take notes for me' function is powered by the company's Duet AI tool and will now automatically generate call transcripts, with the tool recapping key talking points within a discussion and highlighting "action items" outlined during a call.
Duet AI will also generate real-time video snippets during a call as part of the feature, Google said, enabling users to go back and refer to specific parts of a meeting.
Key features highlighted by Google include the "summary so far" and "attend for me" functions. The former of these will give latecomers to a meeting a "snapshot of everything they've missed", Google said.
Meanwhile, if a user can't attend a meeting, they can direct Duet AI to join the meeting on their behalf and provide a recap after the meeting.
The tech giant revealed that Duet AI for Workspace will be made generally available for customers starting today, who can experience a "no-cost trial" of the new features.
Google Meet, Chat, and Gmail will all be bolstered with new AI-driven capabilities helping to boost collaboration and streamline the cumbersome process of meetings.
"To help you better engage during meetings, we're removing the burden of note-taking and sending out recaps," the firm said in a statement.
"Duet Al can capture notes, action items, and video snippets in real time with the new 'take notes for me' feature and it will send a summary to attendees after the meeting."
Duet AI for Google Chat
Google Meet isn't the only aspect of Workspace subject to Duet AI integration, the firm revealed.
Chat's user interface is set for a refresh, along with the introduction of new shortcuts and an enhanced search function powered by Duet that will "let you stay on top of conversations".
RELATED RESOURCE
How the way we work will change the office of the future
Redefine the way your business operates and envision the office of the future.
Using natural language input, Duet AI will enable users to ask specific questions about chat-related content and topics, provide automatic summaries of documents shared in a space, and even catch up on conversations with automated transcripts.
"With Duet Al in Chat as a real-time collaboration partner, you can get updates, insights, and proactive suggestions across your Google Workspace apps," Google said.
"We plan for Duet Al to answer complex queries by searching across your messages and files in Gmail and Drive, summarize documents shared in a space, and provide a recap of missed conversations."
AI collaboration tools
The integration of Duet AI in Workspace follows a spate of similar announcements from industry counterparts. Zoom recently announced two generative AI feature launches for its platform, including the Zoom IQ Meeting Summary and Zoom IQ Team Chat Compose functions.
Both of these provide users with automated meeting summaries and an AI-powered chat companion.
With Duet, however, Google appears to be directly butting heads with Microsoft. In May, Microsoft unveiled the integration of its own AI-powered Copilot assistant for Teams customers.
Not much separates Teams and Meet in terms of AI-related features following this announcement though. Both platforms now support AI-generated meeting summaries, "action point" highlights, and call recaps.
Meet's real-time video snippets feature does represent a unique feature in this regard. However, the integration of Duet AI in Workspace and Microsoft's Copilot across 365 products places both firms in a head-on battle with regard to AI-supported collaboration tools moving forward.
Stay up to date with the latest news and analysis from the world of cloud computing with our twice-weekly newsletter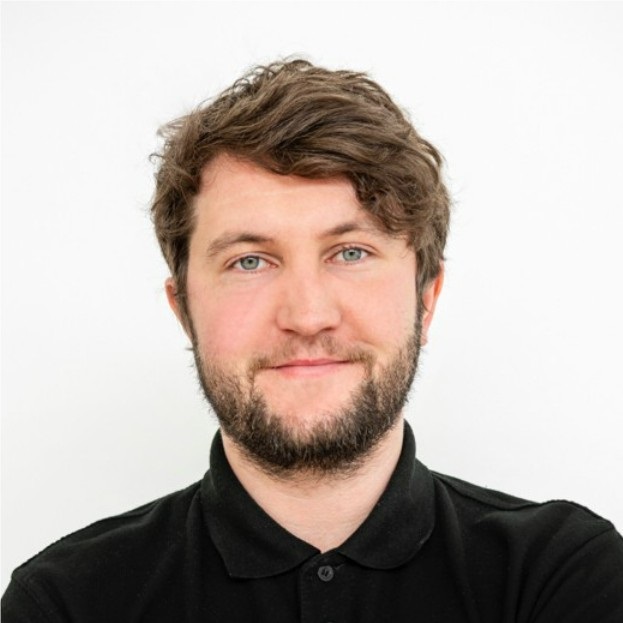 Ross Kelly is ITPro's News & Analysis Editor, responsible for leading the brand's news output and in-depth reporting on the latest stories from across the business technology landscape. Ross was previously a Staff Writer, during which time he developed a keen interest in cyber security, business leadership, and emerging technologies.
He graduated from Edinburgh Napier University in 2016 with a BA (Hons) in Journalism, and joined ITPro in 2022 after four years working in technology conference research.
For news pitches, you can contact Ross at ross.kelly@futurenet.com, or on Twitter and LinkedIn.