techUK urges MPs to vote for Brexit agreement to avoid "chaotic" no deal
The withdrawal agreement isn't "perfect" but will preserve jobs and investment, trade body claims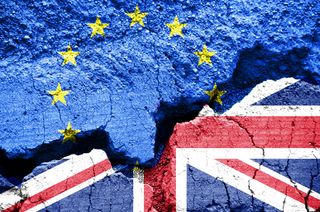 A trade body for the UK tech sector has urged MPs to vote for the contentious draft withdrawal agreement struck between the UK government and the European Union (EU).
TechUK, which claims to represent the tech industry and comprises more than 950 member firms, has warned MPs to back the Prime Minister's Brexit deal, or risk jobs and investment as a consequence of the 'no deal' alternative.
This proposal is the only one that respects the 2016 referendum result, while preserving the sector's good health, according to its CEO Julian David, who has urged MPs to support the deal when it's put to a vote.
"The proposed agreement would avoid the very dangerous consequences of no deal and provides a basis on which to secure a comprehensive deal on the UK's future relationship during the implementation period," David said.
"Failing to confirm Parliamentary agreement risks creating even more uncertainty for tech businesses, their staff and their customers. As a sector responsible for over a million jobs, and the fastest growing part of the UK economy, we recognise that a no deal would directly impact the ability of tech companies to trade, move data and secure talent.
"It would disrupt supply chains and undermine the UK's capability for world-leading science and research. It would hit investment and lead to job losses. We believe small and medium sized businesses would be worst affected in the case of no deal."
The organisation particularly welcomed the statement of intent to secure the flow of personal data between the UK and the EU, given how crucial data is to the business models of many tech firms.
Despite endorsing the deal, David added a caveat that any deal would inevitably increase friction in trade, and impose significant and costly changes for businesses. He also said the two-year transition period in place to secure a trade deal is not long enough, and welcomed the 'backstop' arrangement.
"Should Parliament confirm the Withdrawal Agreement, the Government must focus on securing a comprehensive long-term partnership with the EU," David continued.
"Significant additional work is needed to provide clarity in the future relationship, specifically on securing close alignment and comprehensive market access for digital and telecoms services.
"This will require Government to work much more closely with businesses. A simple Free Trade Agreement would not deliver the needs of the tech industry or the UK economy."
But David added the current agreement poses a vastly better alternative than a "chaotic no deal exit", though it represents a slight compromise on the organisation's previous demands, including access to the single market.
Meanwhile, techUK previously argued for a new "smart immigration policy" if the UK can no longer benefit from free movement. Any such arrangement would also have to ensure workers "feel they are welcome and valued in the UK".
The withdrawal agreement will put an end to freedom of movement, and replace this will a skills-based immigration system, according to the text.
Visa-free travel will be available for short-term trips, with arrangements for entry and stay for business reasons.
Data adequacy is a priority for businesses, with Julian David's views on the free-flow of data reflected by IT services and consultancy firm T-System's UK managing director Alison Dodd.
"As UK businesses approach peak Brexit uncertainty, it is in our collective interest for the UK and Europe to agree a data adequacy agreement to allow for the continued free flow of data as the UK leaves the EU," said Dodd.
"For those organisations which are concerned about the future viability of their existing IT investments and where their data will be stored or kept, there are options available for support."
The agreement, as Dodd sees it, means the UK will continue to adopt EU data protection rules with no radical changes expected.
Thales eSecurity's chief information security officer (CISO) Bridget Kenyon, meanwhile reflected on the agreement's effect on the EU's General Data Protection Regulation (GDPR), saying it's essential to adhere to equivalent security and data protection standards.
"When Britain leaves the European Union, it is likely that we will no longer be a part of the European Economic Area," she said.
"This means that any organisations operating inside the EU will have to ensure that we have equivalent security and protection of privacy for personal data - they can no longer rely on us 'being in the EU' and automatically covered by GDPR.
"If we look ahead 3-5 years, it's inevitable that the GDPR will be updated, maybe to add criteria, maybe to change penalties. What will happen to the UK version of the text? And what if the UK chooses to change the penalties or other parts of the text, independently to the EU refresh cycle? Adequacy decisions will have to be made if the texts diverge."
She said a mechanism resembling the EU-US Privacy Shield agreement, which was struck to protect personal data when processed by US companies, will need to be implemented between the UK and the EU in future.
Get the ITPro. daily newsletter
Receive our latest news, industry updates, featured resources and more. Sign up today to receive our FREE report on AI cyber crime & security - newly updated for 2023.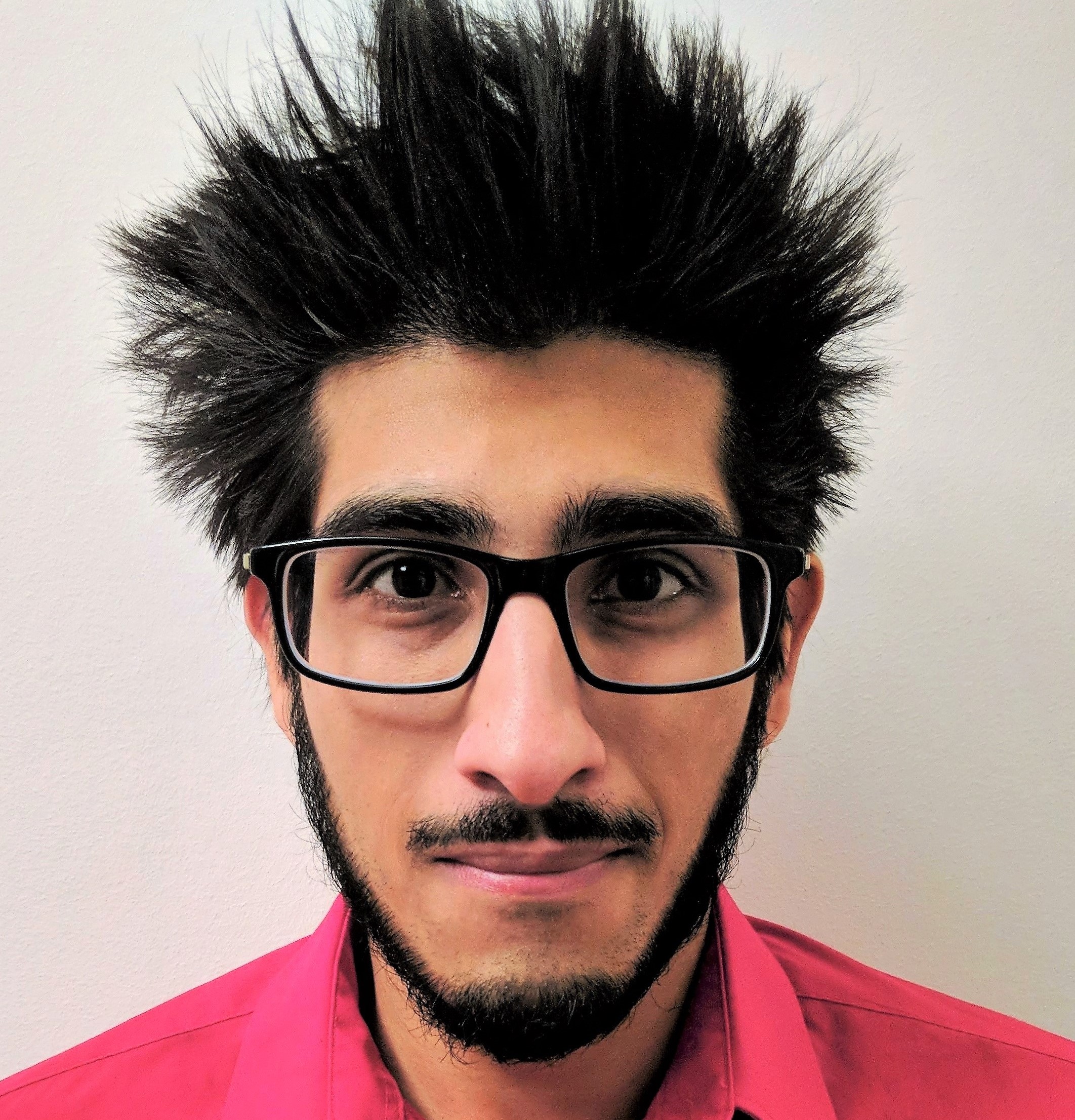 Keumars Afifi-Sabet is a writer and editor that specialises in public sector, cyber security, and cloud computing. He first joined ITPro as a staff writer in April 2018 and eventually became its Features Editor. Although a regular contributor to other tech sites in the past, these days you will find Keumars on LiveScience, where he runs its Technology section.