A retrospective on Diane Greene's tenure as Google Cloud CEO
We look at Google Cloud under Greene's leadership and what the future holds for the company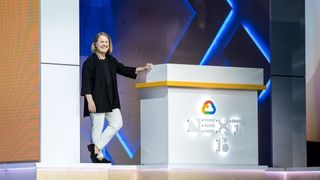 News of Diane Greene's departure from Google Cloud after three years in charge came as a surprise given the power and remit she was given to transform the business, and bring it in line with its competitors.
Back then, and to some extent even still, what is considered to be the 'big four' of cloud, namely Amazon Web Services (AWS), Microsoft Azure, IBM and Google Cloud, actually resembled more a two-horse-race between AWS and Microsoft Azure.
The VMWare co-founder was brought in to change all this; not only overtake closest rival IBM in terms of market share but to grow the business to the extent it could reasonably compete with AWS and Azure. She was expected to seize the initiative in what could only be seen as an uphill struggle, as the wider company pivoted from hardware and advertising, and more towards cloud services.
Chasing the pack
When Greene was first brought in to lead Google Cloud in 2015, the company's market share stood at little over 4%; chasing the likes of AWS (31%), Azure (9%), and IBM (7%). But the challenge wasn't seen as insurmountable by any means, given Amazon and Microsoft had a near-ten year head start over Google, which had only started getting serious about cloud in 2016.
Since her appointment, its platform has grown from "having only two significant customers" in Spotify and Snapchat to a handful of major corporates and large enterprises. These include 20th Century Fox, HSBC, Verizon, and Disney, with Netflix's business (using Google Cloud for disaster recovery) a solid endorsement given their loyalty to AWS.
The rapid growth of Google Cloud's case study base is seen by many as a testament to the platform's superior technology against AWS and Azure. Greene, in her letter, said the company differentiates itself in areas such as security, AI, and G Suite portfolio of workplace apps. She argued that this growth is reflected by a ten-fold increase in the attendance of this year's flagship Google Cloud Next conference, hosted in San Francisco, against 2016.
The CEO said her organisation had worked hard to reform its approach after being subjected to harsh industry criticism when she first joined, confirming Google Cloud had taken regulator and analyst advice to heart. Research VP & distinguished analyst at Gartner Ed Anderson, told Cloud Pro during the event the firm has proven it can deliver successfully and boasts a growing list of die-hard enterprise fans.
Thunderstorms on high
Despite its commercial wins, the firm has made slow progress in terms of market share, trailing at 3% versus AWS' gargantuan 41.5% stake and Azure 29.4% (by application workloads). Why, then, is Google Cloud so optimistic as it moves into 2019, and fresh leadership under Oracle's now-former chief Thomas Kurian?
That confidence comes from its ability to generate revenue. AWS may have carved out almost half of the market's install base to date, but Google has proven successful at attracting high-value contracts. As a result, Google Cloud claimed in February to be the 'fastest growing' public cloud provider after declaring its first billion-dollar financial quarter. Based on this trajectory, and a revigorated strategy under Kurian, Google Cloud will hope it'll continue making sufficient progress.
And yet questions linger over the nature of Diane Greene's departure, following a relatively short-lived tenure, with several reports pointing towards internal conflict as a key driver. The ex-VMWare chief made clear in her letter that she had initially just expected to spend two years in the role, extending her stay to three, so could it be as simple as that?
Conflicting reports, however, suggest Greene was at the heart of major disagreements with Google CEO Sundar Pichai over acquisitions strategy, and military contracts, for instance. Meanwhile, dissatisfaction might have brewed over the amount of money Google was pouring into its cloud arm in return for very little payoff in terms of market share.
A major challenge for Google Cloud was an unclear direction that was underlined with tensions between herself and Pichai particularly over the US Department of Defense Project Maven contract. As part of the deal, Google lent its AI technology to the Pentagon to analyse footage using computer vision algorithms and improve performance.
Sources claim Pichai was sympathetic to the protests, primarily led by more than 3,000 Google employees, while Greene resisted calls to break the Pentagon relationship as it was both a lucrative deal in itself, as well as a stepping stone to further government work.
Disagreements also brewed over sales strategy as Greene's representatives increasingly joined other Google teams, like advertising and maps, to attempt to bundle cloud into wider offerings with these efforts a source of frustration to these departments' chiefs.
Google Cloud in 2019
Kurian now faces a daunting task, but one that will almost certainly be more closely guided by Google's Pichai. Perhaps we will see the company shift focus somewhat once Greene departs early next year. What's more certain is Google Cloud will continue its mission to further establish itself as a reliable and committed enterprise cloud platform, but this will unlikely be evidenced by any substantial market share gain.
Google Cloud CTO Brian Stevens told Cloud Pro that he wants to see the company shift away from corporate messages and instead focus on customer case studies. He believes the company's future lies in its ability to let happy customers sell its platform a smart move for a company that's unlikely to chip away at AWS' market share.
Google's next stage of growth is therefore likely to involve consolidation of the share it does have, and the poaching of those bigger, prize-winning fish from the AWS and Azure pools.
Get the ITPro. daily newsletter
Receive our latest news, industry updates, featured resources and more. Sign up today to receive our FREE report on AI cyber crime & security - newly updated for 2023.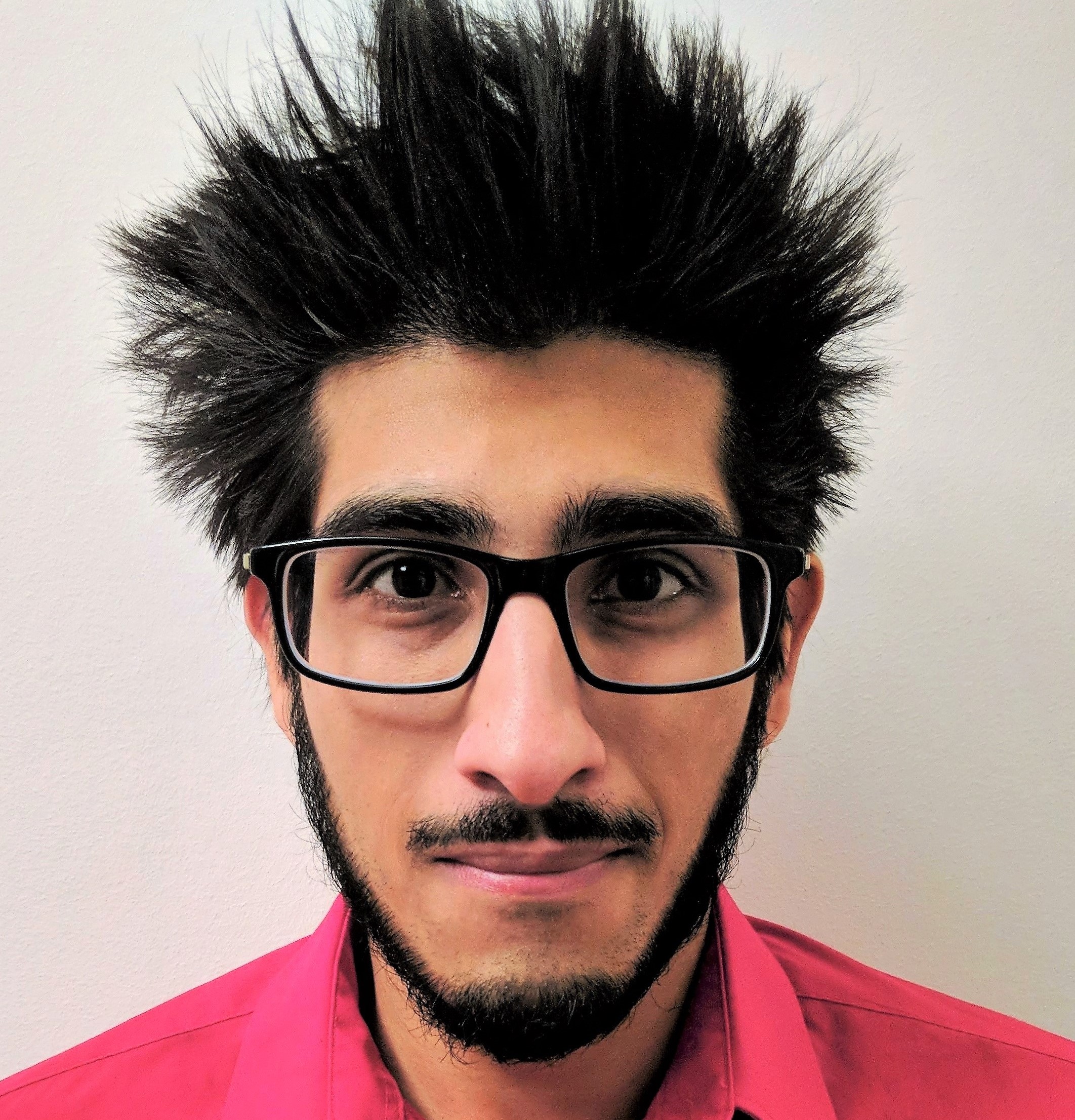 Keumars Afifi-Sabet is a writer and editor that specialises in public sector, cyber security, and cloud computing. He first joined ITPro as a staff writer in April 2018 and eventually became its Features Editor. Although a regular contributor to other tech sites in the past, these days you will find Keumars on LiveScience, where he runs its Technology section.