WhatsApp to combat internet blackouts with proxy server support
The newest version of the communication platform offers a new way to bypass state-imposed internet limitations, but concerns remain over IP visibility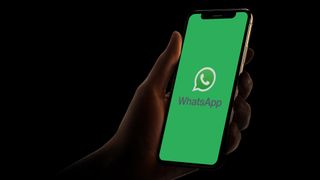 (Image credit: Shutterstock)
WhatsApp has announced new support for proxy server connectivity, allowing its users to retain access to the messaging service in areas with state-controlled internet.
The firm stated that the update was driven by a concern for users that are being cut off from the outside world by government internet restrictions, and will shield users from communications blackouts.
The Iranian government has restricted access to Meta platforms such as WhatsApp and Instagram in recent months, and engaged in a shutdown of internet services as human rights protests have escalated across the country.
Proxy servers work by acting as an intermediary between a user and the internet-hosted service that's trying to be accessed. In cases where states limit or outright block access to WhatsApp, users will be able to connect to a proxy server that's separated from WhatsApp which then acts as a bridge to access the communications platform, bypassing state-imposed blocks.
"Our wish for 2023 is that these internet shutdowns never occur," said WhatsApp.
"Disruptions like we've seen in Iran for months on end deny people's human rights and cut people off from receiving urgent help. Though in case these shutdowns continue, we hope this solution helps people wherever there is a need for secure and reliable communication."
In a blog post, WhatsApp confirmed that the change will not affect the end-to-end encryption (E2EE) of messages sent using the app, and reaffirmed that neither those running proxy servers, nor WhatsApp and Meta, will be able to intercept messages sent using the new method.
To activate the feature, users simply select 'Use Proxy' in WhatsApp's settings, and enter a valid proxy address. These can be shared on social media, or prior to a blackout to ensure that users can continue WhatsApp communication even with heavy network restrictions in place.
Speaking to IT Pro, Mona Schroedel, a technology and privacy expert at law firm Freeths, welcomed the news but highlighted concerns around the management of volunteer servers and the potential powers afforded to criminals.
"From a data protection perspective, users are being assured that end-to-end-encryption remains in place. However, it should not be forgotten that the third party proxy server will receive the users' IP addresses in the process," she said.
"The difficulty with this, at least in theory, may well be that not much is known about the volunteer proxy server, its location and the technical and organisational safeguards the volunteer organisation may have in place to protect that information.
"Repressive regimes who may have an interest in identifying those individuals using such a service - potentially even through setting up a proxy server themselves - regardless of whether they can decode the messages sent. Democratic regimes may also be concerned about the ability that this might give to terrorists or criminals to set up and operate their own unsupervised encrypted communications networks."
The issue at hand
Protests intensified in Iran following the death of 22-year-old Mahsa Amini under suspicious circumstances in 'morality police' custody. The suspicious deaths of further protesters such as Nika Shakarami have since increased anti-government activity.
In September 2022 the hacktivist collective Anonymous hacked Iranian government websites, as well as pro-government media organisations, in support of the protestors. The group has encouraged protesters to utilise the deep web onion router TOR to use the internet without censorship, as the Iranian government has blocked access to traditional virtual private networks (VPN).
RELATED RESOURCE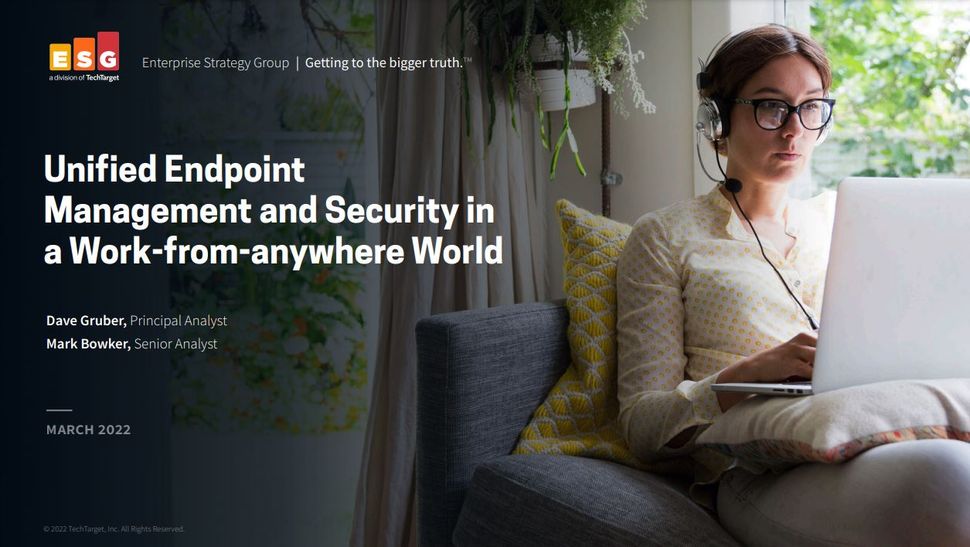 Unified Endpoint Management and Security in a work-from-anywhere world
Management and security activities are deeply intertwined, requiring integrated workflows between IT and security teams
According to Statista, WhatsApp is the most popular messaging app in the world with over 2 billion users, and the app has strong business use cases. Approximately 400 million people in India use WhatsApp, and the app plays a major role as a go-between for companies and customers throughout the country. It is also used for in-house communications channels in many companies.
The Indian government has shut down internet access in Kashmir several times over the past decade, in response to anti-government protests in the region. While past bans have included a region-wide communications blackout, specific action has also been taken to block messaging platforms such as WhatsApp and Twitter.
The company has encouraged volunteers and organisations worldwide to set up proxy servers, in order to establish a network free from blackouts, and stated that the feature will work with servers on ports 80, 443, and 5222.
In recent years, Meta has championed the use of E2EE, against backlash from the UK government. It plans to extend E2EE to all its messaging services, including Facebook Messenger and Instagram throughout 2023, having delayed this rollout due to legislative pressure over harmful online content.
The government's much-delayed Online Safety Bill seeks to compel social media firms to scan all messages sent on their platforms for harmful content, which would mean installing a backdoor that privacy rights campaigners such as Big Brother Watch have criticised as a threat to free speech.
For more information on establishing a proxy server, WhatsApp has outlined the process in more detail on a dedicated GitHub repository.
WhatsApp via proxy is available now in the latest version of the app.
Get the ITPro. daily newsletter
Receive our latest news, industry updates, featured resources and more. Sign up today to receive our FREE report on AI cyber crime & security - newly updated for 2023.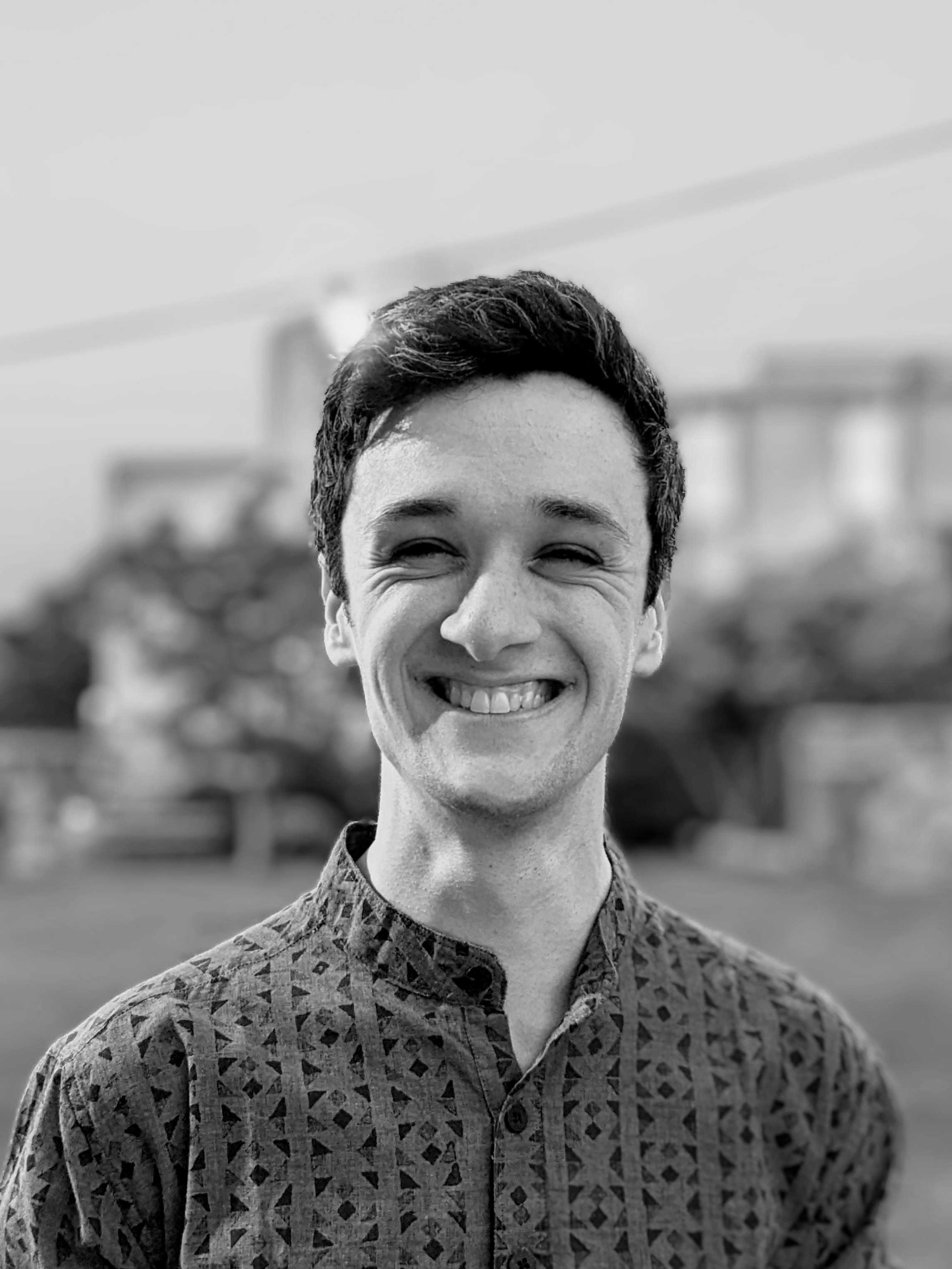 Features and Multimedia Editor
Rory Bathgate is Features and Multimedia Editor at ITPro, overseeing all in-depth content and case studies. He can also be found co-hosting the ITPro Podcast with Jane McCallion, swapping a keyboard for a microphone to discuss the latest learnings with thought leaders from across the tech sector.
In his free time, Rory enjoys photography, video editing, and good science fiction. After graduating from the University of Kent with a BA in English and American Literature, Rory undertook an MA in Eighteenth-Century Studies at King's College London. He joined ITPro in 2022 as a graduate, following four years in student journalism. You can contact Rory at rory.bathgate@futurenet.com or on LinkedIn.