Oracle plans more UK data centres
New London facility will comprise at least three sites, launching later in 2017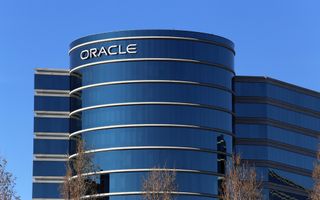 Oracle has announced it will open a series of new UK-based datacentres in the next six months, alongside new facilities in the US and Turkey.
The company's latest datacentre, based in London, will feature at least three high bandwidth, low latency sites, known as Availability Domains (ADs). They will be located a few miles from each other to ensure any faults that occur will not affect the other sites, offering continuous uptime.
Oracle said this approach offers the highest levels of failure protection and availablility to Oracle's most demanding cloud applications, making them perfect for businesses looking to build, deploy and extend their applications.
Gareth Williams, CEO, YellowDog, one of Oracle's customers, said: "We've been consistently impressed with the speed, availability and price of Oracle's Bare Metal Cloud. This has, in turn, helped us grow our business across the world."
"The new EMEA Regions will enable us to offer an improved service to our high-end customers in Europe who look to YellowDog to deliver not only super-fast, super-secure and high availability cloud rendering, but also super-low latency," Williams added.
Oracle said it's managed to double the reach of its cloud platform in the last two years, covering 29 regions. It has also pledged to open more datacentres in Asia Pacific, North America, and the Middle East in 2018.
"Oracle is committed to building the most differentiated Cloud Platform that delivers on the requirements of a wide array of customer workloads," said Deepak Patil, vice president of development at Oracle Cloud Platform.
"This regional expansion underscores our commitment to making the engineering and capital investments required to continue to be a global large scale cloud platform leader."
Stay up to date with the latest news and analysis from the world of cloud computing with our twice-weekly newsletter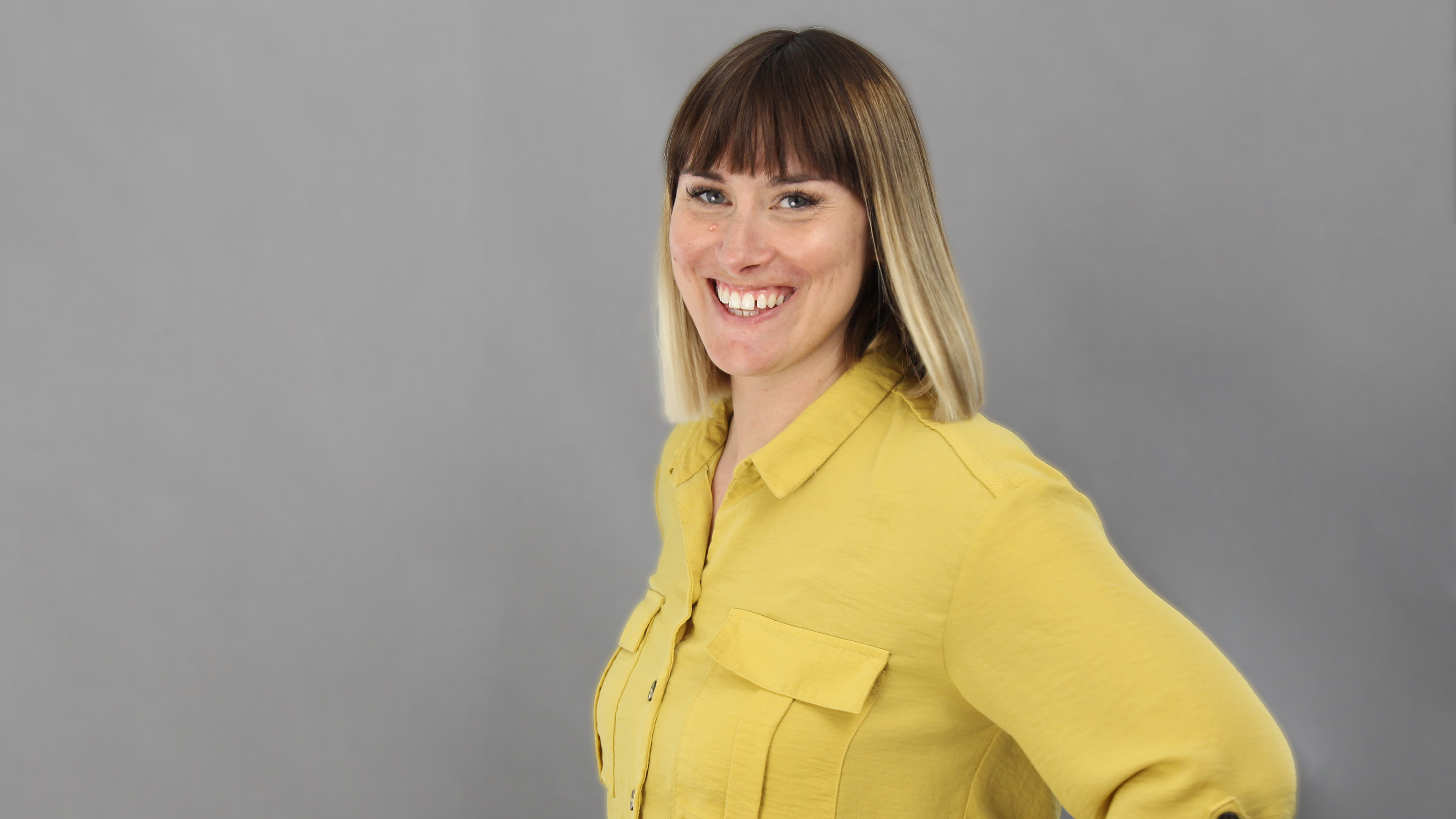 Clare is the founder of Blue Cactus Digital, a digital marketing company that helps ethical and sustainability-focused businesses grow their customer base.
Prior to becoming a marketer, Clare was a journalist, working at a range of mobile device-focused outlets including Know Your Mobile before moving into freelance life.
As a freelance writer, she drew on her expertise in mobility to write features and guides for ITPro, as well as regularly writing news stories on a wide range of topics.
Thank you for signing up to Cloud Pro. You will receive a verification email shortly.
There was a problem. Please refresh the page and try again.