Best sales apps
We round up the best Android, iOS and desktop sales apps to ensure your sales team is working to its best ability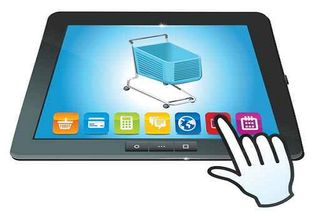 In the corporate world, the equation is simple: no sale, no financial gain. A successful business needs a strong, actionable, result oriented sales force with great marketing strategies.
We've rounded up the best apps that are easy to use and roll out to your entire workforce and crucially can help your sales teams boost their results.
Shopify
Publisher: Shopify
Format: Android, Browser, iOS
Price: Free (service subscriptions apply)
Shopify is an eye-catching online storefront and retail management system in one package. It offers a customisable storefront, a payment solution to accept credit cards and the Shopify POS application to handle retail sales. Items can be organised in collections or grouped using smart settings. Content management features also enable users to customise their layout and set up blogs. Sales can also be managed from browser or mobile devices. A stable, easy-to-use backend and competitive pricing are key factors why this SaaS platform has amassed over 243,000 merchants in 150 countries.
Adobe eSign Manager DC
Publisher: Adobe
Format: Android, iOS
Price: Free (service subscriptions apply)
Adobe eSign Manager (formerly known as EchoSign) allows you to simplify the process of signing documents and forms. You can sign your name directly onto your handset using your finger or a stylus and then pass on the document for others signatures. Responses are tracked in real-time, and the app automatically syncs to keep it updated after being offline. It works with commonly used documents from Google Drive, Box, Dropbox and Acrobat, and has support for 20 languages.
FreeConferenceCall
Publisher:FreeConferenceCall
Format: Android, Browser, iOS
Price: Free
FreeConferenceCall offers unlimited free calls for up to a 100 people, with each call a maximum of six hours. It allows you to host conferences, join conference calls and a lot more within the web-based UI. You can also record calls (provided you let the participants know you're recording them) and keep them stored online or download to your computer, which is all a free added extra. Those dialing in just need to pay for the call, with no extra service charges to worry about. FreeConferenceCall is supported across the globe, including the in Europe, Japan, Canada, South Africa and Australia.
Opportunity Optimiser
Opportunity Optimiser by Sales Optimiser is a platform that aims to leverage the efficiency and productivity of your sales force. It can help execute long-term sales strategies while your team achieves higher win rates, margins and generate sales forecast charts. Your employees can use a wide range of sales tools from the intuitive and easy-to-use interface, allowing the sales team to optimise complex opportunities. Opportunity Optimiser claims those using its tools achieve 10 times more ROI in just 90 days.
Price: $300/year/user
URL: Sales Optimizer
Why download? Opportunity Optimiser allows you to work faster, better and smarter with high return on investment.
LinkedIn Sales Navigator
LinkedIn Sales Navigator sets free the potential of using LinkedIn to find new business targets and adjust your messaging to try and seal that all-important deal. It uses LinkedIn's algorithm to find prospects that are relevant to your own business, by combining your own preferences and previous business leads. It can integrate with your existing Salesforce database to ensure your efforts are aligned and you can even link resources with your team for a truly collaborative sales effort.
Price: Free (subscription needed – from $100/user/month)
URL: LinkedIn
Why download? This is the easiest way to get your business to recognised, boosting sales and connecting with those who matter.
Power Dialer
Power Dialer is comprised of a group of dialing tools and features that allow your sales force to connect to the right people. It has a user-friendly interface that is linked with your CRM, allowing it to take the right number from the database and reducing the effort required to dial each number individually. Power Dial also uses data analytics, ensuring the right people are called at the same time, doubling the contact rate and improving sales. Features also include, voice messaging, keeping a call record, providing daily metrics to managers and direct emailing functionality.
Price: Free (subscription needed)
URL: Inside Sales
Why download? It analyses every call, advising what's working and what isn't, improving your sales process and CRM data along the way.
Sellsy
Sellsy is an online sales management platform, available on desktop and mobile. It combines CRM and prospecting with invoicing, project management, time tracking and collaboration. You can also track live margins and inventory to ensure your business is in great health. Sellsy also integrates with your existing sales tools including Dropbox, Google Drive, Google Drive Sync, Mailchimp and Simple Mail to leverage marketing, customer service and sales team collaboration.
Price: Free (subscription from $44.90/month required)
URL: Sellsy
Why download? With its wealth of integrations and vast array of features across the platform, it's an all-in-one sales tool for your organisation.
Stay up to date with the latest news and analysis from the world of cloud computing with our twice-weekly newsletter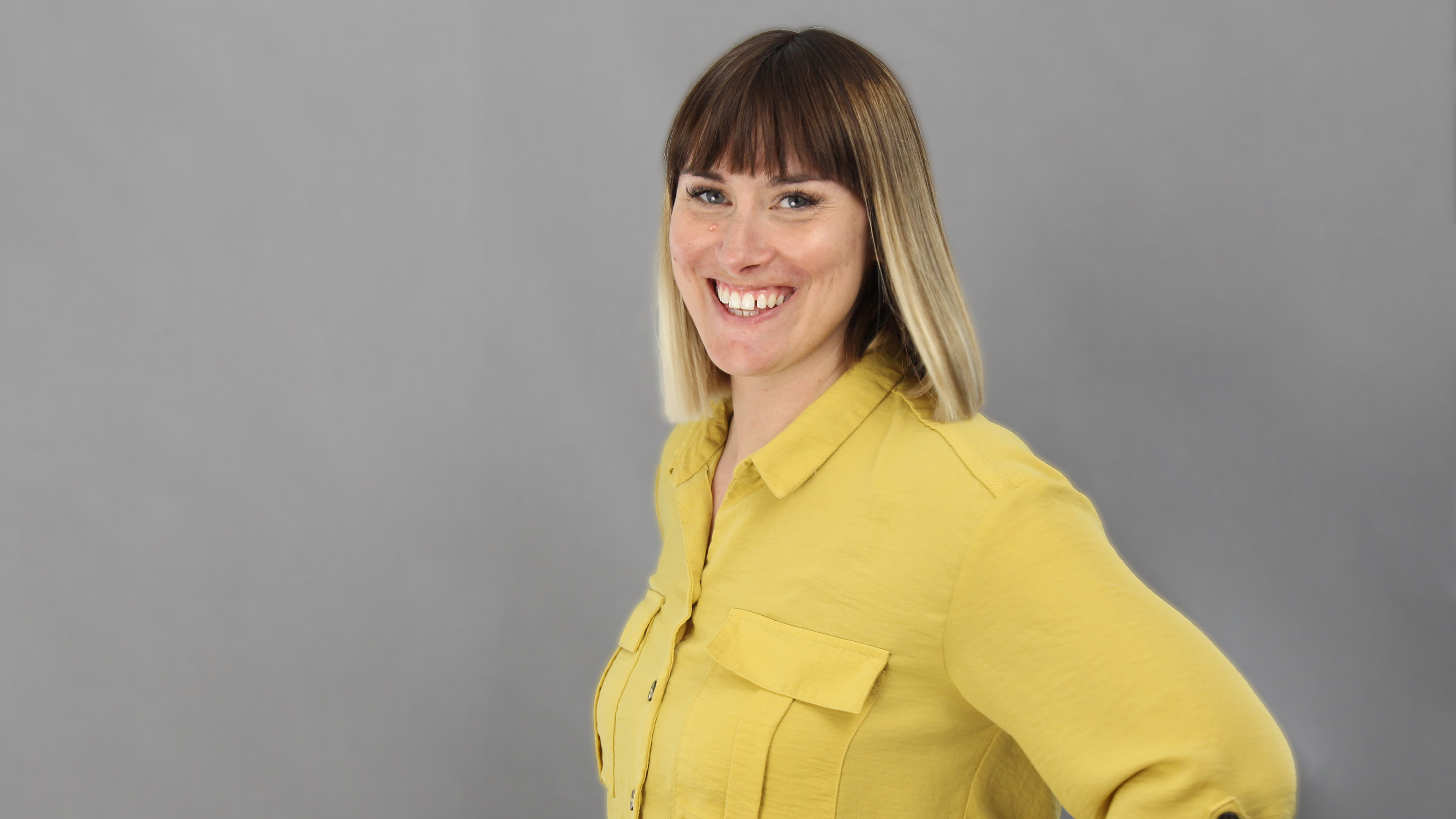 Clare is the founder of Blue Cactus Digital, a digital marketing company that helps ethical and sustainability-focused businesses grow their customer base.
Prior to becoming a marketer, Clare was a journalist, working at a range of mobile device-focused outlets including Know Your Mobile before moving into freelance life.
As a freelance writer, she drew on her expertise in mobility to write features and guides for ITPro, as well as regularly writing news stories on a wide range of topics.