Apple SVP tasked with working on special projects
Bob Mansfield removed from executive board and given more hands-on role.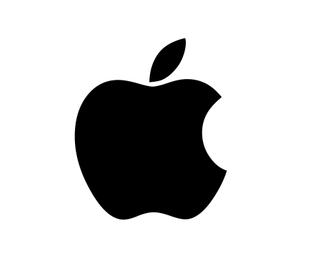 Bob Mansfield, SVP of technology at Apple, has been removed from the executive board and is now working on "special projects".
The executive raked in over $85 million in 2012 thanks to Apple's high-flying stock. He briefly retired from the firm last year before returning weeks later.
"Bob will no longer be on Apple's executive team, but he will continue to work on special projects," Katie Cotton, an Apple spokeswoman told Bloomberg.
Apple has not confirmed what Mansfield's new remit consists of but reports suggest he is focused on boosting Apple's wearable technology ambitions and will report directly to CEO Tim Cook.
Mansfield was previously responsible for planning Apple's long-term chip strategy. In 2012, the division experimented with running all of Apple's products on the same architecture, under his leadership.
Apple currently uses lowered-powered ARM processors for its iOS products and high-performance, high-powered Intel chips in its Mac OS X range. This is likely to be the case for the forseeable future.
The iPhone maker has had mixed fortunes lately. Sources claimed the firm recently had to go on a hiring spree as it had run into engineering problems with its iWatch.
Despite selling a record 31.2 million iPhones during the June 2012 quarter, 20 per cent up on last year, Apple saw net profits drop to $6.9 million.
A daily dose of IT news, reviews, features and insights, straight to your inbox!
Khidr Suleman is the Technical Editor at IT Pro, a role he has fulfilled since March 2012. He is responsible for the reviews section on the site - so get in touch if you have a product you think might be of interest to the business world. He also covers the hardware and operating systems beats. Prior to joining IT Pro, Khidr worked as a reporter at Incisive Media. He studied law at the University of Reading and completed a Postgraduate Diploma in Magazine Journalism and Online Writing at PMA Training.
A daily dose of IT news, reviews, features and insights, straight to your inbox!
Thank you for signing up to ITPro. You will receive a verification email shortly.
There was a problem. Please refresh the page and try again.