AWS launches Amazon Braket quantum cloud service
The cloud service will give users the capacity to run simulations on quantum computers built by D-Wave, IonQ and Rigetti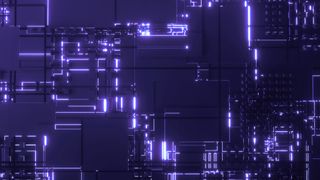 (Image credit: Shutterstock)
Amazon Web Services (AWS) has made its Amazon Braket cloud-based quantum computing service generally available to all customers following a successful trial launch.
Quantum computing power provided by industry leaders including D-Wave, IonQ and Rigetti can be accessed through AWS, with customers able to experiment with quantum algorithms and advanced simulations.
Amazon Braket was first unveiled in December 2019 as the first of three new quantum computing services, with Braket giving scientists, researchers and developers the tools to experiment with quantum computers in a single environment.
Alongside Amazon Braket were the AWS Center for Quantum Computing, which brings together expertise from Amazon and academic institutions to collaborate on research, as well as Amazon Quantum Solutions Lab. This final stream is a programme that connects customers with quantum computing experts and consultants to identify practical uses for the technology.
"Last year I told you about Amazon Braket and explained the basics of quantum computing, starting from qubits and progressing to quantum circuits," said chief evangelist for AWS, Jeff Barr. "During the preview, AWS customers such as Enel, Fidelity (Exploring Quantum Computing with Amazon Web Services), and Volkswagen have been using Amazon Braket to explore and gain experience with quantum computing."
"I am happy to announce that Amazon Braket is now generally available and that you can now make use of both the classically-powered circuit simulator and quantum computers from D-Wave, IonQ, and Rigetti."
Users can access Amazon Braket through a notebook-style user interface (UI), where they can create notebook instances to run processes using quantum hardware. Pricing will be based per-task, with an additional per-shot charge specific to the type of quantum hardware that users take advantage of. Use of the simulator also incurs an hourly charge, billed by the second, with a 15 second minimum.
RELATED RESOURCE
Rethink the cloud as you respond, reset and renew
Unlock business value from Microsoft Azure
Quantum computing, heralded as a major technological breakthrough, is still in its early stages of development and therefore hasn't yet delivered on its immense promise. The term for when quantum computing overtakes classical computing in terms of power is known as 'quantum supremacy', which Google claimed to have achieved earlier in the year.
The significant potential is anchored in the way it relies on qubits to make calculations. These are quantum bits that exist as neither 1 or 0 as in classical computing, but a 'quantum superposition of 1 and 0', existing in both states simultaneously. While two bits tied together take the form of 00,01, 10 or 11, two qubits exist in all four states simultaneously.
Tying several hundreds, thousands, or even tens of thousands of qubits together could therefore offer the potential to perform calculations at lightning speeds, where it may previously have taken a long time.
One of the challenges in reaping the benefits of quantum computing is making it accessible to companies and developers, which is where services like Amazon Braket and IBM Quantum Cloud come in.
Get the ITPro. daily newsletter
Receive our latest news, industry updates, featured resources and more. Sign up today to receive our FREE report on AI cyber crime & security - newly updated for 2023.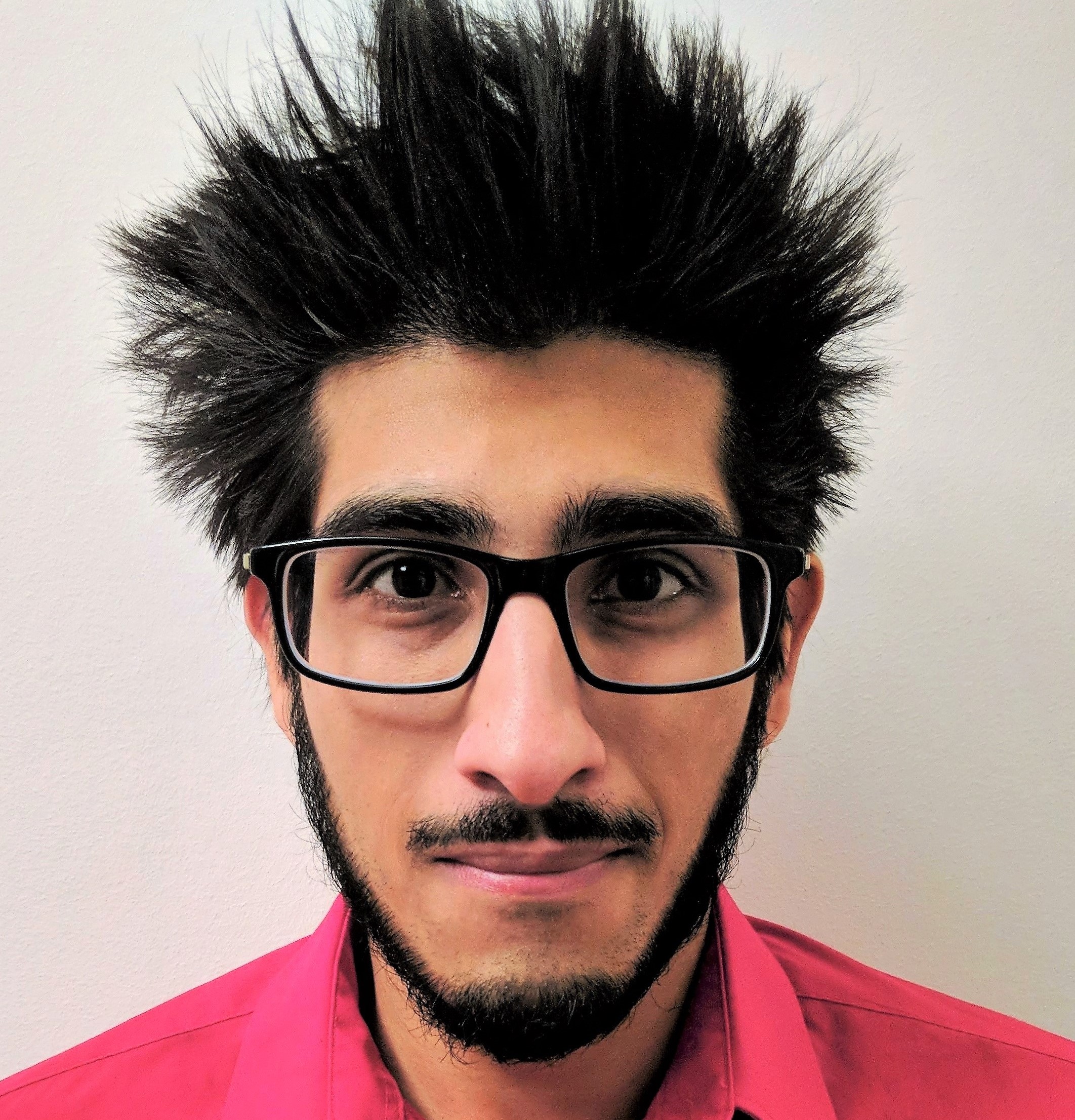 Keumars Afifi-Sabet is a writer and editor that specialises in public sector, cyber security, and cloud computing. He first joined ITPro as a staff writer in April 2018 and eventually became its Features Editor. Although a regular contributor to other tech sites in the past, these days you will find Keumars on LiveScience, where he runs its Technology section.