AWS invests $4 billion in Anthropic to improve Bedrock experience
The "strategic collaboration" will see AWS become Anthropic's primary cloud service provider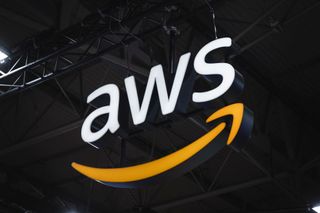 (Image credit: Getty Images)
AWS has announced it plans to invest up to $4 billion in generative AI startup Anthropic as part of a bid to bolster its Bedrock service offering.
The deal, dubbed a "strategic collaboration" by AWS, will see the two firms accelerate the development of Anthropic's future foundation models and grant access to AWS customers.
Under the agreement, AWS customers will be given "early access to unique features for model customization and fine-tuning capabilities".
Anthropic will also use AWS' Trainium and Inferentia chips to build and train future foundational models. The two firms will also collaborate on the future development of Inferentia and Trainium technology, AWS said.
Additionally, Amazon developers and engineers will be able to leverage existing Anthropic models via Bedrock.
The firm said this will enable staff to "incorporate generative AI capabilities into their work, enhance existing applications, and create net-new customer experiences across Amazon's businesses".
As part of the deal, AWS will initially invest $1.25 billion in Anthropic, which the firm said could be expanded to provide an additional $2.75 billion in funding later on.
Bedrock expansion at AWS
Amazon CEO Andy Jassy said the move forms part of a broader push by the tech giant to expand its Bedrock service offering, which launched in April this year.
Bedrock enables AWS customers to access in-house and third-party foundation models.
The service is the company's flagship approach to generative AI development and marked a divergence from Google and Microsoft-esque approaches when it launched this year.
"We have tremendous respect for Anthropic's team and foundation models, and believe we can help improve many customer experiences, short and long-term, through our deeper collaboration," Jassy said.
"Customers are quite excited about Amazon Bedrock, AWS's new managed service that enables companies to use various foundation models to build generative AI applications on top of, as well as AWS Trainium, AWS's AI training chip, and our collaboration with Anthropic should help customers get even more value from these two capabilities."
RELATED RESOURCE
Uncover new insights with your data in the cloud
Learn how the cloud can help you turn your data into one of your most important assets.

DOWNLOAD FOR FREE
Anthropic CEO and co-founder, Dario Amodei, said the deal builds on the company's existing relationship with AWS. Amodei noted that, so far, the company has experienced significant interest in its models through the Bedrock service.
"Since announcing our support of Amazon Bedrock in April, Claude has seen significant organic adoption from AWS customers," he said.
"By significantly expanding our partnership, we can unlock new possibilities for organizations of all sizes, as they deploy Anthropic's safe, state-of-the-art AI systems together with AWS's leading cloud technology."
As part of the investment, AWS will also become Anthropic's "primary cloud provider for mission-critical workloads". The startup will rely upon AWS services to conduct safety research and future foundation model development.
"Anthropic plans to run the majority of its workloads on AWS, further providing Anthropic with the advanced technology of the world's leading cloud provider," AWS said in a statement today.
Betting big on generative AI
The funding from AWS marks the largest investment from the tech giant since dipping its toes into the generative AI scene earlier this year.
It also marks the largest investment in Anthropic to date, far exceeding a $300 million funding package from Google in late 2022.
Funding for high-potential generative AI startups has skyrocketed since the onset of the 'boom' in November 2022 with the launch of ChatGPT.
Earlier this year, Microsoft announced a massive $10 billion investment in OpenAI as the firm looked to foster closer ties with the burgeoning LLM developer.
The move marked the beginning of a wave of investment in the space. Figures from Dealroom show that over $16 billion has been invested in generative AI startups since the beginning of 2023 so far.
Stay up to date with the latest news and analysis from the world of cloud computing with our twice-weekly newsletter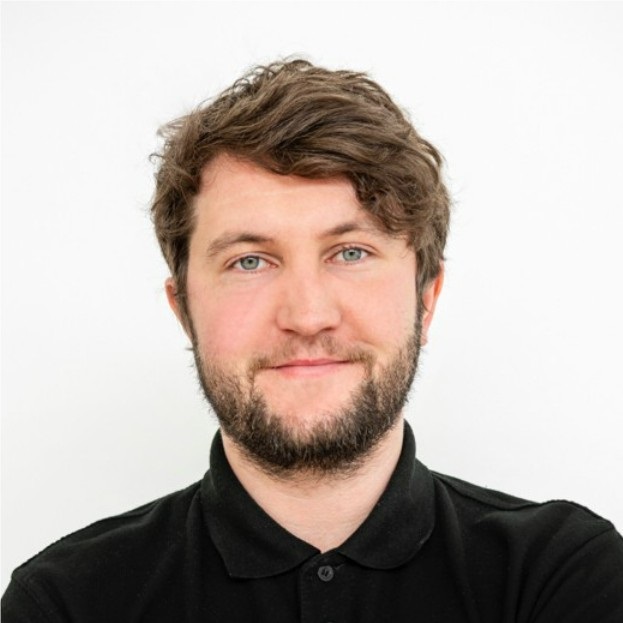 Ross Kelly is ITPro's News & Analysis Editor, responsible for leading the brand's news output and in-depth reporting on the latest stories from across the business technology landscape. Ross was previously a Staff Writer, during which time he developed a keen interest in cyber security, business leadership, and emerging technologies.
He graduated from Edinburgh Napier University in 2016 with a BA (Hons) in Journalism, and joined ITPro in 2022 after four years working in technology conference research.
For news pitches, you can contact Ross at ross.kelly@futurenet.com, or on Twitter and LinkedIn.