Cyber attack 'knocked out' US government websites
Reports claim that denial of service attacks knocked out or slowed government websites in the US and South Korea.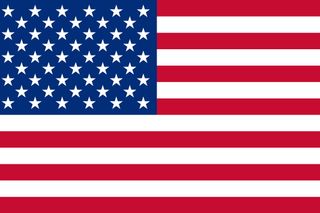 A computer attack that started on 4 July knocked out the websites of several US government agencies, according to reports.
The Associated Press (AP) said that officials inside and outside the government informed it that the Treasury Department, Secret Service, Federal Trade Commission and Transportation Department websites all went down at varying points over the weekend and the last few days.
AP said that US officials would not publicly discuss details of the incident, which was thought to be the result of a denial of service attack.
However, Amy Kudwa, spokeswoman for the Homeland Security Department, said that its US Computer Emergency Readiness Team issued notices to federal departments and partner organisations "advising them of steps to mitigate against such attacks."
There were also reports of denial of service attacks against South Korean government agencies that started yesterday.
According to Reuters, South Korea's Communications Commission said that the websites of the presidential office, defence ministry and national assembly were all crippled by harmful traffic.
South Korea's spy agency said that the attack was meticulously prepared, and suggested that it that it could be linked to North Korea.
A daily dose of IT news, reviews, features and insights, straight to your inbox!
A daily dose of IT news, reviews, features and insights, straight to your inbox!
Thank you for signing up to ITPro. You will receive a verification email shortly.
There was a problem. Please refresh the page and try again.