Government puts ASBOs online
New website lets people compare data on anti-social behaviour on a council by council basis.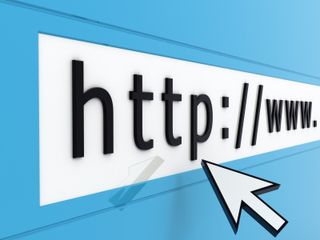 People can now see what anti-social behaviour powers are being used in their own neighbourhood, with the launch of a new website by the Home Office.
Aside from contact information to local anti-social behaviour coordinators, the site details the number and type of related incidents in each council area.
For example, for Camden home to the offices of IT PRO it shows the past year saw 105 parenting contracts issued, 84 voluntary anti-social behaviour contracts signed, and eight crack houses closed.
The site also allows councils to be compared and shows a statistic from a perception survey, which shows how many people in the area think anti-social behaviour is a problem. The entire data set can also be downloaded.
Announcing the website, Home Secretary Alan Johnson said in a statement that anti-social behaviour is a not an issue people should have to live with.
"Giving the public easy access to support and ways of holding authorities to account when they are not doing well enough is vital if we are to give the public confidence that tough action is being taken on antisocial behaviour," he said.
The ASBO website is the latest example of the government pushing data online. Earlier this year, police forces across the UK put crime data online, organising it via maps that drill down to street level.
After the expenses scandal, the government enlisted Sir Tim Berners-Lee - the creator of the web - to help it put more public data online.
And the government needs the help. After a recent government-sponsored competition, a leading civil servant suggested the average geek can do a better job than the public sector at putting data online in a useful way.
A daily dose of IT news, reviews, features and insights, straight to your inbox!
A daily dose of IT news, reviews, features and insights, straight to your inbox!
Thank you for signing up to ITPro. You will receive a verification email shortly.
There was a problem. Please refresh the page and try again.