Pipes are pointless without digital participation
Is it a scandal that the Digital Britain report spent much of the time thinking about infrastructure, rather than the people who would use it?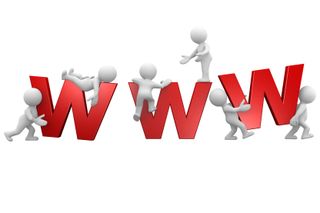 The managing director of an organisation helping British citizens learn IT skills has said that it was "a scandal" that the Digital Britain report focused too much on pipes rather than people.
Helen Milner, the managing director for UK online centres, firmly criticised the comparably low 12 million funding over three years spent on digital inclusion, compared to the 200 million a year spent on infrastructure outlined in the Digital Britain report.
She was speaking at the Westminster eForum in London, where the general feeling was that the Digital Britain report would come to nothing unless the digitally excluded proportion of the UK population developed skills to use new technology.
Milner said: "Every million more people we get on board will bring 200 to 300 million into the broadband industry. I know that from looking at stats from the industry itself."
Anna Bradley, chair of the Communications Consumer Panel, had earlier repeated a quote from Microsoft chief executive Steve Ballmer, who said that the main benefit of IT was that it empowered people.
"It lets people be creative and productive," added Bradley. "It lets people learn things they couldn't learn before, and so in a sense it is all about potential."
Both Milner and Bradley said they were looking forward to working with Digital Champion' Martha Lane Fox, who was recently hired by the Department for Business, Innovation and Skills in a push to help the 17 million excluded' from digital technology.
A daily dose of IT news, reviews, features and insights, straight to your inbox!
A daily dose of IT news, reviews, features and insights, straight to your inbox!
Thank you for signing up to ITPro. You will receive a verification email shortly.
There was a problem. Please refresh the page and try again.