VMware's profit sinks 38 per cent
The virtualisation giant remains positive that new products will help its growth, however.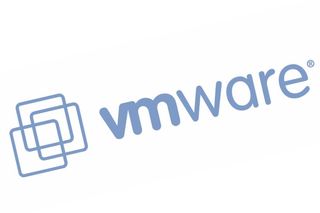 Even the seemingly ever successful VMware isn't immune to the economic downturn, as it posted a slide in profit of 38 per cent for its second quarter.
The virtualisation firm posted operating income of $38 million, down from $96 million in the same quarter last year. That was out of revenue of $456 million, which was flat year-on-year.
VMware saw in increase of 22 per cent in revenues from services, but a decline of 20 per cent for software licensing, which the company blamed on the struggling economy.
That said, the firm remains cautiously optimistic. Mark Peek, VMware's chief financial officer, said in a statement: "Although we remain cautious about the global economic conditions, we are beginning to get somewhat better visibility into our business and expect third quarter revenues to be between $465 and $480 million and revenues for the full year 2009 to grow one to three per cent compared to 2008."
Indeed, the stock markets were equally positive. Despite the fall in profit, VMware beat expectations, sending shares up.
Earlier this year, VMware warned to expect less positive results than it has traditionally posted. After its IPO in 2007, the firm had a string of quarters with growth hitting as high as 90 per cent.
Click here for more on the challenges facing VMware.
A daily dose of IT news, reviews, features and insights, straight to your inbox!
A daily dose of IT news, reviews, features and insights, straight to your inbox!
Thank you for signing up to ITPro. You will receive a verification email shortly.
There was a problem. Please refresh the page and try again.