Head to Head: Google Nexus One vs Apple iPhone 3GS
The Google Nexus One is Google's first foray into the smartphone arena, but how does it compare to Apple's iPhone 3GS, the current touchscreen favourite? We put the two devices head to head.
Multitasking
The iPhone has never have the functionality for multitasking, which is a shame as far as we're - and most people - are concerned. You can't seamlessly switch between applications as you can with any true smartphone.
Smartphones, as they were defined a couple of years ago, included the ability to have multiple applications open at any one time. Only recently, the Palm Pre Plus was demonstrated with 50 apps open. The fact that you can't do this with the iPhone is a great disappointment.
The Google Nexus One does have greater multitasking abilities. Simply hold down the home button and you can skip between apps seamlessly. It's another advantage of packing in a 1GHz Snapdragon processor.
Winner: Google Nexus One
Applications
There's no denying that Apple has started a revolution with the App Store. Before it came to be, apps were software, cost a bomb and there was little choice.
Now the App Store has arrived, there's a choice of more than 100,000 applications and they cover every single gap in the market. You can make your iPhone into a fully-fledged word processor, barcode scanner, even a fart machine if that's your kind of thing.
Android's Market is coming up the ranks though, and the Nexus One makes a perfect host for apps thanks to a fast processor.
Although there are notably fewer apps in Android's Market, it's growing fast and the approval process isn't as stringent as Apple's. By the end of the year, Google is predicting there will be 200,000 applications available for Google users to download.
Winner: Apple iPhone 3GS
Storage
The iPhone may seem like the best option, with storage up to 32GB, but there's no external card slot. This means you can't hot swap content and when you've finished filling up that 32GB, you can't add any more.
Considering the iPhone has probably the best music player on a smartphone today, this is disappointing. You'll find yourself trimming down your music collection when you start downloading apps just to fit everything in.
The Nexus One may have an external card slot that takes m microSD cards up to 32GB, but there's nothing to get you started, unless you count the 4GB microSD card slot included in the box.
Swapping memory cards is a huge plus point, but we want more from a phone a microSD card slot and capacious internal memory is the route all smartphone manufacturers should go down if they want to please users. Only the Nokia N900 excels here with 32GB of storage onboard and a microSD card slot with support for an extra 16GB.
Winner: Neither
Network Support
It's no surprise that the Google Nexus One will initially be available only on Vodafone. It worked so well for O2 with the iPhone, but the popularity started to wane after putting so much pressure on the network it all but imploded in some areas.
Now the iPhone's available on Vodafone, Tesco Mobile and Orange too, its fan base has tripled. Vodafone has already reported 100,000 sales of the iPhone in its first week, proving that operator exclusivity is not the best way to shift the maximum number of products.
Until Google Nexus One branches out onto other networks, there's a real possibility its full sales potential will be somewhat limited.
Winner: iPhone 3GS
Verdict
The iPhone has been revolutionary since it first burst onto the smartphone scene two years ago. It offers the full suite of services in one device, although is let down by its lack of multitasking and its ability to operate as a call-making mobile phone. The Nexus One on the other hand, ticks all the boxes a smartphone should, but the application and network support could limit its success. If the two devices were converged, it would truly be a super phone, but until that happens, the iPhone wins by a millimetre, until the adoption of Android becomes even more impressive.
Get the ITPro. daily newsletter
Receive our latest news, industry updates, featured resources and more. Sign up today to receive our FREE report on AI cyber crime & security - newly updated for 2023.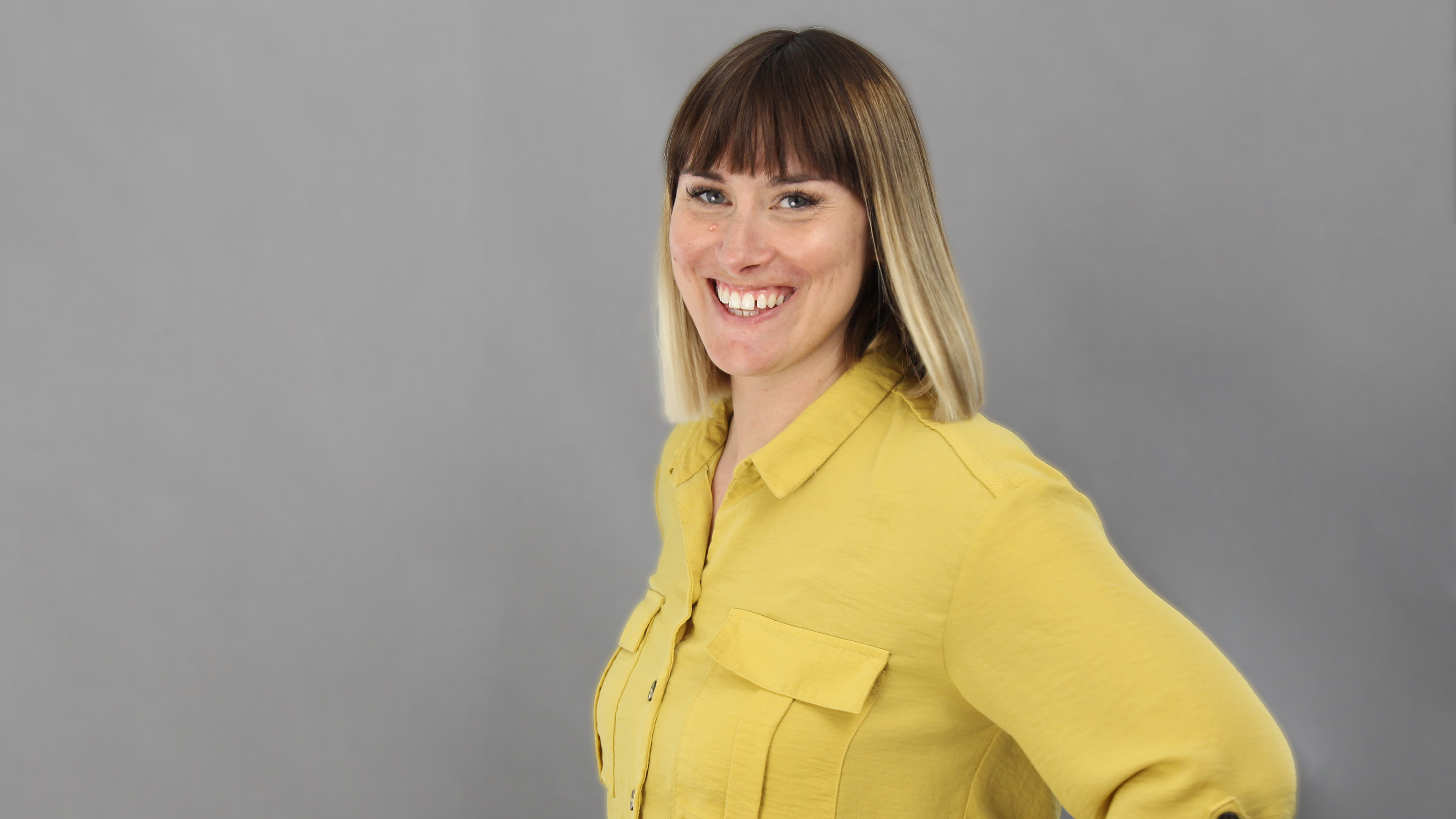 Clare is the founder of Blue Cactus Digital, a digital marketing company that helps ethical and sustainability-focused businesses grow their customer base.
Prior to becoming a marketer, Clare was a journalist, working at a range of mobile device-focused outlets including Know Your Mobile before moving into freelance life.
As a freelance writer, she drew on her expertise in mobility to write features and guides for ITPro, as well as regularly writing news stories on a wide range of topics.