The iPad is a great tool if you only need the capabilities of an iPhone with a large screen. Sure, email and the browser excel here, but to make it perfect for everything else, it needs much better security and you'll have to purchase the extra dock and keyboard to make working on the move viable.
There's no denying that the iPad is the most exciting launch of this year. But with an accompanying hefty price tag for an object less feature-packed than a netbook, is it worth a look?
When the Apple iPad was announced last month, the industry went mad after all, tablet computers have never really taken off in the same way netbooks and smartphones have.
So, what sets the iPad apart from other tablets and should you consider buying one instead of a netbook?
The iPad looks identical to a first generation iPhone, although it's much larger.
The only hardware button on the front is the home button, just like on the iPhone with the power/standby button on the top and volume keys on the side.
There's also a screen lock screen that prevents the accelerometer from working very handy if you're reading a book or on an app where you don't want the screen orientation to change.
As we observed in our first look, the iPad really does feel amazing in the hand, and although many have observed its decent weight, we found it became really heavy after half an hour's use, especially when using the iBooks ebook reader.
Looks and feel aside, it's what the iPad does that will either make or break its success.
The screen is massive 9.7in - and just like the screen on the iPhone, it's glossy, crisp and bright.
It also claims to have the same non-grease coating of the iPhone, but it still gets completely covered in fingerprints even with the lightest of use. Because the screen is so large, you will find yourself cleaning it every couple of minutes if you actually want to see what's behind the prints.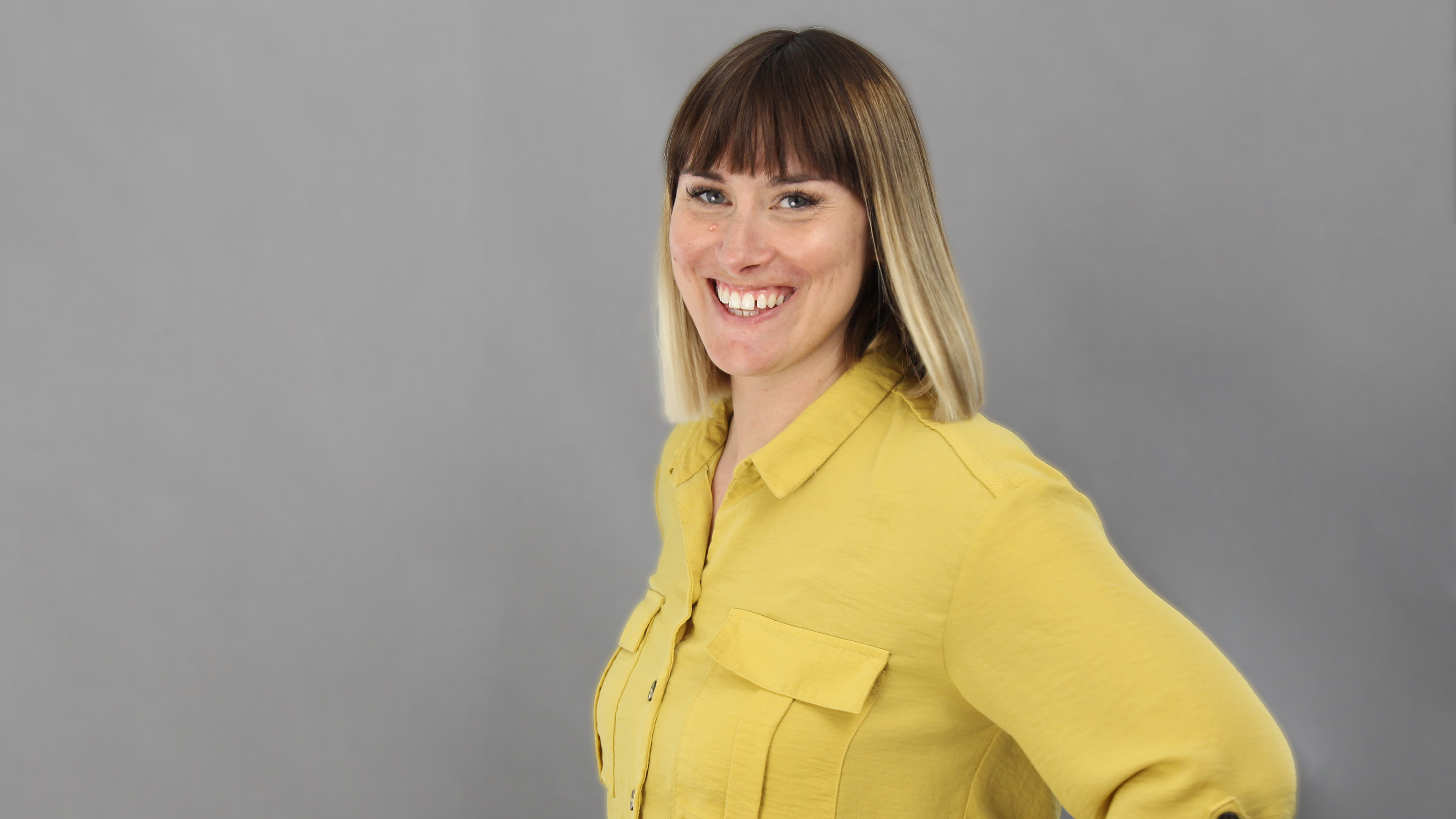 Clare is the founder of Blue Cactus Digital, a digital marketing company that helps ethical and sustainability-focused businesses grow their customer base.
Prior to becoming a marketer, Clare was a journalist, working at a range of mobile device-focused outlets including Know Your Mobile before moving into freelance life.
As a freelance writer, she drew on her expertise in mobility to write features and guides for ITPro, as well as regularly writing news stories on a wide range of topics.