Mac OS X Mountain Lion brings more than 200 new features to the table. Apple has done a good job of porting over core iOS features such as Notifications. However, the majority of the changes are hidden, we didn't notice any boost in performance and Dictation was disappointing. We felt Mountain Lion makes things look a more like iOS, but £13.99, it is still worth the upgrade.
Apple's OS X 10.8 Mountain Lion update was overshadowed by the company's iOS 6 update for iPad and iPhone at WWDC 2012.
However, we've had a chance to have an in-depth look and it's one of the most substantial Mac updates yet and the cheapest.
Download and installation
Apple firmware updates are usually plagued with problems, whether you're trying to update your iPod, iPhone or Mac. So we weren't surprised to see Mountain Lion had installation issues.
As soon as the update was released, we tried downloading it via Apple's App Store (the only way you can purchase the update) on our mid-2011 iMac running Snow Leopard, but lo and behold, we kept getting an error.
A Twitter follower suggested we update all the other apps using App Store. After agreeing to some new terms and conditions and updating payment details, the download finally sprang into life.
The monster 4.34GB update took an hour to complete and 30 minutes to install. We've never been so happy to see the welcome screen after which we were prompted to enter our Apple ID details.
Upon checking our storage space, 4GB extra capacity had been freed up, and this will be welcomed by users, who have a device such as a MacBook Air where internal storage is limited.
User interface
Mission Control's neat interface makes it a cinch to check which windows you have open and switch between apps if you want more detail than just to see what's open.
Launch Pad is much the same as on Snow Leopard, allowing you to see all your downloaded apps in one place. We did find many of the apps were repeated in there if we'd installed a new version, and there's no way to de-dupe these we could find.
The search bar is located just above the iTunes icon on the screen
There is now a search bar at the top of the Launcher, which makes it much easier to find something rather than scrolling through never-ending pages of applications.
The final notable interface tweak is that the spinning wheel has changed colour. It's no longer a multi-coloured assault on your eyes, but a shaded blue circle, making it much less frustrating when you have to wait for a slow application to kick into action.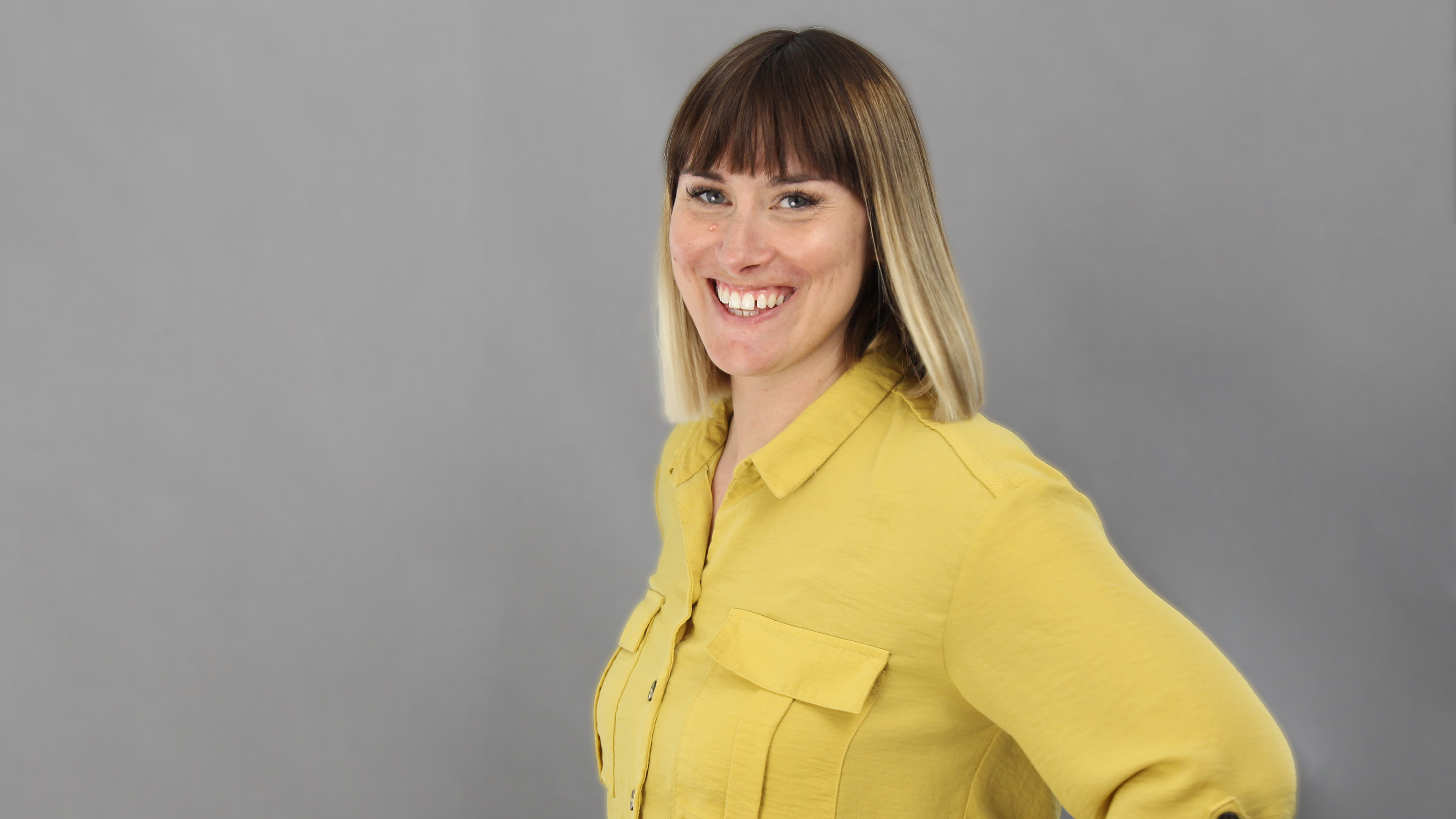 Clare is the founder of Blue Cactus Digital, a digital marketing company that helps ethical and sustainability-focused businesses grow their customer base.
Prior to becoming a marketer, Clare was a journalist, working at a range of mobile device-focused outlets including Know Your Mobile before moving into freelance life.
As a freelance writer, she drew on her expertise in mobility to write features and guides for ITPro, as well as regularly writing news stories on a wide range of topics.