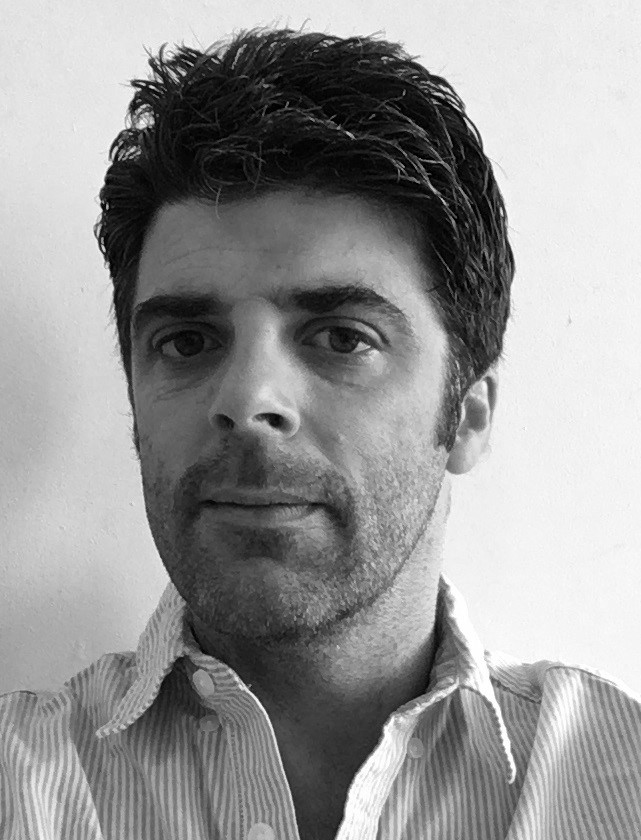 Stuart has been writing about technology for over 25 years, focusing on PC hardware, enterprise technology, education tech, cloud services and video games. Along the way he's worked extensively with Windows, MacOS, Linux, Android and Chrome OS devices, and tested everything from laptops to laser printers, graphics cards to gaming headsets.
He's then written about all this stuff – and more – for outlets, including PC Pro, IT Pro, Expert Reviews and The Sunday Times. He's also written and edited books on Windows, video games and Scratch programming for younger coders. When he's not fiddling with tech or playing games, you'll find him working in the garden, walking, reading or watching films.
You can follow Stuart on Twitter at @SATAndrews.