Marks and Spencer selects Twilio chatbot over human customer service call centre operatives
The automated call routing solution has replaced the retail giant's legacy switchboard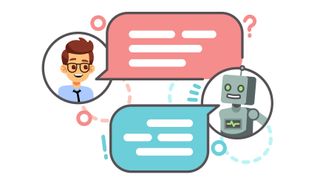 High street retail giant Marks & Spencer has deployed Twilio's chatbot to replace its human customer service staff to deal with calls on behalf of its 640 stores and contact centres.
The system is used to redirect any calls to the retail chain to the most relevant department, store or call centre worker.
Before using Twilio, Mark & Spencer was using a legacy switchboard platform, using human interaction to route the caller to the right place. Twilio's platform instead identifies what a customer's calling about and then redirects it to the most relevant department, significantly speeding up and improving the accuracy of the service.
"Twilio's flexible cloud communications platform has enabled Marks & Spencer to experiment like a startup, while executing like an enterprise," said Chris McGrath, IT programme manager at Marks & Spencer. "We were able to prototype a solution in just four weeks and put it to the test during our busiest retail days of the year.
McGrath added the implementation of Twilio's tech means the company can now have more data-led conversations with its customers, ensuring their preferences are identified and used to make service more efficient and targeted.
It has also allowed the company to use its trained customer service staff in other areas of the business, reallocating staff's time to make them more productive, he said.
Twilio was up and running within the targeted six-month time frame, although the original prototype was built in just four weeks. It was tested during Valentine's Day and Mother's Day - two of the company's busiest annual periods and was them implemented to handle more than a million calls a month.
The next stage of the partnership is to use Twilio's Programmable SMS system to send customers delivery updates via text messages.
"Today's consumers have come to expect a great customer experience from the companies they buy from and communications are increasingly central to this," said Rob Brazier, director of product management at Twilio. "We are thrilled to be working with such an iconic retailer as it transforms its communications in order to deliver the best possible experience for its 32 million customers worldwide."
Stay up to date with the latest news and analysis from the world of cloud computing with our twice-weekly newsletter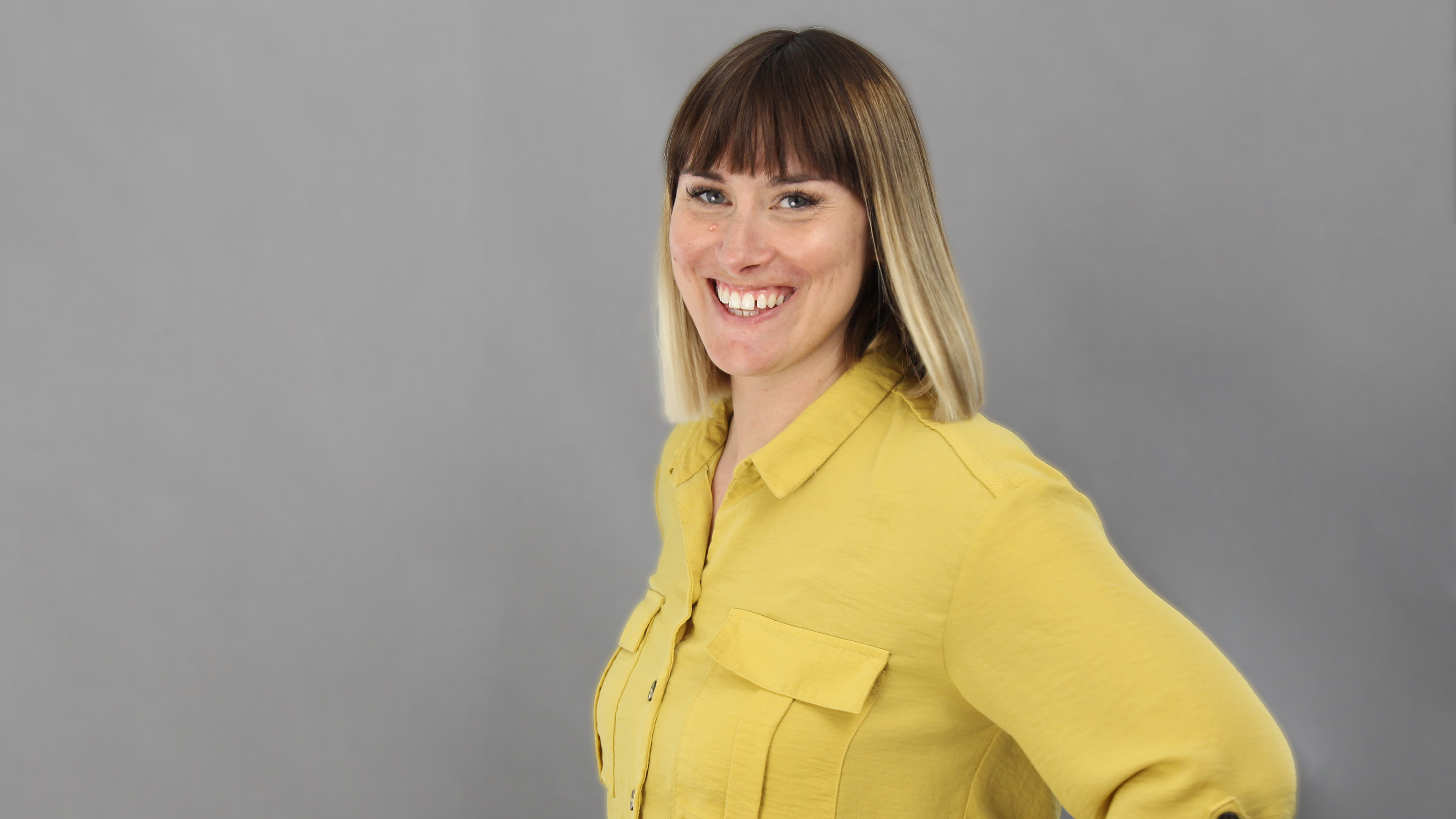 Clare is the founder of Blue Cactus Digital, a digital marketing company that helps ethical and sustainability-focused businesses grow their customer base.
Prior to becoming a marketer, Clare was a journalist, working at a range of mobile device-focused outlets including Know Your Mobile before moving into freelance life.
As a freelance writer, she drew on her expertise in mobility to write features and guides for ITPro, as well as regularly writing news stories on a wide range of topics.