Global digital skills crisis 'undermined by quick-fixes'
EdTechX Europe co-founders see deep learning and digital twins as a long-term solution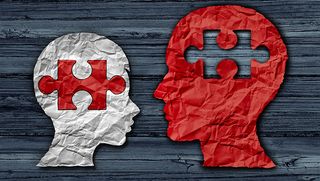 Joint efforts from the education and technology sectors to plug a widening digital skills gap are failing because of an industry obsession with finding short term fixes, it has been claimed.
There are several significant systemic problems that have led to the growth of a global skills crisis, according to the organisers of EdTechX Europe 2019, which are not being addressed.
These include a massive funding gap in Europe, versus countries like China, as well as a mismatch between the supply of skills and what is demanded in the marketplace. This is coming at a cost of $13 trillion to the global economy.
"With this challenge, the issue that then has arisen is that we've looked for quick fixes," said IBIS Capital CEO and EdTechX Holdings co-founder Charles McIntyre, speaking at the organisation's flagship event.
"We haven't looked for long term systemic change, what we've done is respond very quickly to this mismatch by trying to effectively put a plaster over what we see as a gaping wound.
"That upskilling urgency, that desire to change the skills, has led to types of learning and processes, which are very prevalent at the moment, and you'll see it all around."
Speaking alongside fellow EdTechX Europe co-founder and the organisation's CEO Benjamin Vedrenne-Cloquet, McIntyre added that digital learning has unsuccessfully hinged on digital replication of content and bite-sized content. Informal learning, he added, has also played a part, with the combination of issues having a knock-on effect on the workforce.
One of the consequences of this 'upskilling urgency' is the creation of a huge freelance workforce, growing three times as fast as the wider global workforce, which McIntyre referred to as "essentially a bitesize workforce".
"The ugly truth is we're not providing the systemic solution to find these right skills for the 21st century," he continued, adding that his organisation saw deep learning or artificial neural networks, as one of the best routes to solving these problems.
"It's about creating an iterative process of learning with multiple layers, which are more similar to the way the human brain actually understands and interprets and manages data and information.
"Crucially, that data that comes out of that deep learning process is then re-invested - it goes back in as an input - and creates this learning process.
"The output of all of this is experiential data, a different form of data, which is informed by what is actually happening in the real world."
Elsewhere, EdTechX Europe 2019 hosted a range of speakers who discussed the changing nature of the workforce and the skills required in the job.
Joe Burgess, vice president for education with Flatiron school, an institution that specialises in digital skills, highlighted that while job titles are largely unchanged, the skills required to thrive and progress have changed vastly. He added the change isn't just happening in the tech industry, but all industries, spanning insurance to manufacturing.
He cited the number of job openings requiring skills in the data visualisation software Tableau, as an example. This figure has soared from 10,763 openings in 2013 to 59,286, according to data from Burning Glass Technologies.
This sentiment was echoed by CTO and co-founder of Degreed, Eric Sharp, who said the skills that employers are now looking for have diversified massively.
The government has launched a number of initiatives to attempt to boost digital skills being taught to both young people and adult learners. This includes establishing organisations such as the Institute of Coding, which launched last year with 20 million of government funding.
However, despite these efforts, there's every indication that the skills gap in the UK is continuing to widen. Data released earlier this year indicated that the number of young people taking up computing studies at GCSE is on the decline.
One of the ways to solve this issue, according to the EdTechX cofounders, involves harnessing the power of technologies like artificial intelligence (AI) to augment the learning experience, as well as building digital twins for learners.
The use of the latter, in particular, involves building digital replicas of both humans and machines, which, it's argued, would enhance the learning experience. It would also create additional data points, particularly experiential data as they term it, which can feed back into the teaching process.
Get the ITPro. daily newsletter
Receive our latest news, industry updates, featured resources and more. Sign up today to receive our FREE report on AI cyber crime & security - newly updated for 2023.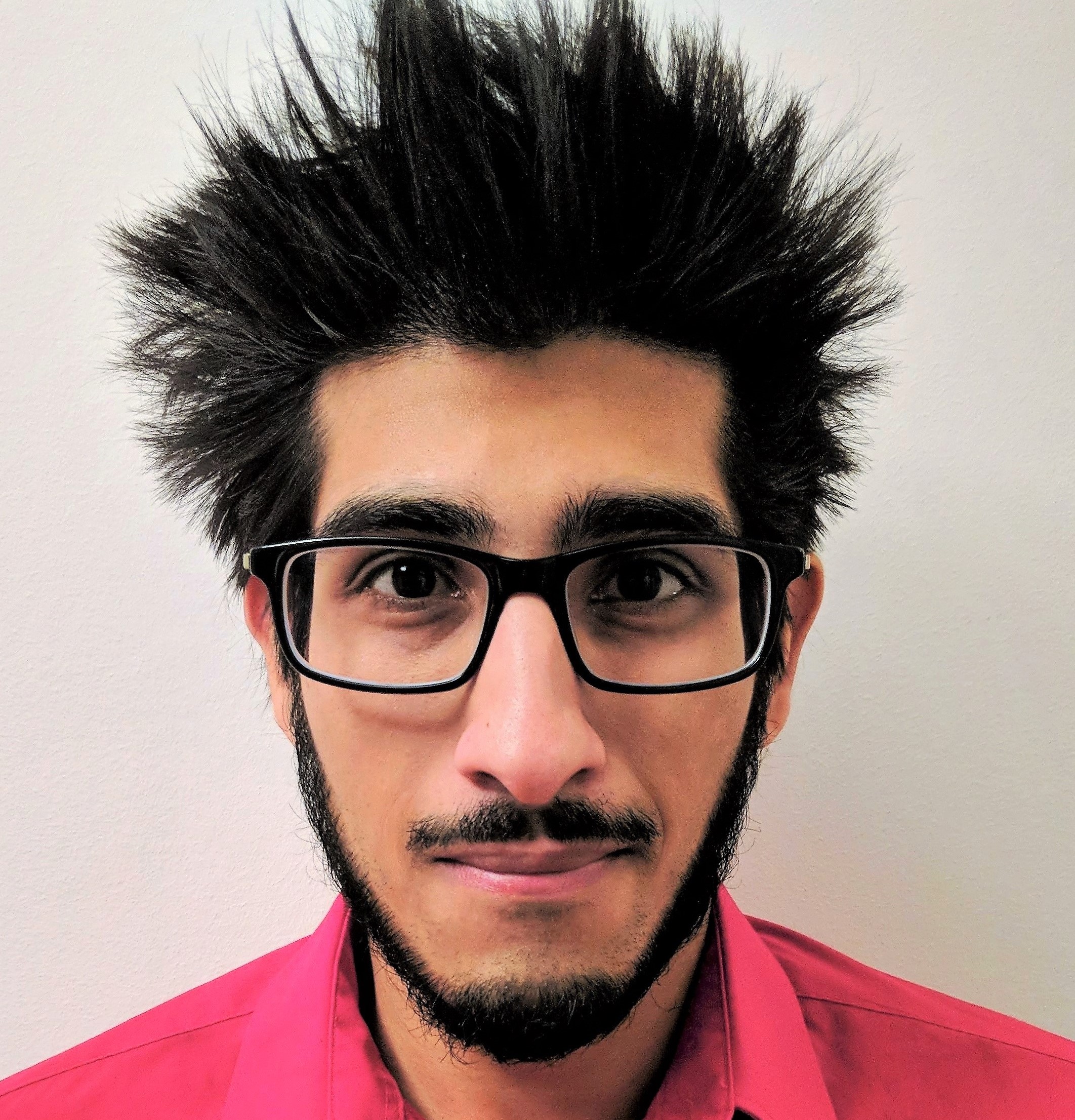 Keumars Afifi-Sabet is a writer and editor that specialises in public sector, cyber security, and cloud computing. He first joined ITPro as a staff writer in April 2018 and eventually became its Features Editor. Although a regular contributor to other tech sites in the past, these days you will find Keumars on LiveScience, where he runs its Technology section.