Oracle Project Visual Code offers low-code dev environment
The platform enables developers to quickly build applications with very little coding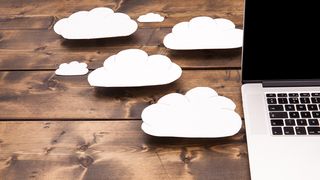 (Image credit: Shutterstock)
Oracle has announced Project Visual Code, a platform that makes it easier for developers to build applications without the need to write lots of code.
It means businesses can quickly build and publish bespoke applications using a visual environment, whether they want to create standalone applications or extend existing applications.
Oracle hopes the new environment will lighten the load on IT teams, whose resources are often stretched managing the day-to-day running of the company's infrastructure without also having to spend time coding new applications for use by the organisation.
"Businesses need to be dynamic to remain relevant in today's fast-paced business environment," said Bill Pataky, vice president of product management for tools and frameworks at Oracle.
"Project Visual Code introduces an effective way for business users to innovate in tandem with IT. It enables business users to extend and enrich off-the-shelf applications and build new solutions that can increase business efficiency and drive better results."
Project Visual Code comprises the app Builder, which includes the visual environment for building apps and hosting them, the UI Design System, which offers the tools needed to build multi-channel applications and runs alongside Oracle's open source JavaScript Toolkit, UI Component Architecture.
Users can also build applications over any REST based service or create new objects with Business Objects.
This will be supported by an Application Marketplace, where customers and partners can access, share and sell complete applications and UI components for added capabilities.
Forrester analysts John Rymer and Clay Richardson agreed that businesses need alternative ways of developing applications in a fast-paced environment without jeopardising the user experience of the apps.
"More than ever before, AD&D pros must obsess over their user interface designs. Today, customers and employees expect to access applications from a wide range of devices, putting additional pressure on developers. Low-code vendors employ familiar drag-and-drop, WYSIWYG techniques to speed user interface (UI) creation," they wrote in The Forrester Wave: Low-Code Development Platforms, Q2 2016 report.
They added that it's essential developers make use of the work vendors have done to ensure apps support "responsive design, which automatically adapts forms and UIs based on the user's device and screen resolution."
Stay up to date with the latest news and analysis from the world of cloud computing with our twice-weekly newsletter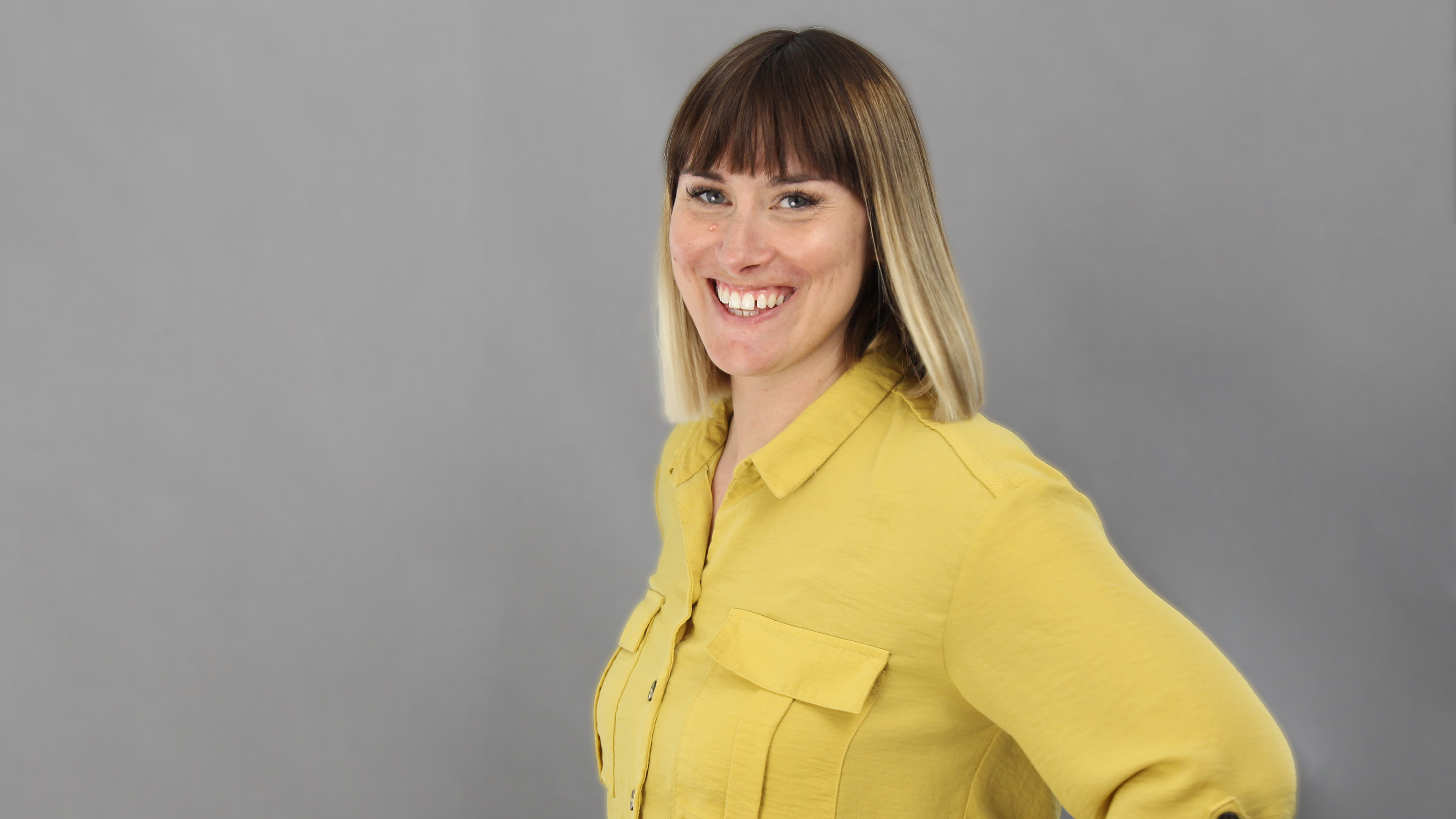 Clare is the founder of Blue Cactus Digital, a digital marketing company that helps ethical and sustainability-focused businesses grow their customer base.
Prior to becoming a marketer, Clare was a journalist, working at a range of mobile device-focused outlets including Know Your Mobile before moving into freelance life.
As a freelance writer, she drew on her expertise in mobility to write features and guides for ITPro, as well as regularly writing news stories on a wide range of topics.