Xerox to pursue hostile HP takeover after $30bn takeover gambit fails
The legacy firm charges full-steam ahead in its bid to merge and refuses to apologise for "aggressive" tactics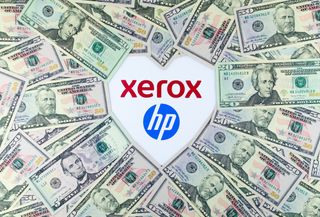 Xerox has confirmed its intentions to approach HP shareholders directly to acquire the firm several weeks after HP's board rejected a takeover bid in excess of $30 billion.
The company's leadership has expressed its intent to pursue "aggressive" tactics after initially setting a deadline for Monday 25 November for which it expected HP to engage in mutual due diligence.
These are checks ordinarily performed by two firms ahead of a prospective merger, including assessing a number of areas ranging from financial information to examining legal issues, and any technology and patents.
Xerox had previously complained in a letter sent late last week that HP had refused to commit to performing such checks itself, despite suggesting it was open to future discussions after rejecting the initial $30 billion takeover attempt.
"Your refusal to engage in mutual due diligence with Xerox defies logic," the firm's CEO John Visentin said to HP executives in the latest open letter.
"We have already received inquiries from several HP shareholders and are encouraged by their interest in our offer. Nevertheless, rather than engage with us in three weeks of customary mutual due diligence, HP continues to obfuscate and make misleading statements."
He added that Xerox intends to engage directly with HP shareholders, who are apparently interested in the prospect of a merger. The market also understands the logic of this move, Visentin said, because the shares of both firms have risen markedly since the saga began.
Xerox, which is valued at three times less than HP, sees a merger as being beneficial for both firms and has pursued the opportunity aggressively over the course of the month. In particular, Xerox believes that, together, the two companies can create an industry leader with a set of state-of-the-art products across a complete portfolio.
"While you may not appreciate our 'aggressive' tactics, we will not apologize for them. The most efficient way to prove out the scope of this opportunity with certainty is through mutual due diligence, which you continue to refuse, and we are obligated to require," said Visentin.
"We plan to engage directly with HP shareholders to solicit their support in urging the HP Board to do the right thing and pursue this compelling opportunity."
28/11/19: Xerox threatens hostile takeover after HP rebuffs $30bn acquisition bid
The chief executive of Xerox has outlined his roadmap for a hostile takeover of HP after the laptop and printer maker rejected a takeover bid in excess of $30bn earlier this week.
HP reviewed a takeover proposal first submitted on 7 November, but its CEO declared earlier this week that the bid significantly undervalued the company, and wasn't in the best interests shareholders.
Xerox's CEO John Visentin has written back to HP to dispute this, suggesting instead the company's valuation actually represents a huge premium on the target share price set by the firm's own financial analysts Goldman Sachs.
The dispute also centres on what Xerox describes as "one-way" due diligence, in which HP has demanded that Xerox performs customary checks ahead of a merger, but has declined to reciprocate. The firm has now set a deadline for HP to agree to mutual due diligence by Monday 25 November, or Xerox will take its case directly to shareholders.
"While we are glad to see that HP's Board of Directors acknowledges the substantial merits of a business combination between Xerox and HP and are open to exploring the value opportunity for our respective shareholders, your response lacks a clear path forward," Visentin wrote in his letter.
"The Xerox Board of Directors is determined to expeditiously pursue our proposed acquisition of HP to completion – we see no cause for further delay. The overwhelming support our offer will receive from HP shareholders should resolve any further doubts you have regarding the wisdom of swiftly moving forward to complete the transaction."
Visentin has branded the lack of two-way checks as an unnecessary delay tactic, suggesting any merger of this type demands mutual diligence efforts from both parties.
Normally, this involves assessing a number of areas, such as auditing financial information, assessing technology and patents, examining legal issues, and modelling the effect on the workforce. These checks are ordinarily performed by both parties in mergers and acquisitions to give any prospective deal a higher chance of success, with decision-makers provided with as much information as possible.
HP also said in its rebuttal that the $30 billion bid was highly conditional and uncertain, given its potential impact of outsized debt levels on the combined stock. HP also cited Xerox's falling revenue between June 2018 and June 2019.
Xerox insists it remains determined to pursue the acquisition due to favourable market conditions and the "compelling opportunity" for the shareholders of both companies. Both firms dominated the tech landscape around 20 years ago, but have struggled to gain a significant foothold in today's market.
HP, which has struggled since HPE split away in 2015, has recently embarked on a massive plan to restructure its business in order to repeat its past fortunes.
The $1 billion plan, kicked into motion by its new CEO Enrique Lores, involved thousands of job losses and a fundamental restructuring of the company.
IT Pro approached both Xerox and HP for comment.
Get the ITPro. daily newsletter
Receive our latest news, industry updates, featured resources and more. Sign up today to receive our FREE report on AI cyber crime & security - newly updated for 2023.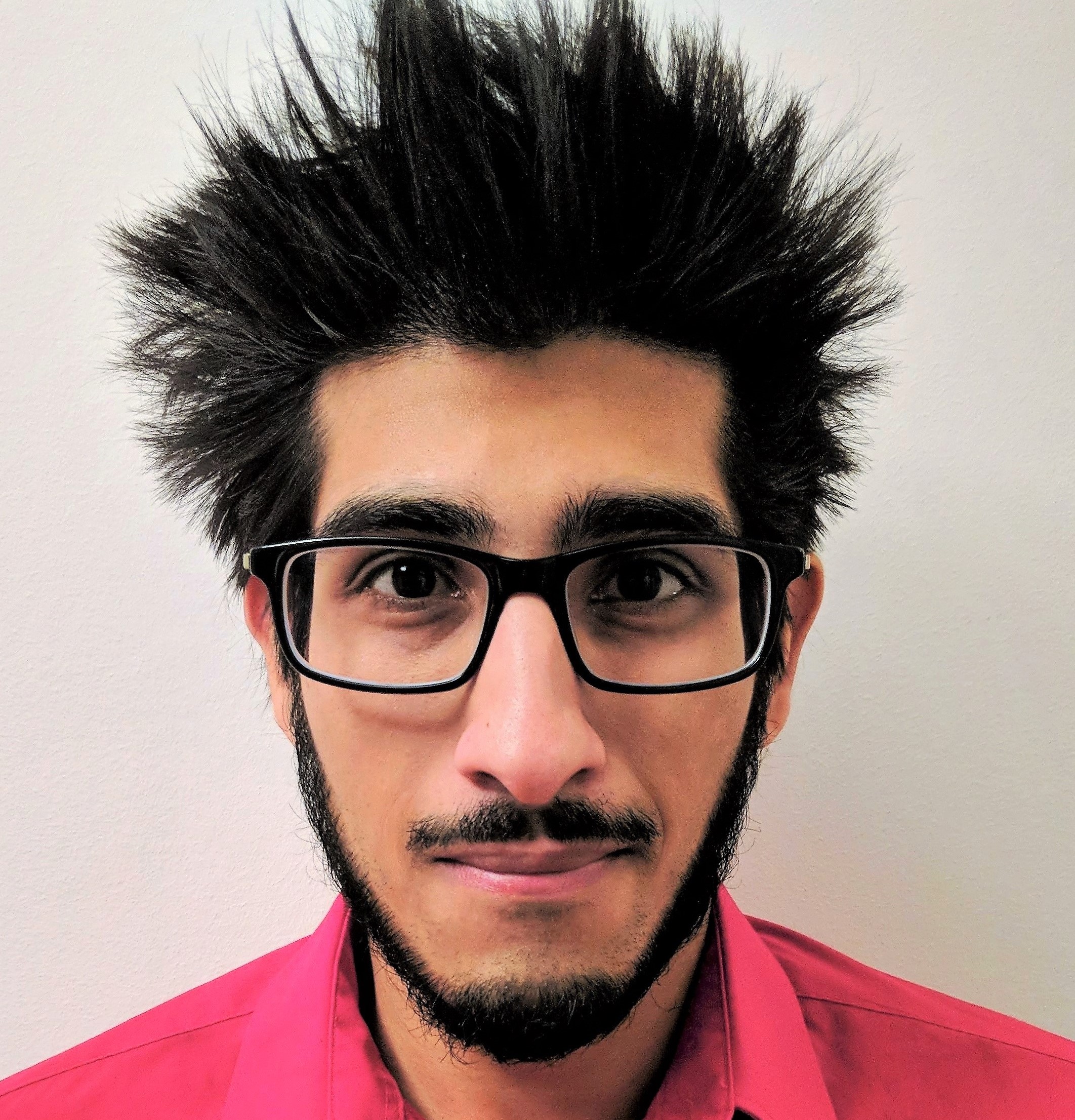 Keumars Afifi-Sabet is a writer and editor that specialises in public sector, cyber security, and cloud computing. He first joined ITPro as a staff writer in April 2018 and eventually became its Features Editor. Although a regular contributor to other tech sites in the past, these days you will find Keumars on LiveScience, where he runs its Technology section.