Everything you need to know about HPE
We recap the 80+ year history of enterprise tech giant HPE, its split from HP, expansive product portfolio, and key acquisitions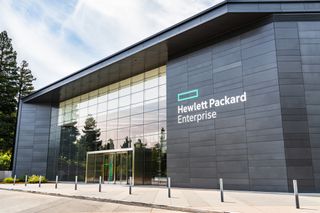 (Image credit: Shutterstock)
In any conversation about enterprise technology, HPE inevitably comes up. As a stalwart in the industry, its roots trace back to 1939 when it was first established as Hewlett-Packard.
After more than 70 years of leading innovation, HPE emerged in 2015 as a separate entity, concentrating exclusively on enterprise solutions, while HP Inc. continued to handle consumer products.
Quick facts:
Founded: HPE was formed on 1 November, 2015, following the break-up of the IT giant Hewlett-Packard Company
CEO: The current CEO of HPE is Antonio Neri
Headquarters: HPE is headquartered in Houston, Texas.
Annual Revenue: HPE had an annual revenue of $29.66 billion in 2023.
A quick history of HPE
When Hewlett-Packard split into two companies in 2015, it marked the dawn of a new era. Out of the historic division emerged Hewlett Packard Enterprise (HPE), a business-focused powerhouse specializing in servers, storage, networking, software, and services.
Right out of the gate, HPE made waves by acquiring Aruba Networks, immediately establishing itself as a leader in networking. It rapidly innovated across its portfolio, including overhauling its LaserJet printers with next-gen toner tech.
Under CEO Antonio Neri, HPE has continued to push boundaries. Its vision is making data work for businesses wherever it lives, fuelling development of cutting-edge hybrid IT solutions.
Since its launch, HPE has shown strong financial growth. As of October 2023, its LTM revenue sits at $29.7 billion, up nearly 6% YoY. With proven strategies and differentiated offerings, HPE is poised for continued success unlocking value across its markets.
What does HPE sell?
Spanning from edge to cloud, HPE's diverse product portfolio aims to help businesses transform their IT and accelerate digital initiatives tailored to industry needs.
A core focus is HPE's compute solutions, including the HPE ProLiant Servers engineered for hybrid environments to unlock more data value and AI outcomes.
The latest HPE ProLiant reviews from ITPro's server specialist
For storage, HPE provides solutions optimized for both traditional and cloud-native workloads to streamline operations.
On the networking side, HPE delivers wired and wireless products designed to accelerate edge workloads while safeguarding data through proven zero-trust approaches.
Finally, HPE rounds out its offerings with software and services like HPE GreenLake for Compute Ops Management for monitoring distributed environments, and HPE Integrated Lights Out for seamless, secure server management from anywhere.
In summary, HPE's breadth of offerings aim to drive digital transformation, with strengths in compute, storage, networking, software, and services across the hybrid IT landscape.
HPE's mergers and acquisitions
HPE has a robust history of mergers and acquisitions, which have played a significant role in shaping the company's strategy, filling critical portfolio gaps, and enhancing its competitive positioning.
Since its launch in 2015, HPE has made strategic acquisitions to accelerate its transformation into an edge-to-cloud platform-as-a-service company. In 2020, it acquired Silver Peak, a software-defined WAN provider, to boost its edge-to-cloud vision and expertise in cloud-native security and zero trust networking.
More on mergers & acquisitions
The following year saw multiple critical purchases, including Zerto for cloud data protection and management, Determined AI to speed up model training, and CloudPhysics for infrastructure monitoring insights.
In 2023, HPE made several key acquisitions. In the first quarter of 2023, HPE acquired OpsRamp, a company specializing in IT Operations Management Software. This was followed by the acquisition of Axis Security, a company that offers a Security Services Edge (SSE) Platform. Shortly after, HPE acquired a company specializing in private cellular technology. In the same quarter, HPE also acquired an open-sourced reproducible AI software.
What's it like doing business with HPE?
Hewlett Packard Enterprise (HPE) positions itself as an edge-to-cloud platform-as-a-service company that aims to help organizations connect, protect, analyze, and act on data and applications across environments.
RELATED RESOURCE
Improve data quality, patient safety, and staff satisfaction

DOWNLOAD NOW
The company places an emphasis on partnerships, investing in partner success as part of its go-to-market strategy. HPE offers various programs designed to provide partners with enablement, tools, and resources to deepen customer relationships and drive growth.
For example, the HPE Partner Ready Vantage program aims to equip partners to manage customer lifecycles, while the broader HPE Partner Ready program provides training, tools and benefits focused on product knowledge and sales incentives.
For customers and partners, HPE strives to provide an ecosystem of support and capabilities needed to achieve business and technology goals associated with managing and leveraging data and applications across increasingly complex IT environments.
The company sees partnerships as instrumental to delivering on its platform-as-a-service vision and driving digital transformation outcomes for enterprises.
Get the ITPro. daily newsletter
Receive our latest news, industry updates, featured resources and more. Sign up today to receive our FREE report on AI cyber crime & security - newly updated for 2023.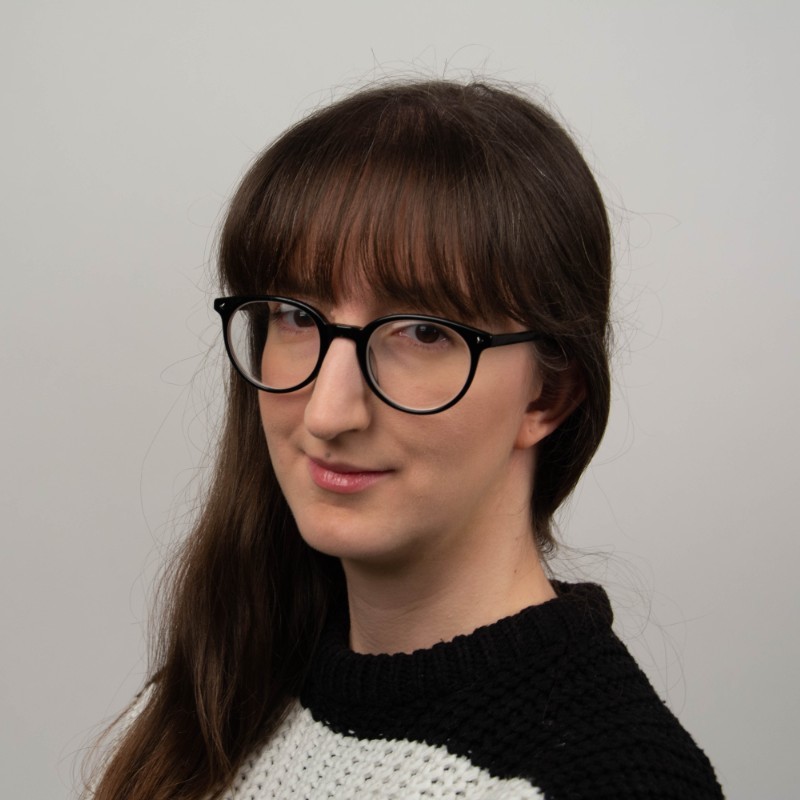 Jane McCallion is ITPro's deputy editor, specializing in cloud computing, cyber security, data centers and enterprise IT infrastructure. Before becoming Deputy Editor, she held the role of Features Editor, managing a pool of freelance and internal writers, while continuing to specialise in enterprise IT infrastructure, and business strategy.
Prior to joining ITPro, Jane was a freelance business journalist writing as both Jane McCallion and Jane Bordenave for titles such as European CEO, World Finance, and Business Excellence Magazine.