UK's Digital Markets Unit to battle 'anti-competitive' big tech
The Competition and Markets Authority subdivision will have the power to fine companies for violating the terms of a newly established code of conduct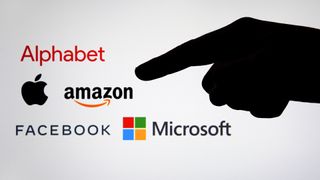 (Image credit: Shutterstock)
The government will establish a Digital Markets Unit (DMU) from next April to tackle the rising concentration of market power among tech giants, something it claims is stifling competition.
Sitting within the Competition and Markets Authority (CMA), the DMU will enforce an industry code of conduct to govern the behaviour of companies that dominate the market, such as Google and Facebook.
This code, which has not yet been drafted, will be designed to ensure smaller firms aren't disadvantaged, and that competition continues to be promoted across the wider industry. The DMU will then regulate against this code, on some occasions pre-emptively, in order to ensure the market isn't harmed by any business practices that large tech firms adopt.
"I'm unashamedly pro-tech and the services of digital platforms are positively transforming the economy - bringing huge benefits to businesses, consumers, and society," said digital secretary Oliver Dowden.
"But there is growing consensus in the UK and abroad that the concentration of power among a small number of tech companies is curtailing growth of the sector, reducing innovation and having negative impacts on the people and businesses that rely on them. It's time to address that and unleash a new age of tech growth."
As it stands today, tech companies in the UK are forced to adhere to data protection regulations enforced by the Information Commissioner's Office (ICO), as well as regulations around hosted content as dictated by Ofcom. However, a gap exists in the regulatory framework with regards to enforcing the principles of competition law, despite the existence of the CMA.
The markets regulator published its own report into the state of the industry in July, which found that large tech companies have accrued large amounts of market power, which, in turn, has threatened the viability of smaller businesses in these spaces. The EU and US both aim to effectively regulate tech giants' market practices, and it seems the DMU is being established to fill that gap in the UK.
The chair of the UK networking organisation Tech Nation, Stephen Kelly, described the move as "exactly what's needed" for the UK to be pro-tech and innovative.
"As tech becomes increasingly core at the heart of everyday life," he said, "these measures are necessary to ensure that the Government and regulators are ahead of the Digital change curve, bringing new opportunities to early-stage innovative businesses and greater benefits to consumers."
The DMU will regulate firms against the new code, which sets clear expectations for platforms on what represents acceptable behaviour when interacting with competitors and customers. These platforms will be required to be more transparent about their services, give consumers a choice over whether to receive targeted advertising, and will be blocked from restricting customer choice to use rival platforms.
The new unit, which will begin work in April 2021, could be given powers to suspend, block, and reverse decisions of tech giants, order them to take certain actions to comply with the code, and even impose financial penalties. No further details have been made available as to the structure or format of these punitive measures.
It's unclear how strict the DMU will be, although the best indicator for how it'll operate might be found by looking at the work of the EU's competition commissioner, Margrethe Vestager. While the UK isn't likely to be as aggressive, it may look into similar cases, including the EU's investigation into Apple's "anticompetitive" App Store rules.
The US, meanwhile, has been keeping a watchful eye on Google's practices in recent years, charging the company with multiple antitrust violations only last month.
Get the ITPro. daily newsletter
Receive our latest news, industry updates, featured resources and more. Sign up today to receive our FREE report on AI cyber crime & security - newly updated for 2023.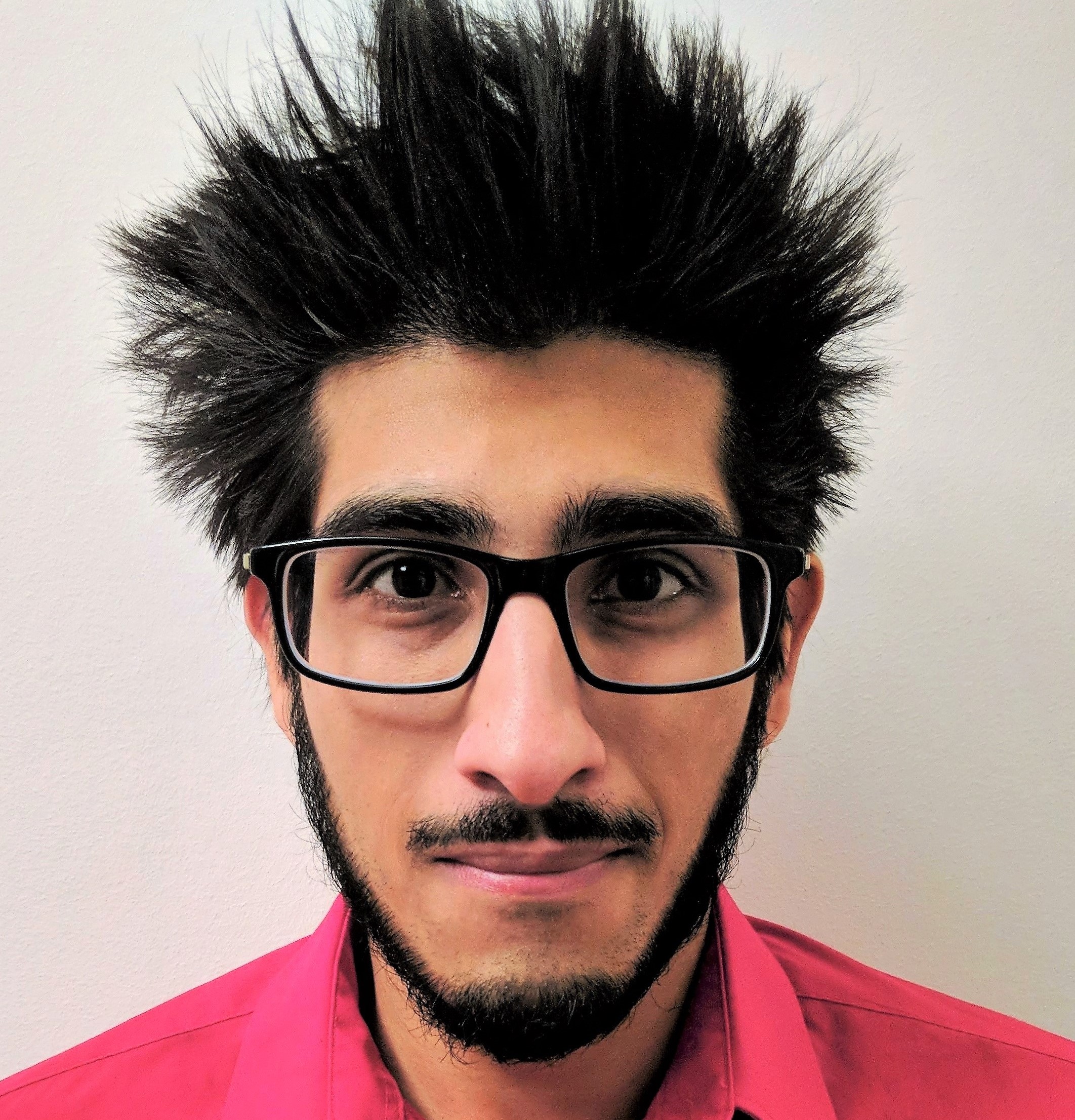 Keumars Afifi-Sabet is a writer and editor that specialises in public sector, cyber security, and cloud computing. He first joined ITPro as a staff writer in April 2018 and eventually became its Features Editor. Although a regular contributor to other tech sites in the past, these days you will find Keumars on LiveScience, where he runs its Technology section.