Aliyun recruited to run MENA government cloud
The cloud arm of Alibaba has formed a joint venture partnership with Dubai-based Meraas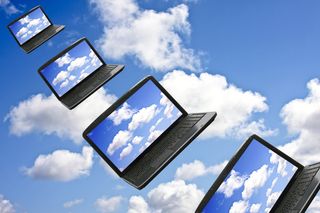 Cloud computing firm Aliyun has penned a deal with Dubai-based holding company Meraas to provide governments in the Middle East and North Africa with cloud services.
The partnership will be based in Dubai, marking Aliyun's first endeavour in the territory.
Aliyun and Meraas will create apps, cloud computing architecture and big data solutions for public service organisations. As part of the deal, Meraas hopes to build a tech hub in the city, with its own data centre and both residential and commercial properties.
Meraas chairman Abdulla Al Habbai explained the companies expect to roll out services in transport, communications, infrastructure, electricity, economic services, and urban planning sectors. Dubai has aspirations to become a smart city in the coming years.
"1,000 government services [will be] connected to an online platform over the next two years," he said.
Aliyun vice president Sicheng Yu added: "At the end of this year or next year, no matter where you are when you go to Dubai, no matter whether eating or sightseeing, you will encounter one of the infrastructures that is provided by Aliyun."
Aliyun has 1.4 million customers worldwide and has been slowly expanding its reach around the globe, recently launching data centres in the US to target Chinese companies that want to host their businesses from there.
"Aliyun hopes to meet the needs of Chinese enterprises in the United States, and the ultimate objective of Aliyun is to bring cost-efficient and cutting-edge cloud computing services to benefit more clients outside China to boost their business development," Yu said at the launch of its service in the US.
"For the time being, we are just testing the water. We know well what Chinese clients need, and now it's time for us to learn what US clients need."
Stay up to date with the latest news and analysis from the world of cloud computing with our twice-weekly newsletter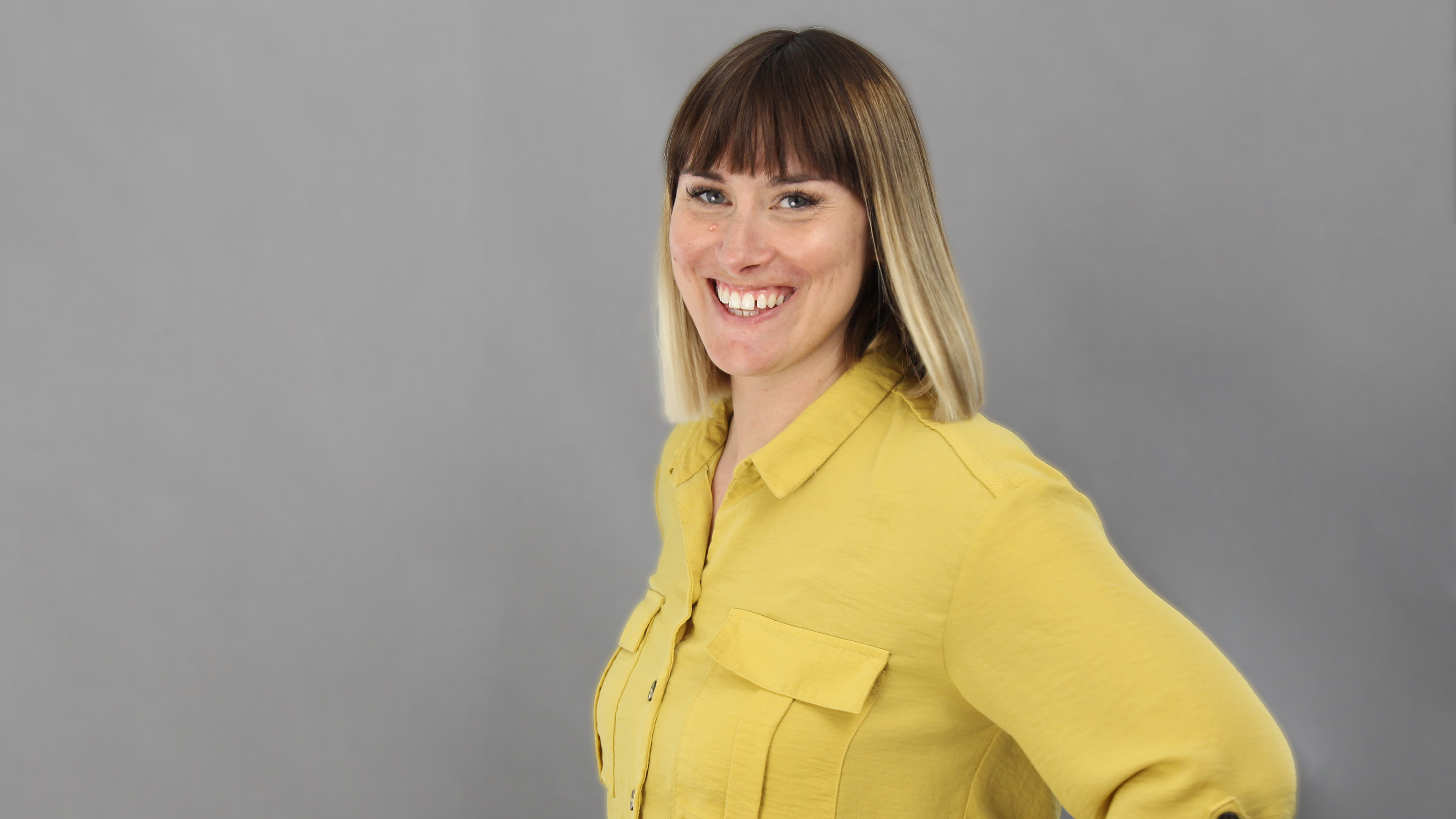 Clare is the founder of Blue Cactus Digital, a digital marketing company that helps ethical and sustainability-focused businesses grow their customer base.
Prior to becoming a marketer, Clare was a journalist, working at a range of mobile device-focused outlets including Know Your Mobile before moving into freelance life.
As a freelance writer, she drew on her expertise in mobility to write features and guides for ITPro, as well as regularly writing news stories on a wide range of topics.
Thank you for signing up to Cloud Pro. You will receive a verification email shortly.
There was a problem. Please refresh the page and try again.