AWS adds cloud migration support for MongoDB databases
The service will go head-to-head with MongoDB's own DBaaS offering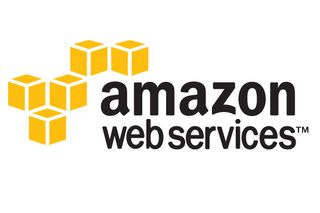 Amazon Web Services (AWS) has extended its AWS Database Migration Service (DMS) to cover the migration of MongoDB NoSQL databases, opening it up to a whole new type of customer.
MongoDB is now supported as a migration source, as well as the whole spectrum of Amazon Aurora, PostgreSQL, MySQL, MariaDB, Oracle Database, SAP ASE and Microsoft SQL Server, moving them to Amazon DynamoDB databases on demand.
"Once your data is in Amazon DynamoDB, you can leverage the power of this NoSQL database for applications that need consistent, single-digit millisecond latency at any scale," AWS said in the announcement.
The service will go head-to-head with MongoDB's own DBaaS solution, which is supported across cloud environments including AWS, Google Cloud and Azure. The one big difference is that while AWS's DynamoDB only works with AWS, MongoDB's own service works across providers, making it a more flexible option for businesses who don't want to be limited to one vendor.
However, AWS thinks the introduction of MongoDB support makes it more attractive to businesses because it offers support for such a wide range of NoSQL databases.
"This gives you significant new migration options in addition to its existing relational database and data warehouse migration capabilities," the company added.
At the end of last year, Andy Jassy, AWS's CEO said the company's DMS service had facilitated more than 16,000 migrations, although he upped this figure to 22,000 at the end of last month.
"Passed 22K DB migrations last week in #AWS DMS. Pace continuing to accelerate. People tired of being abused by old guard, want #DBfreedom," he tweeted.
Stay up to date with the latest news and analysis from the world of cloud computing with our twice-weekly newsletter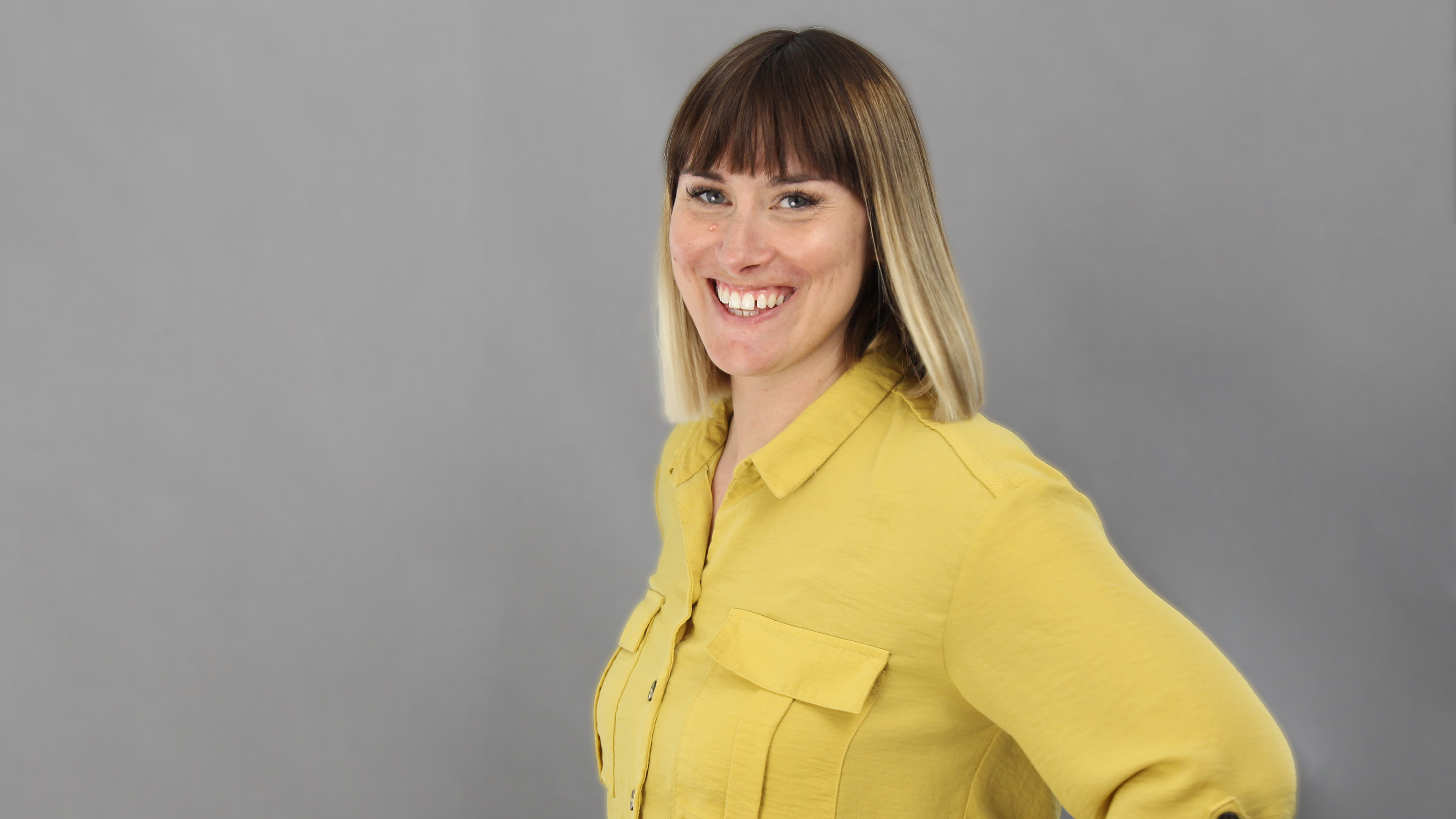 Clare is the founder of Blue Cactus Digital, a digital marketing company that helps ethical and sustainability-focused businesses grow their customer base.
Prior to becoming a marketer, Clare was a journalist, working at a range of mobile device-focused outlets including Know Your Mobile before moving into freelance life.
As a freelance writer, she drew on her expertise in mobility to write features and guides for ITPro, as well as regularly writing news stories on a wide range of topics.