Orange's Business VPN Galerie now connected to Google's Cloud
The service will give enterprises access to data centres around the US, Asia and Europe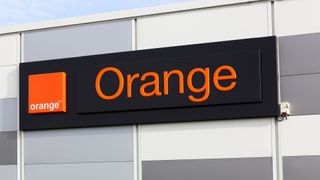 Orange Business Services has announced Business VPN Galerie users will now be able to make use of Google's Cloud Interconnect, with it datacentres dotted around Europe, Asia and the US.
For Orange's Business VPN Galerie customers, it means enhanced flexibility and a leg up for organisations to embrace the cloud via lower latency connections.
Google Cloud Interconnect also promises better security via local connections and higher availability, which is an essential element of any company network.
"For many Orange Business Services customers, which include leading multinational corporations, this collaboration with Google allows them to extend their on-premises operations via a private link to Google Cloud Platform," Google's Morgan Dollard, cloud networking product management lead wrote in a blog post. "Existing customers using Business VPN can take advantage of a direct link to Google's network to run mission critical workloads that blend on-premises and cloud seamlessly based on business demands.
Business VPN Galerie was launched five years ago when Orange realised there was going to be growing demand from multinational corporations looking to digitally transform their organisation, whether that was to connect to internet-based cloud and web services.
"Business VPN Galerie is part of our Hybrid Network strategy designed to help enterprises cope with the predicted tripling of global IP traffic between 2014 and 2018," Pierre-Louis Biaggi, vice president of Orange Business Services networks division. "Orange Business VPN Galerie has become a premier choice for enterprises that are moving workloads to the cloud.
The service has more than 1,300 customers worldwide and more than 20 cloud partners, including Orange Cloud for Business, Google Cloud Platform, Microsoft Express Route, Salesforce, AWS, Ingenico, Cegid.
Stay up to date with the latest news and analysis from the world of cloud computing with our twice-weekly newsletter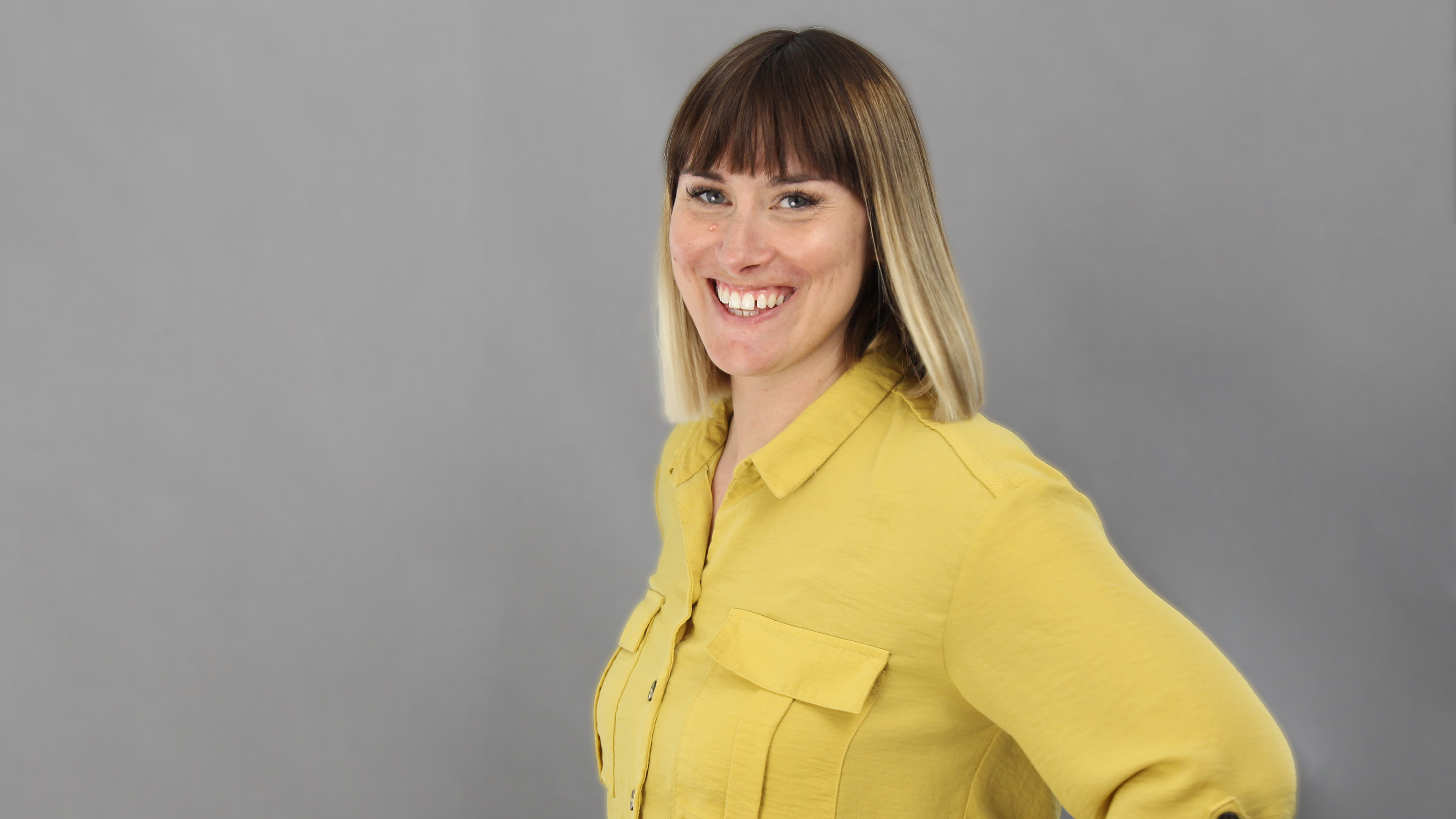 Clare is the founder of Blue Cactus Digital, a digital marketing company that helps ethical and sustainability-focused businesses grow their customer base.
Prior to becoming a marketer, Clare was a journalist, working at a range of mobile device-focused outlets including Know Your Mobile before moving into freelance life.
As a freelance writer, she drew on her expertise in mobility to write features and guides for ITPro, as well as regularly writing news stories on a wide range of topics.
Thank you for signing up to Cloud Pro. You will receive a verification email shortly.
There was a problem. Please refresh the page and try again.