VMware and HPE unveil new hybrid cloud, pay-as-you-go service
HPE GreenLake for VMware aims to integrate and modernise hybrid cloud, giving customers choice and flexibility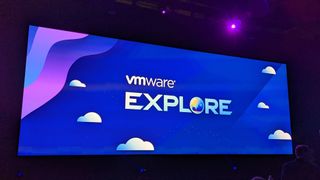 VMware and HPE have announced an upgrade to the firms' existing partnership, in the form of a unified cloud solution combining HPE GreenLake and VMware Cloud solutions.
With HPE GreenLake for VMware, GreenLake customers will gain access to VMware solutions such as its intelligent cloud delivery platform Aria, or its network security platform NSX, which offers granular protection and manages security policies on both public and private clouds.
RELATED RESOURCE
Multi-cloud data integration for data leaders
A holistic data-fabric approach to multi-cloud integration
Announced at VMware Explore Europe, the company's annual conference in the region, both firms stressed the importance of the deal in the face of growing complexity within the hybrid cloud market. Companies are increasingly seeking to integrate hybrid clouds and multi-cloud solutions, while avoiding the old threat of cloud sprawl.
VMware argued that its unified solution, which can offer customers the services they require through one trusted source, is the answer to these concerns. Customers will be able to use HPE GreenLake for VMware to deploy kubernetes and integrated security on-premises, at the edge, or through colocation.
"Organizations are looking to evolve from a state of cloud chaos where cost and complexity reign, to a more cloud smart approach," said Raghu Raghuram, chief executive officer at VMware.
"VMware Cloud is the trusted platform for enterprise workloads on private and public clouds that gives customers the flexibility and choice to become cloud smart. VMware and HPE will enable customers to combine VMware's state-of-the-art multi-cloud software with HPE GreenLake's cloud operating model and consumption economics to support any workload on a modern hybrid cloud."
Once implemented, HPE GreenLake will be available on a 'pay-as-you-go' consumption model. HPE credits this model with increased insight for customers, with prices tied directly to demand, on a case-by-case basis. Consumption models have been suggested as more flexible alternatives for customers by companies such as Laiye, which recently predicted the end of subscription models within five years.
Facing the climate crisis and economic pressures, companies could benefit from consumption models as they allow spending to be tracked in line with resource usage, which helps to identify areas that can be cut back. It has also been suggested that such a model, combined with universal measurements for carbon impact, could help firms achieve software sustainability and curb energy demand on data centres.
"We're right in the middle of transitioning our way of licensing from perpetual, into a kind of pay-as-you-go, in a kind of SaaS subscription," said Luigi Freguia, senior vice president and general manager EMEA at VMware. He identified the economic uncertainty customers facing European customers in particular, with the war in Ukraine and growing economic crisis prompting companies to seek shorter-term solutions.
"It depends on the specific company but it's an additional flexibility that we're bringing to the table, and we see a positive response. I mean actually we need to cope with the demand and get enough structuring of the offerings to accommodate. So financially, it's working. And as I said before, in terms of a valuable position, they really see the value of our platform because they are, they see the flexibility."
HPE GreenLake currently provides access to more than 70 cloud services, supporting over 120,000 users and in excess of one exabyte of overall customer data.
In June, HPE GreenLake was expanded to include a new private cloud platform, alongside eight new cloud services. These included GreenLake for Data Fabric, a hybrid cloud managed service that gives insight into productivity, GreenLake for Disaster Recovery to assist firms bounce back from ransomware attacks.
Stay up to date with the latest news and analysis from the world of cloud computing with our twice-weekly newsletter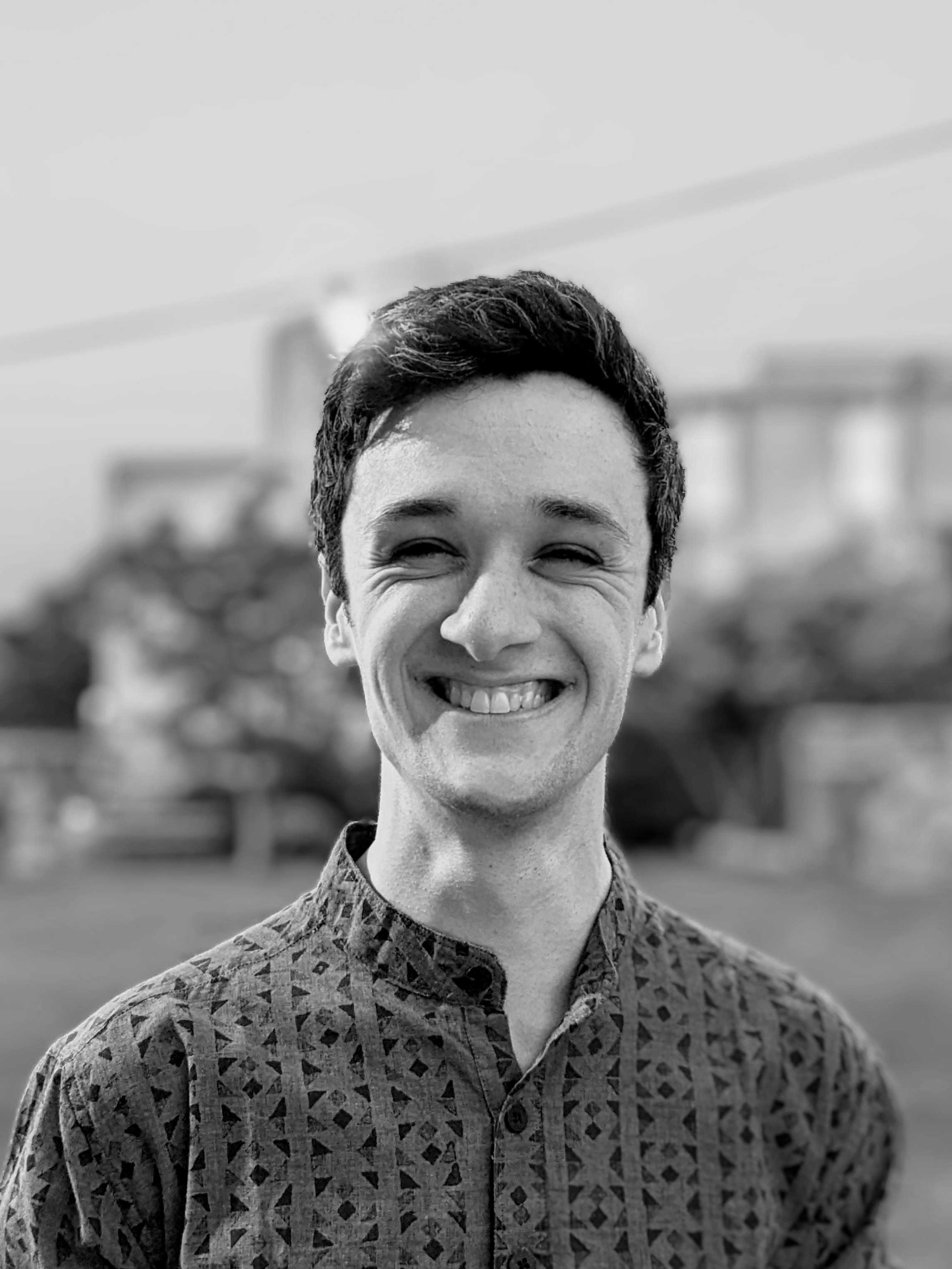 Rory Bathgate is a staff writer at ITPro covering the latest news on artificial intelligence and business networks. He can also be found co-hosting the ITPro Podcast with Jane McCallion, swapping a keyboard for a microphone to discuss the latest learnings with thought leaders from across the tech sector.
In his free time, Rory enjoys photography, video editing, and good science fiction. After graduating from the University of Kent with a BA in English and American Literature, Rory undertook an MA in Eighteenth-Century Studies at King's College London. He joined ITPro in 2022 as a graduate, after four years in student journalism. You can contact Rory at rory.bathgate@futurenet.com or on LinkedIn.
Thank you for signing up to Cloud Pro. You will receive a verification email shortly.
There was a problem. Please refresh the page and try again.