Duracell powers up cloud storage offering
Company best known for batteries bounces into cloud storage space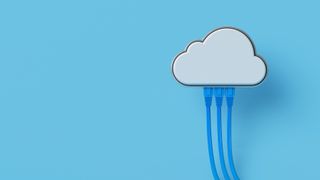 (Image credit: Shutterstock)
Battery manufacturer Duracell has moved into the cloud market with the launch of an SMB-focused online storage product.
Dubbed Duracell Cloud, the product allows users to store, share and sync files and folders across their network, as well as backing them up.
The company describes Duracell Cloud as a fully managed data storage service based on cloud-focused distributor Condre Storage's Storzōn Technology product. Condre said the offering is "an amalgamation of the most reliable and cost effective storage solutions".
It is a hybrid product managed by an on-premise cloud storage appliance named Duracell Cloud Attendant, which sits on the customer's LAN. This pulls data onto its integrated hard disk and then pushes it to their Private Cloud Space on Duracell Cloud's datacentres.
"With Duracell Cloud, there is no need to install any client software on individual PCs, ensuring that setup and configuration is fast, while avoiding compatibility issues with operating systems and applications.
"Files can be retrieved and restored anytime, anywhere by using a web-based interface or free apps to support your mobile devices," Duracell said.
If a data loss event occurs, customers can choose to either reload their data via the Cloud Attendant of directly from their Private Cloud Space.
The organisation also claims to be able to provide greater data security and integrity in its cloud proposition than customers can get themselves through on-premise hardware.
Moving into the cloud space is not as radical a departure for Duracell from its core business as one might think.
Shep Gerrish, vice president of business development at Procter & Gamble, Duracell's parent company, told Cloud Pro: "We have been in the flash memory space since 2007...providing storage for digital cameras, gaming devices and things like that.
"As we expanded that business, we started to notice that this cloud storage was essentially the next area...and we found that essentially it's just flash memory 2.0."
Gerrish also believes the Duracell branding lends trustworthiness to the product.
The product is currently available only in the US. While the company would not comment on any specific plans to take the product international, Gerrish said Duracell is always looking for ways to grow its business globally.
Stay up to date with the latest news and analysis from the world of cloud computing with our twice-weekly newsletter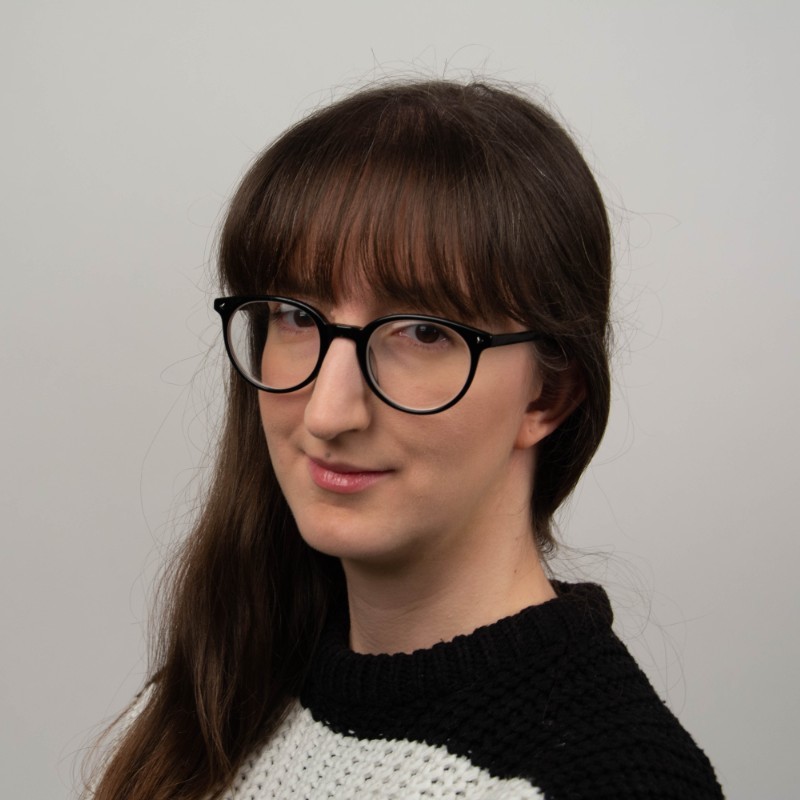 Jane McCallion is ITPro's deputy editor, specializing in cloud computing, cyber security, data centers and enterprise IT infrastructure. Before becoming Deputy Editor, she held the role of Features Editor, managing a pool of freelance and internal writers, while continuing to specialise in enterprise IT infrastructure, and business strategy.
Prior to joining ITPro, Jane was a freelance business journalist writing as both Jane McCallion and Jane Bordenave for titles such as European CEO, World Finance, and Business Excellence Magazine.