Ericsson opts for OpenStack in deal with Mirantis
Rumoured $30 million deal will see VMware replaced with OpenSource cloud management software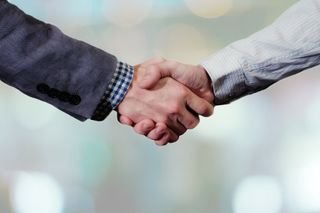 Ericsson is set to use Mirantis's version of OpenStack as the foundation for its telecommunications network, internal data centres and cloud offerings, according to the Wall Street Journal
The organisation becomes the latest telco to deploy the open source cloud operating system throughout its network.
According to Jason Hoffman, Ericsson's head of cloud systems and platforms, the company joined the OpenStack project 18 months ago after coming under pressure from its large carrier customers. He claimed they were looking for a way to make their networks more efficient and friendly to innovation, and switching to OpenStack has allowed that.
"OpenStack has become a pretty crucial part around the data centre," said Hoffman.
The implementation of Mirantis' OpenStack offering follows a pilot programme carried out last year and will see Ericsson replace software from VMware that it had used to manage its computing infrastructure until now.
The move follows a pilot of the use of OpenStack in its telecom network and internal data centres last year and has also seen Ericsson join the likes of Red Hat and Dell in investing in Mirantis.
Adrian Ionel, the CEO of Mirantis, said: "The biggest value for the end customers are the new services they will be able to get more rapidly".
While the financial terms of the deal have not been officially released, a source familiar with the deal told the Wall Street Journal said it was a $30 million contract that lasts for five years.
This assertion is lent some weight by the fact Hoffman described as "a five-year journey" its plan to build a new cloud platform that it can sell to its customers that will combine radios and data centres.
Stay up to date with the latest news and analysis from the world of cloud computing with our twice-weekly newsletter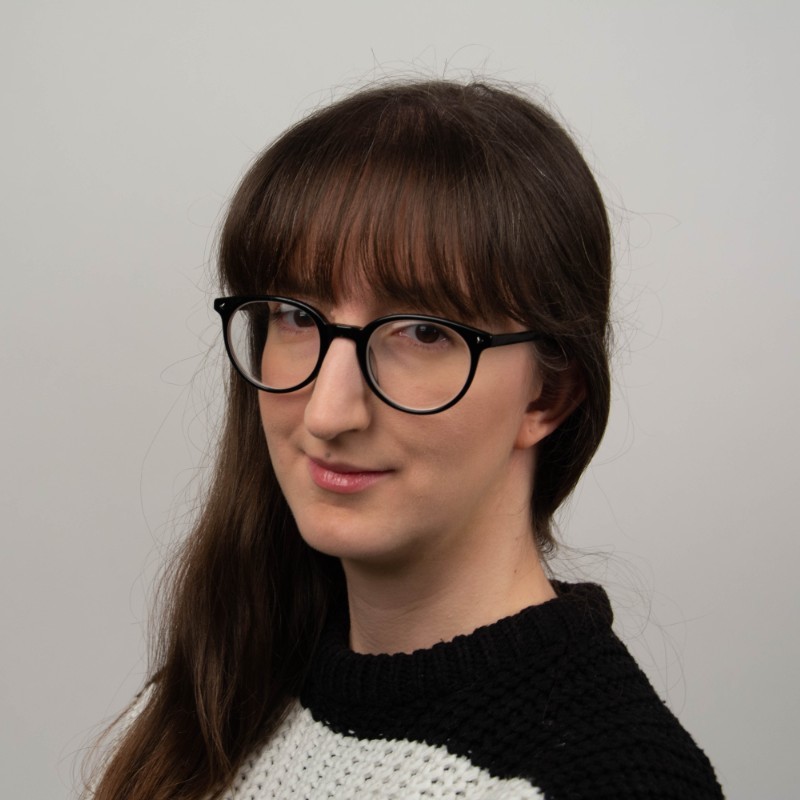 Jane McCallion is ITPro's deputy editor, specializing in cloud computing, cyber security, data centers and enterprise IT infrastructure. Before becoming Deputy Editor, she held the role of Features Editor, managing a pool of freelance and internal writers, while continuing to specialise in enterprise IT infrastructure, and business strategy.
Jane holds an MA in journalism from Goldsmiths, University of London, and a BA in Applied Languages from the University of Portsmouth. She is fluent in French and Spanish, and has written features in both languages.
Prior to joining ITPro, Jane was a freelance business journalist writing as both Jane McCallion and Jane Bordenave for titles such as European CEO, World Finance, and Business Excellence Magazine.
Thank you for signing up to Cloud Pro. You will receive a verification email shortly.
There was a problem. Please refresh the page and try again.