Do 85,000 satellite Earth images hold solution to global problems?
AWS released the pics to highlight the urgent need for action on climate change and humanitarian disasters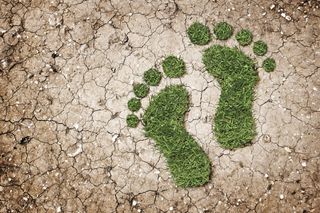 (Image credit: Getty Images)
Amazon Web Services (AWS) has released 85,000 satellite images of Earth into the public domain to draw attention to the growing problems of climate change and humanitarian disasters.
The pictures can be accessed via Amazon's latest Public Data Set Landsat on AWS and were taken aboard Landsat 8, an American Earth observation satellite that launched in February 2013.
AWS' Jed Sundwall said in a blog post: "We hope to accelerate innovation in climate research, humanitarian relief, and disaster preparedness efforts around the world by making Landsat data readily available near our flexible computing resources. We have committed to host up to a petabyte of Landsat data as a contribution to the White House's Climate Data Initiative."
Researchers and software developers can use the data to analyse the effect of things like global warming on the earth's surface and to develop new products without having to collect or store the data themselves, reducing bandwidth costs.
A number of companies have already used the data to demonstrate how it can be used. Esri has developed in-browser visualisation and analysis using ArcGIS Online, while MapBox is using the images to show how the surface of Earth is constantly changing with its Landsat Live offering.
Sundall added: "Because of Landsat's global purview and long history, it has become a reference point for all Earth observation work and is considered the gold standard of natural resource satellite imagery. It is the basis for research and applications in many global sectors, including agriculture, cartography, geology, forestry, regional planning, surveillance and education. Many of our customers' work couldn't be done without Landsat."
Stay up to date with the latest news and analysis from the world of cloud computing with our twice-weekly newsletter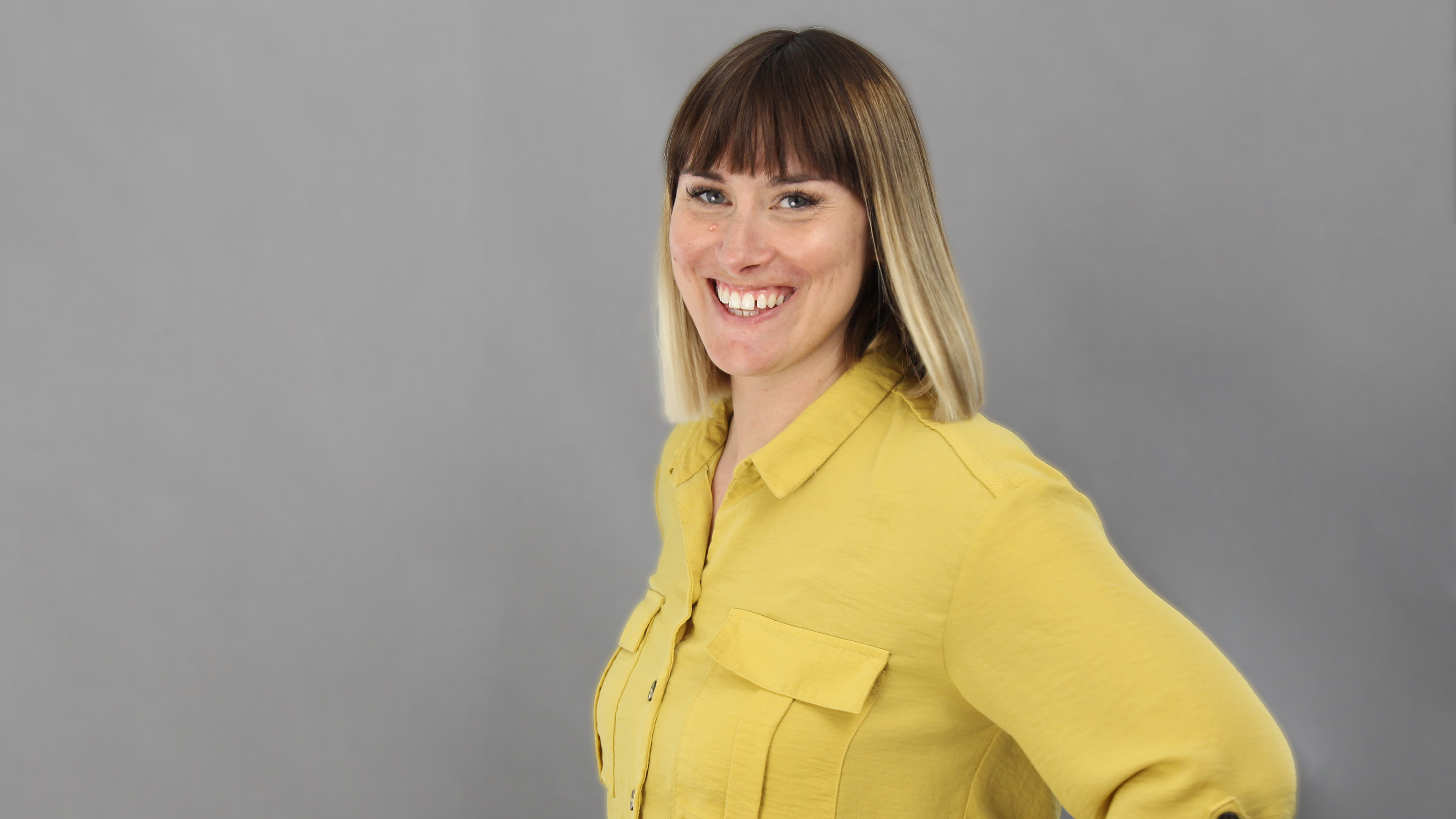 Clare is the founder of Blue Cactus Digital, a digital marketing company that helps ethical and sustainability-focused businesses grow their customer base.
Prior to becoming a marketer, Clare was a journalist, working at a range of mobile device-focused outlets including Know Your Mobile before moving into freelance life.
As a freelance writer, she drew on her expertise in mobility to write features and guides for ITPro, as well as regularly writing news stories on a wide range of topics.
Thank you for signing up to Cloud Pro. You will receive a verification email shortly.
There was a problem. Please refresh the page and try again.