Gartner and IDC think SaaS and IaaS will be growth leaders up to 2020
Overall levels of growth will slow over the next three years, however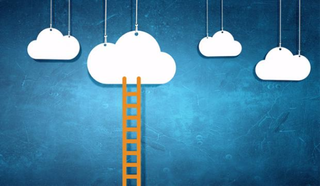 Gartner and IDC have released their 2017 cloud predictions, agreeing that this year will be a period of strong growth, but this is likely to slow over the next three years.
Although the two companies look at slightly different markets, with IDC focusing on IaaS, PaaS, and SaaS and Gartner extending its measurements to management and security services, cloud advertising, and cloud business process services, the two were mostly in agreement.
"The overall global public cloud market is entering a period of stabilisation, with its growth rate peaking at 18% in 2017 and then tapering off over the next few years," said Sid Nag, research director at Gartner.
IDC's figures show growth will slow slightly to 21.5% in 2020 from 24.4% in 2017, which is a reflection of how the use of cloud will change over the next few years.
Both companies agreed that businesses are currently realising the baseline potential of the cloud, including scalability, cost benefits and agility, but in the coming years this attitude will change and organisations will look to take it to the next level, making use of more advanced applications.
"Organisations are pursuing strategies because of the multidimensional value of cloud services, including values such as agility, scalability, cost benefits, innovation and business growth," Nag explained. "While all external-sourcing decisions will not result in a virtually automatic move to the cloud, buyers are looking to the 'cloud first' in their decisions, in support of time-to-value impact via speed of implementation."
The company's report estimated that half of new 2017 large-enterprise North American application adoptions will be composed of SaaS or other forms of cloud-based solutions, but SMBs are even further along the adoption curve and as a result, they are showing high rates of SaaS usage. The company expects that by 2019, more than 30% of the 100 largest vendors' new software investments will have shifted from cloud-first to cloud-only.
Frank Gens, senior vice president and chief analyst at IDC agreed with Gartner's predictions, although it thinks SaaS will account for two thirds of cloud usage by the end of the year. He also added that the way in which companies are using the cloud will change.
"The cloud will become more distributed (through Internet of Things edge services and multicloud services), more trusted, more intelligent, more industry and workload specialised, and more channel mediated. As the cloud evolves these important new capabilities – what IDC calls 'Cloud 2.0' – the use cases for the cloud will dramatically expand."
The two areas likely to experience the highest levels of growth leading up to 2020 will be IaaS and PaaS, both companies explained. Gartner thinks IaaS will grow 36.8% year-on-year over the next 12 months, growing 106% between the end of this year and 2020. IDC's estimations express a CAGR of 30.1%, expecting similar levels of growth over the three year period.
Stay up to date with the latest news and analysis from the world of cloud computing with our twice-weekly newsletter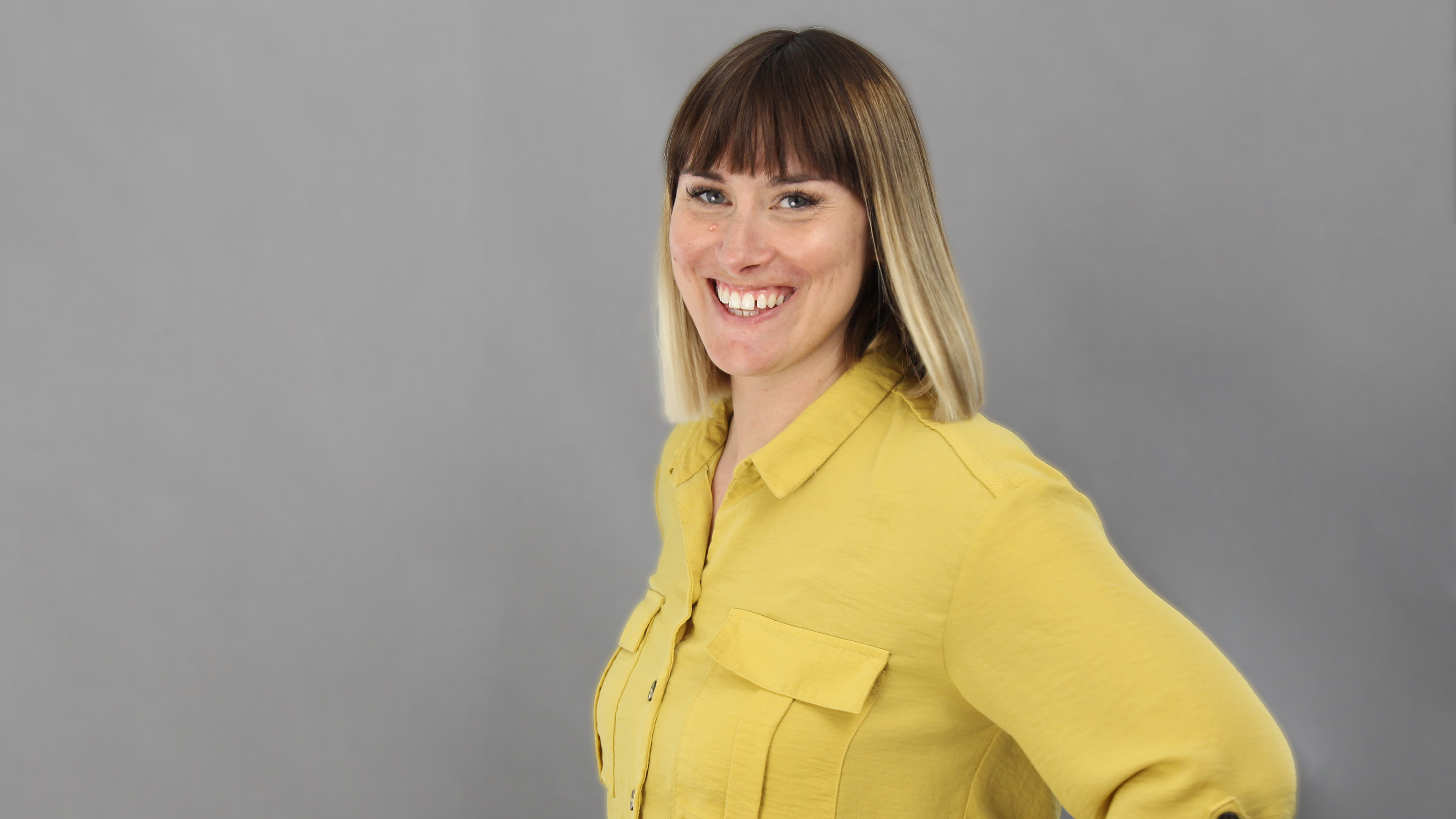 Clare is the founder of Blue Cactus Digital, a digital marketing company that helps ethical and sustainability-focused businesses grow their customer base.
Prior to becoming a marketer, Clare was a journalist, working at a range of mobile device-focused outlets including Know Your Mobile before moving into freelance life.
As a freelance writer, she drew on her expertise in mobility to write features and guides for ITPro, as well as regularly writing news stories on a wide range of topics.
Thank you for signing up to Cloud Pro. You will receive a verification email shortly.
There was a problem. Please refresh the page and try again.