Microsoft beefs up Office 365 security credentials with Adallom acquisition
Identity management critical to "mobile-first, cloud-first" dream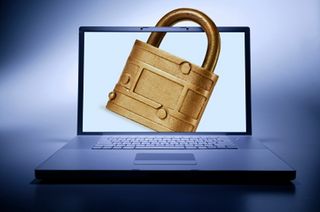 Microsoft has officially announced its acquisition of cloud security management firm Adallom after months of speculation.
Adallom provides data security for the cloud, using analytics to determine risky or unexpected behaviour from users or apps, which can be used to detect and ward off cyber attacks.
It also offers policy and access governance as well as DLP and eDiscovery capabilities, and provides more general usage-based analytics too.
Adallom offers three products; Adallom for SaaS, which integrates with the likes of Salesforce, Box and, of course, Office 365, Adallom for IaaS, which works with AWS, and Adallom for Custom Apps, which lets IT administrators keep track of "home grown" apps in their own data centre, private or public cloud (or a hybrid of the three).
Speculation that Microsoft had bought Adallom have been swirling since July, when it was reported the acquisition was sealed for a cool $320 million.
In a blog post officially announcing the deal, Takeshi Numoto, corporate VP of Cloud and Enterprise Marketing at Microsoft, said: "With more frequent and advanced cybersecurity attacks continuing to make headlines, customer concerns around security remain top of mind.
"These concerns pose real challenges for IT, who are charged with protecting company data in this rapidly evolving mobile-first, cloud-first world. In this world, identity is a critical control plane for managing and protecting access to applications and data.
"This acquisition is the latest example of Microsoft's commitment to delivering innovative identity and security capabilities to our customers, across both on-premises and multiple clouds."
The solution will, Numoto said, complement its existing security offerings in Office 365 and its Enterprise Mobility Suite, including the recently released Microsoft Advanced Threat Analytics tool.
"We are thrilled to welcome the Adallom team into the Microsoft family. Advanced threats and cybercrime will persist in this mobile-first, cloud-first era, but at Microsoft we remain committed to helping our customers protect their data with new and innovative identity and security capabilities," Numoto added.
Stay up to date with the latest news and analysis from the world of cloud computing with our twice-weekly newsletter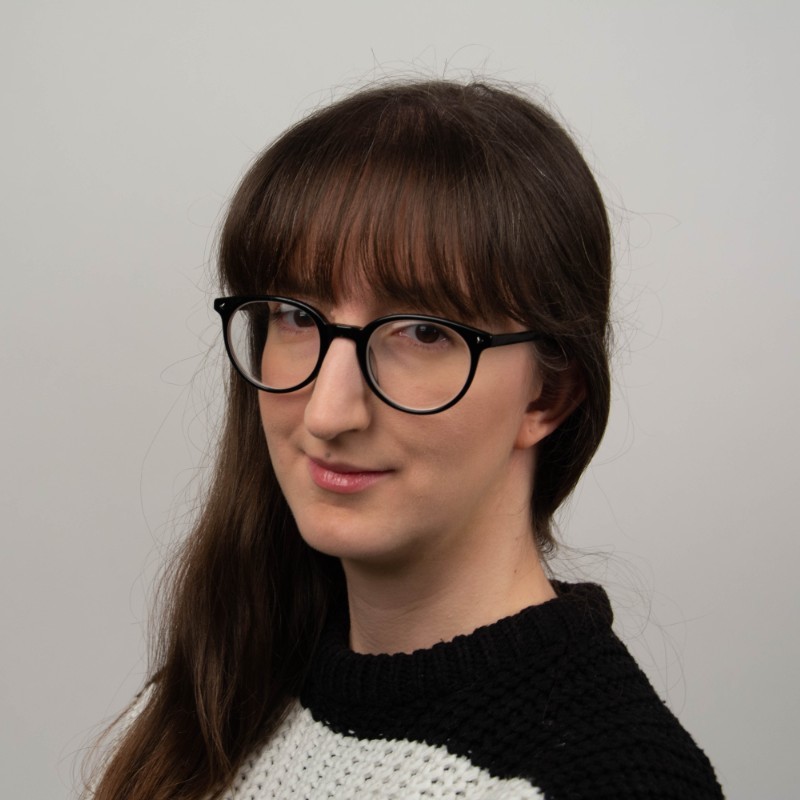 Jane McCallion is ITPro's deputy editor, specializing in cloud computing, cyber security, data centers and enterprise IT infrastructure. Before becoming Deputy Editor, she held the role of Features Editor, managing a pool of freelance and internal writers, while continuing to specialise in enterprise IT infrastructure, and business strategy.
Jane holds an MA in journalism from Goldsmiths, University of London, and a BA in Applied Languages from the University of Portsmouth. She is fluent in French and Spanish, and has written features in both languages.
Prior to joining ITPro, Jane was a freelance business journalist writing as both Jane McCallion and Jane Bordenave for titles such as European CEO, World Finance, and Business Excellence Magazine.
Thank you for signing up to Cloud Pro. You will receive a verification email shortly.
There was a problem. Please refresh the page and try again.