iCloud back up and running after 7-hour outage
Apple hasn't revealed what caused the slow down of eleven services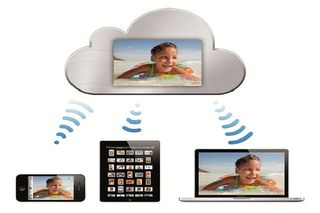 Apple's iCloud services suffered an outage yesterday for a total of seven hours, with services including Mail affected.
Eleven cloud-based services including iCloud Drive, Photos, Documents, Find My iPhone, Back to My Mac, iCloud Backup, iCloud Keychain, iCloud Mail, iMovie Theater and iWork for iCloud Beta were all down or running extremely slowly, users said.
Apple's own system status dashboard said the majority of its iCloud services were running slower than usual, with 40 per cent of its estimated 500 million users reporting problems. Unsurprisingly, complaints were rife on social networks throughout the day.
One user said: "#Apple guys, please don't underestimate the facts: #iCloud is not currently slow, it's off and down," while another reported: "iCloud Mail service may be slow for some users according to Apple's system status page. Try non-existent!! I need my email! #iCloudDown."
"iCloud is down.... Can't send emails using iCloud account. @APPLEOFFIClAL please fix it! #iClouddown #icloud," read another.
Even after the services were back online, some users still reported they were experiencing problems. "#iclouddown still can't access calendar, reminders, etc in spite of status website saying everything's fine."
The tech giant reported services were not running at full capacity between 2:15am ET (7.15am GMT) and 9:30am ET (2.30pm), but it has now updated its status page to say all services are working normally.
Apple's cloud-based services aren't as reliable as the company would have us believe, it seems. In August 2013, three million of the services' customers were affected by an outage and the App Store and iTunes were brought down in March.
Apple has not commented on the outage, nor has it given any reason for the downtime.
Stay up to date with the latest news and analysis from the world of cloud computing with our twice-weekly newsletter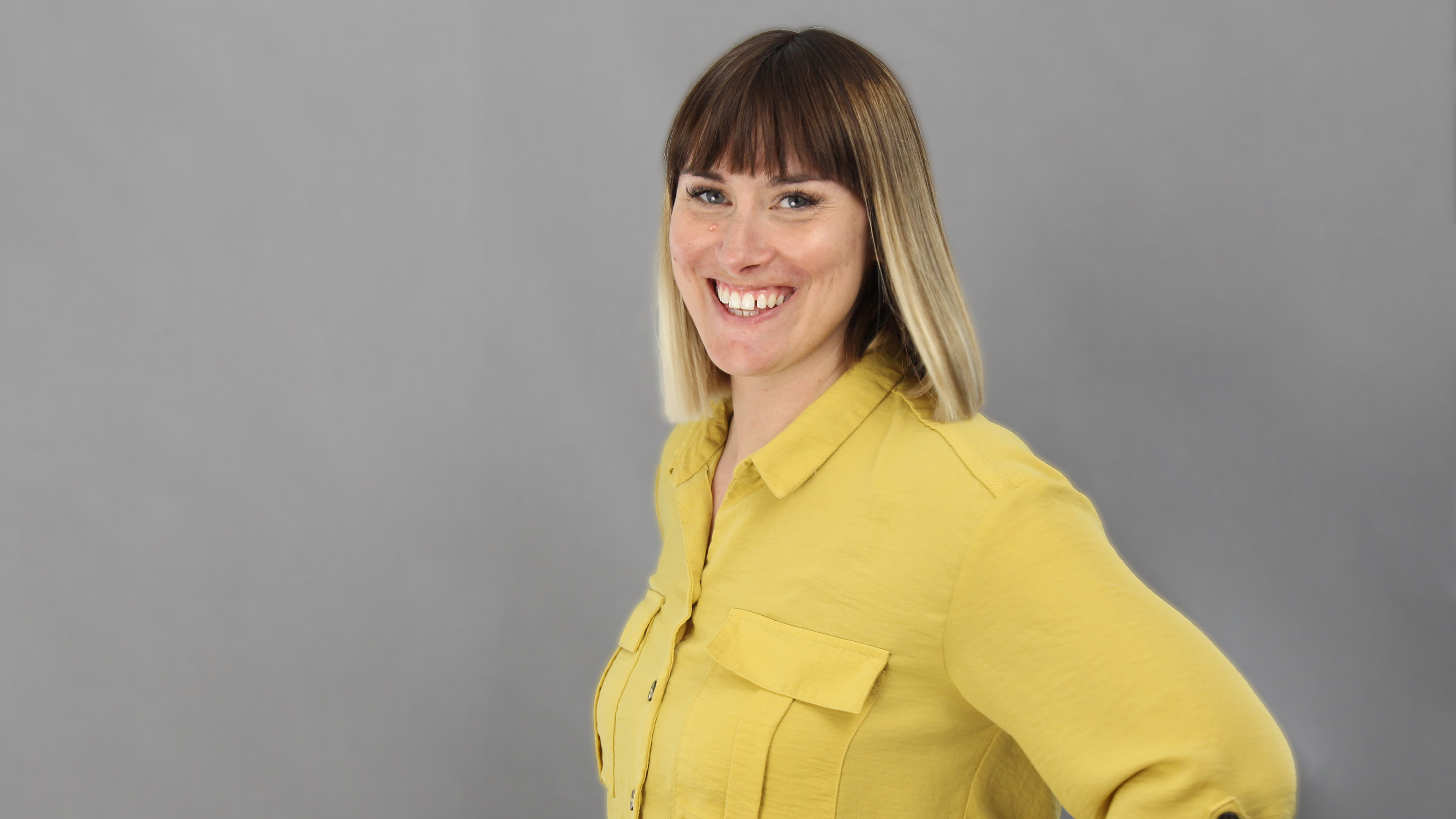 Clare is the founder of Blue Cactus Digital, a digital marketing company that helps ethical and sustainability-focused businesses grow their customer base.
Prior to becoming a marketer, Clare was a journalist, working at a range of mobile device-focused outlets including Know Your Mobile before moving into freelance life.
As a freelance writer, she drew on her expertise in mobility to write features and guides for ITPro, as well as regularly writing news stories on a wide range of topics.
Thank you for signing up to Cloud Pro. You will receive a verification email shortly.
There was a problem. Please refresh the page and try again.