Raspberry Pi thin clients are "good for the industry", says inventor
Dell exec and Wyse thin client inventor believes microcomputers could help the wider sector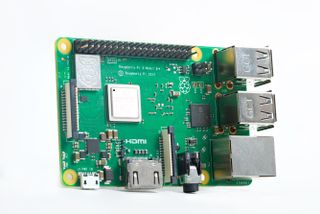 Using Raspberry Pis as thin clients is a "good conversation starter" for businesses thinking about broad-scale virtualisation, but probably not the solution they will eventually use, the co-inventor of thin client believes.
Speaking to Cloud Pro after Citrix announced its support for Raspberry Pi as a thin client, Jeff McNaught, CSO of Dell cloud-client computing (formerly Wyse) and one of the co-inventors of the thin client, said a key part of the reason the micro computer is helping kick off these conversations is because it is cheap.
However, up-front cost is not the end of the story for businesses.
"At $99 [for a Raspberry Pi], it's an attractive price but I have thin clients that I sell for $49, so half of that price, and it's less than one per cent of my revenue," said McNaught. "Why? Because most customers want to keep the thin client in place for eight to 10 years."
"You heard Bill [Burley, Citrix's corporate VP and GM of Workspace Services], say 'if after a couple of years it dies, throw it away' - that's not what customers want. They do not want to be replacing 5,000 devices every two years. What they really want to do is jump over an entire PC refresh cycle," said McNaught.
"So when we build a device for eight - 10 years, we're helping the company. The expense is not the device, the expense is installing it, managing it, securing it - and we've learnt this," he added.
McNaught also argued that once companies started exploring the idea of using thin clients, the technology wrapped into more expensive purpose-built thin clients would prove more attractive as well.
"When you walk into a dealership to buy a new car, you might have had your eye on the Ford Fiesta, but you probably would drive out with a Fusion (Mondeo) or an Explorer ... because once you learn about what they're capable of doing, you make some educated decisions on what matters to you," said McNaught.
"So if we see that the market takes off for Raspberry Pi and if customers come to me and say 'it's all got to be $100' I will introduce a Raspberry Pi device very quickly. But it's with the Raspberry Pi 2 or the Raspberry Pi 1, so my sense is it's good for starting the conversation, it puts a little bit of pressure on all of us in the industry, and I think that's a good thing," he concluded.
Stay up to date with the latest news and analysis from the world of cloud computing with our twice-weekly newsletter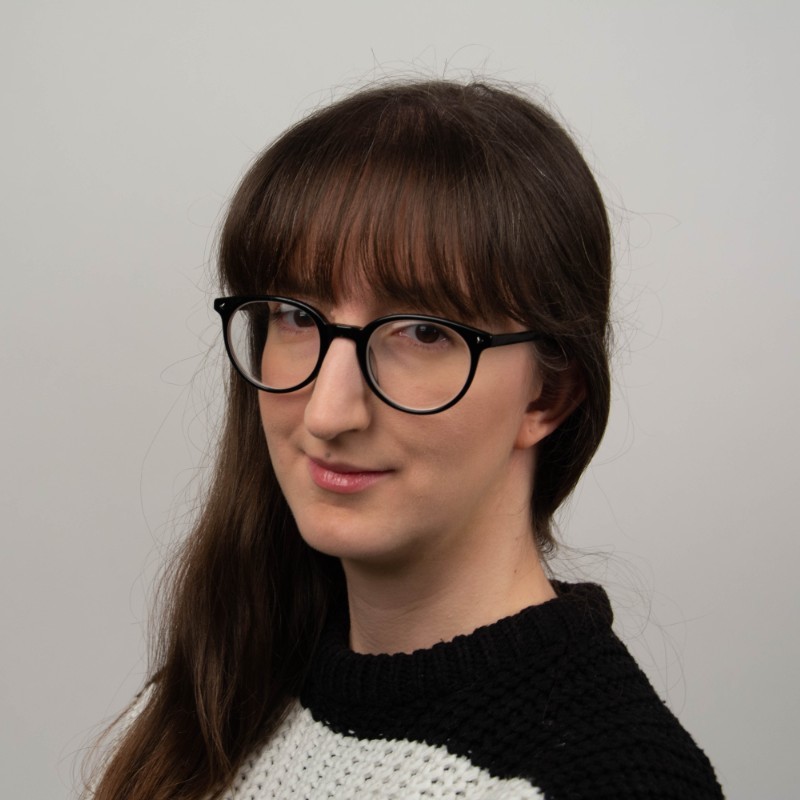 Jane McCallion is ITPro's deputy editor, specializing in cloud computing, cyber security, data centers and enterprise IT infrastructure. Before becoming Deputy Editor, she held the role of Features Editor, managing a pool of freelance and internal writers, while continuing to specialise in enterprise IT infrastructure, and business strategy.
Jane holds an MA in journalism from Goldsmiths, University of London, and a BA in Applied Languages from the University of Portsmouth. She is fluent in French and Spanish, and has written features in both languages.
Prior to joining ITPro, Jane was a freelance business journalist writing as both Jane McCallion and Jane Bordenave for titles such as European CEO, World Finance, and Business Excellence Magazine.
Thank you for signing up to Cloud Pro. You will receive a verification email shortly.
There was a problem. Please refresh the page and try again.