TikTok gets a new competitor, YouTube Shorts
The new YouTube feature will beta test in India before its global release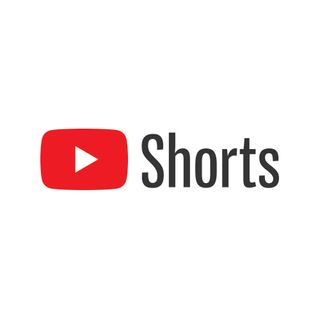 With the TikTok saga nearing its end, YouTube has officially announced it's jumping into the short-video business with YouTube Shorts.
YouTube Shorts, which debuted yesterday as a beta test in India, allows users to create 15-second videos using new creation tools, including:
Multi-segment camera: Allows you to string together multiple video clips
Record with music: Allows you to choose from a library of songs for your Shorts
Speed control: Allows you to speed up or slow down your video
Timer and countdown: Provides a visible timer and countdown so you can record yourself hands-free
These are only the initial features available during the Shorts beta test, and YouTube says it'll add more robust features before its wider release in a few months.
To help push users to take advantage of Shorts, YouTube has added a large "+" button on the bottom of the YouTube Android app. Simply press that button and follow the prompts to create a Short, add music and upload it.
Users can watch YouTube Shorts via a new row at the top of the YouTube app homepage. They can scroll through videos by swiping up and down in the app.
YouTube Shorts is rolling out slowly, starting on Android devices in India. On top of adding more features over the next couple of months, YouTube will release Shorts in additional countries and add iOS support. Unfortunately, there's no concrete schedule yet.
A daily dose of IT news, reviews, features and insights, straight to your inbox!
A daily dose of IT news, reviews, features and insights, straight to your inbox!
Thank you for signing up to ITPro. You will receive a verification email shortly.
There was a problem. Please refresh the page and try again.