Spotify reveals hack on Android devices
The music service has warned of unauthorised access of its systems and data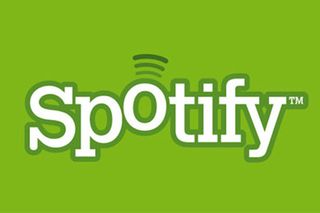 Spotify has been hacked on Android, according to chief technology officer Oskar Stl who told users via a blog on the company's website.
"We've become aware of some unauthorised access to our systems and internal company data. Our evidence shows that only one Spotify user's data has been accessed and this did not include any password, financial or payment information.
"We have contacted this one individual. Based on our findings, we are not aware of any increased risk to users as a result of this incident," Stl said.
However, as a precaution, Spotify has launched an investigation and will be encouraging its users to upgrade their Android app over the next few days. It also advises that offline playlists will have to be re-downloaded in the updated version of Spotify for Android.
Stl said in its statement to users: "As soon as we were aware of this issue we immediately launched an investigation. Information security and data protection are of great importance to us at Spotify."
Spotify reminded customers that they should only download its app from authorised and official sources, including the Apple App Store, Google Play and Spotify's own website to ensure it is the genuine, safe version.
The updated version of Spotify appears as a completely new listing on Google Play and users are being told to uninstall the old version of the application after downloading the new version.
This is just the latest in a string of hacks on big internet-based companies. Last week, eBay was hacked and now all of its users are being prompted to change their passwords. The company is now under investigation, questioning its security policies to try and find how the hack happened and why the company was so slow to respond.
A daily dose of IT news, reviews, features and insights, straight to your inbox!
A daily dose of IT news, reviews, features and insights, straight to your inbox!
Thank you for signing up to ITPro. You will receive a verification email shortly.
There was a problem. Please refresh the page and try again.